I'm in my new apartment now so you won't be seeing any other backgrounds anymore. Don't fret, I'll try to keep it interesting without all the moving.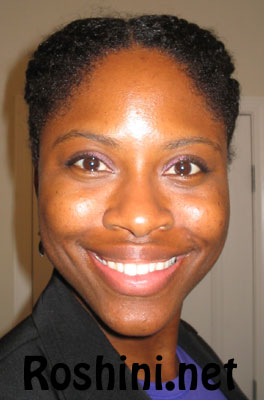 Interview time (again)! I pinned each side of the twists back and lowered the puff. Loved it!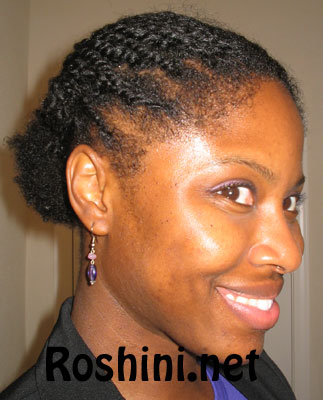 This is a better shot of the front. I liked this so much I kept it like this for the rest of the week.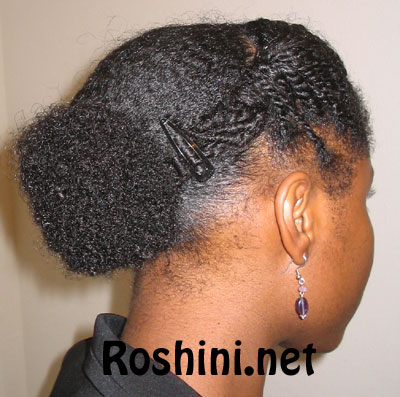 Pah-Ya-Ya!
loved loved loved it!!!!