A few days later I washed my own hair that I've been blending into the weave. I dampened it in the sink and lathered up with castile soap.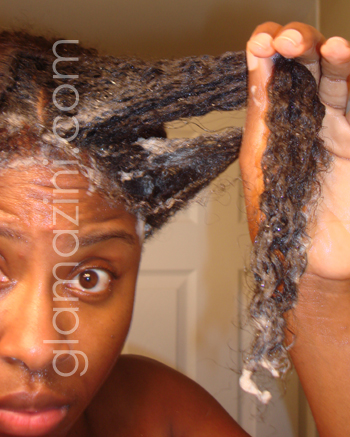 I thought this would be a great study in the different textures and lengths of hair on my head. In the previous picture you're seeing LONG type 3 hair…in the photo below you're seeing thin short 4b hair. I also have 4aish hair in the back that coils like drinking straws.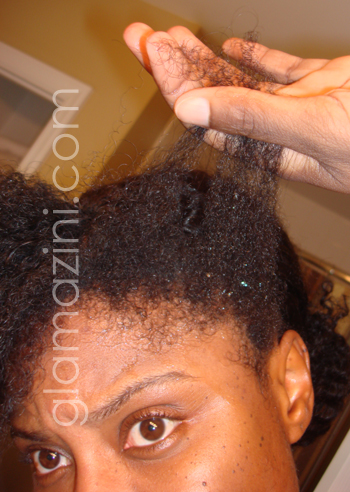 Another great shot after I rinsed of the differing textures. I've really relied on the wavy wirey texture on the top to blend with this wavy weave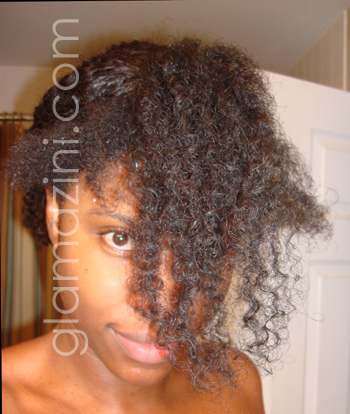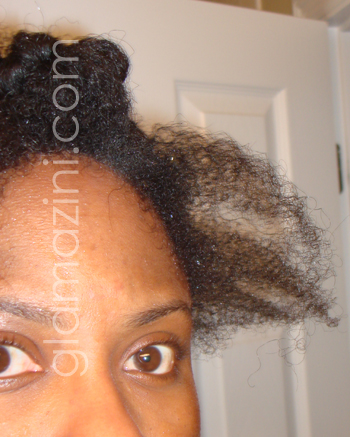 Although shorter than the top, when I stretch the sides they hold their own in the length department, but we all know that 4b type hair shrinks the most.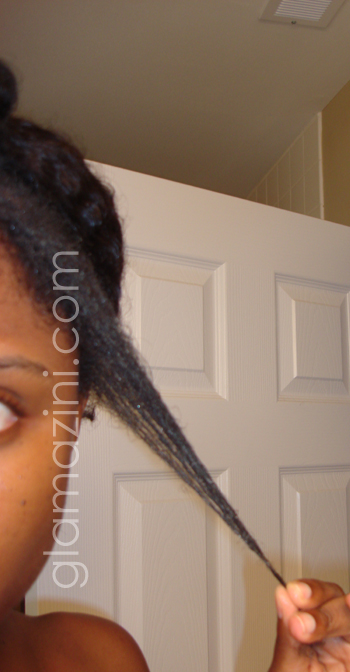 I sectioned my rinsed hair into 3 and added moisturizer and Noodle Head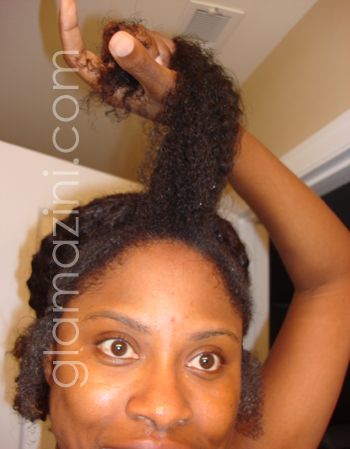 Just to show the effect the Noodle Head had on my hair at the top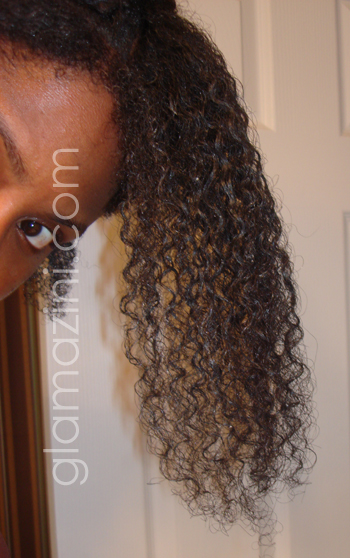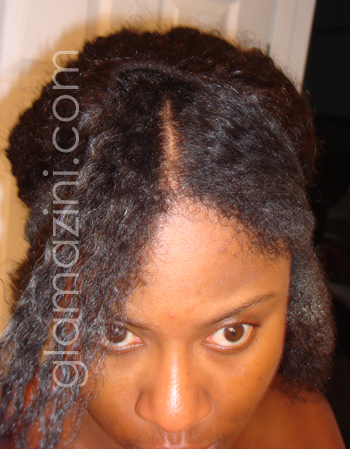 As opposed to barely any effect on my 4b sides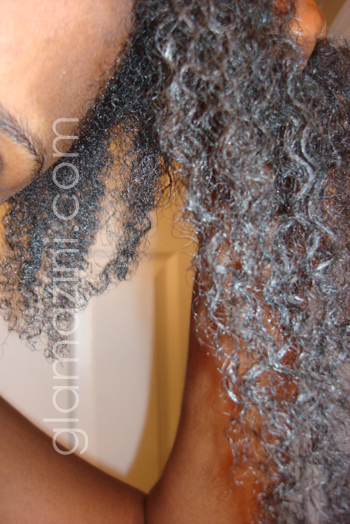 Then I flattwisted it down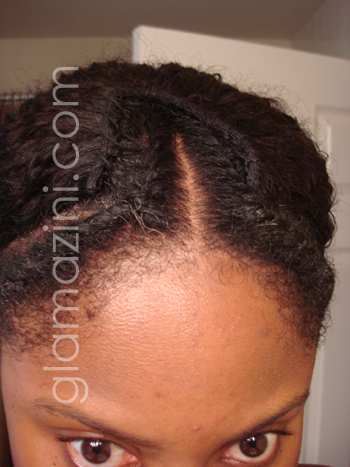 Two days later I took down the flattwist (didn't leave the house that Saturday) and here's what I got…perfection!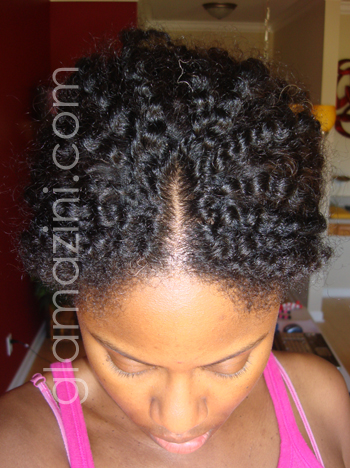 The entire ensemble from that day @ church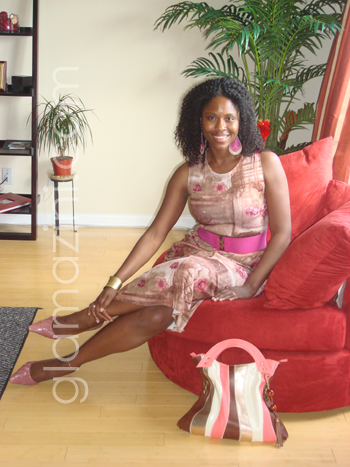 Thanks for visiting!!!!!

Life, Liberty, & The Pursuit of Nappyness

~ ini