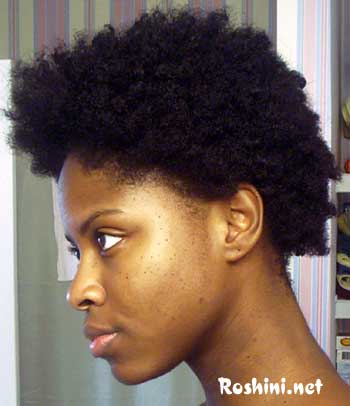 I AM WOMAN, HEAR ME ROAR!!!!
Just in case you're wondering what I look like fresh out the shower without clearing out my hair. I did a hot oil treatment hoping to get my hair back to its proper moisture level…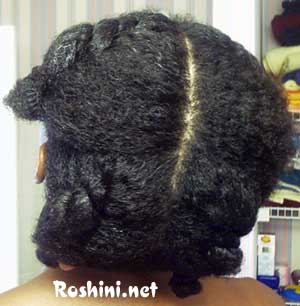 …then slapped in the sloppiest flat twists possible with some moisturizer. I will twist again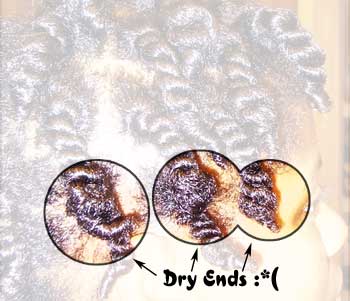 I put my hair in some big twists again, but this time the dry ends were very evident and undeniable. They just wouldn't twist for anything. I used water and creamy set (which I'm giving away … I don't like it) and twisted and twisted and twisted but the ends were just like brillo. I'm gonna have to research and do a trim soon soon soon!

Lessons Learned:
| | |
| --- | --- |
| 1. | Banding is good for stretching hair |
| 2. | Banding may dry hair out so make sure to use good moisturizer |
| 3. | Rollers are very uncomfortable to sleep on and there is no reason for doing that to my hair anyway |
| 4: | I need to trim my hair more often than I'd planned |

What I've decided:
After some thought and research I've decided to remove each twist, trim the ends, and retwist into 3-4 smaller twists. I will let you know how this turns out and document it.