Hola, thought I'd take a picture of my cute headband today.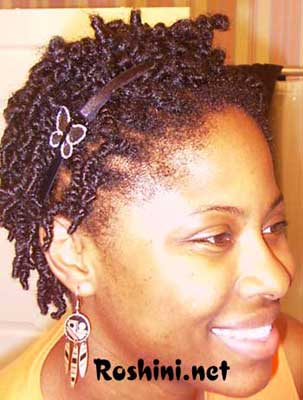 Rinsed today and noticed that my roots are not as neat as when Delushious did my twists. Oh well.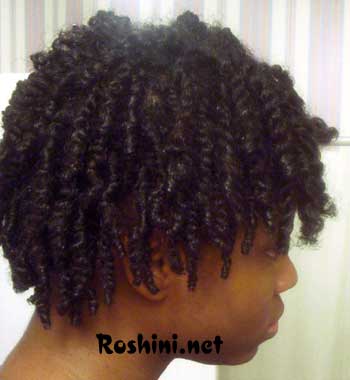 Uh, why is the front of my hair touching my lips now? … uh and i'm barely pulling unlike the last picture?

this protective styles/rosemary spritz/MSM combo is no joke!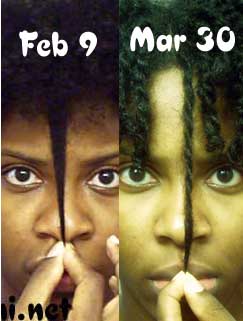 Once again I'm trying to do coils! I will not give up!.
I don't know why but my twists are sooo frizzy and it hasn't been a week yet so I decided to take a few down and palmroll some coils.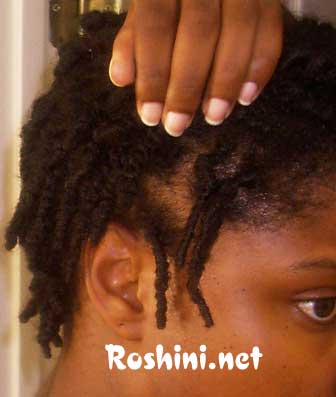 Well Eureka! I think I've got it this time! I'm gonna do my entire head like this either tonight or tomorrow. Stay tuned.