Hey ya'll, I'm organizing my photos and stumbled upon these shots of my TWA (teeny weeny afro) from back in June so I thought I'd share.
BOOM!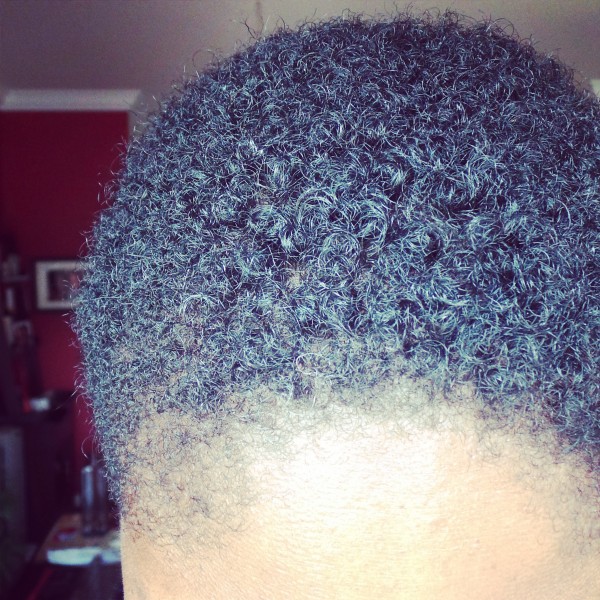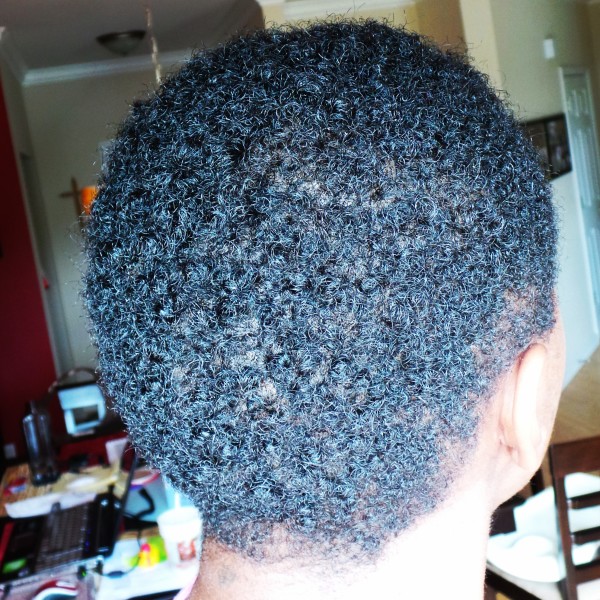 Nice huh?  My last trip to the barber was the end of April so I have much more length than this now, but woooo ain't that just purdy? *big grin*
Have a good one & thanks for stopping by.