I took them down ya'll…finally. It took an hour and a half! I shouldn't keep twist over 3 weeks and rinse so much. Bad Roshini.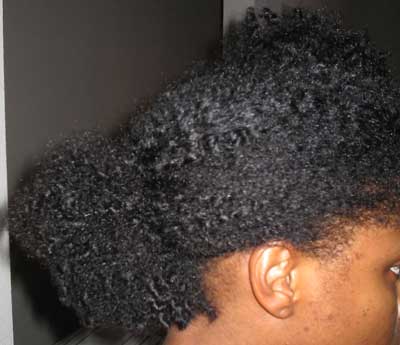 Ahhhh…washed the hair! Suprisingly not much hair came out when I detangled.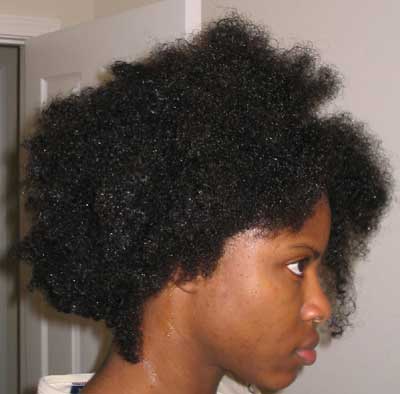 My lips always look so ashy after I come out the shower

. Anyhoo my hair's on the grow.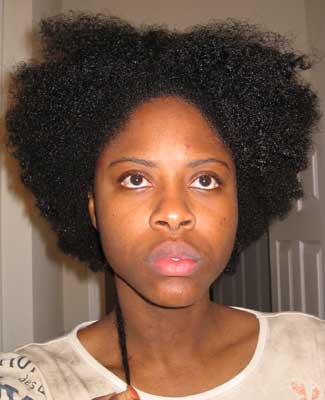 This picture shocked me 'cause I felt like my hair wasn't really growing much but to my surprise it is! Check out the growth comparison…amazing.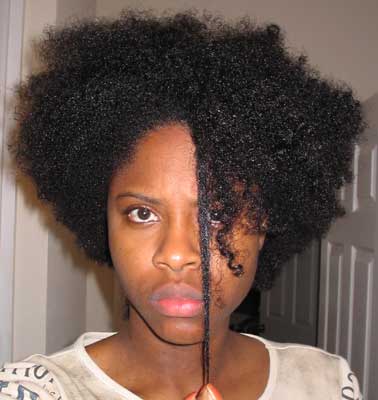 Back to the puff…got several compliments too. People seem to be happy to see the puff back. So am I