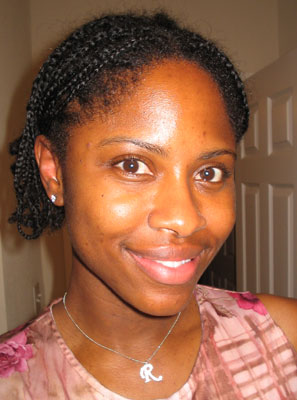 I just received this necklace and pendant unsolicited via the mail from an online friend.
Wow, I'm so humbled and blessed

.
I mean God is so good…who am I that someone would think so much of me to make an effort to send me a gift and they've never even met me in person. Wow.
Well to that friend, thank you very much, this is appreciated more than I can express. May God richly bless you.