Ok so there's good news and bad news 

The bad news is I didn't take photos 2 days in a row

but the good news is now you're only 1 day behind in the photos and the actual date


ehem … well … anyhoo…
Day 11 of the strawset and I'm amazed this joint is still on my head!  Sunday I flagged and danced (that's 4 separate sweat events) and both church services, then that night I slept for hours waking up in sweat since hubby didn't fix the thermostat. Monday I had dance practice (meaning more sweat) then yesterday the sprinklers decided to just go off in my office building and finally I stood outside in the scorching heat for 20 minutes sweating.
Did I mention I've been sweating?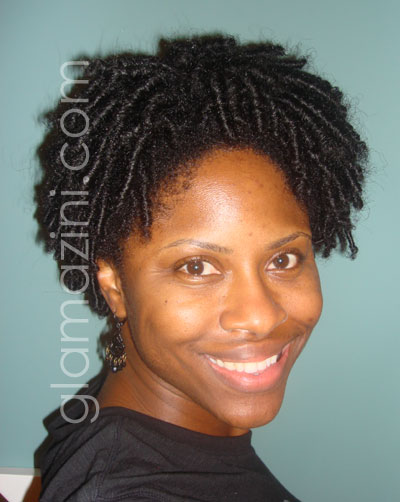 Like I said, I'm amazed the style is still on my head at all … and amazed I don't smell like sweat (I had my SIL check).  Maybe I should thank the Lord for all the water I drink?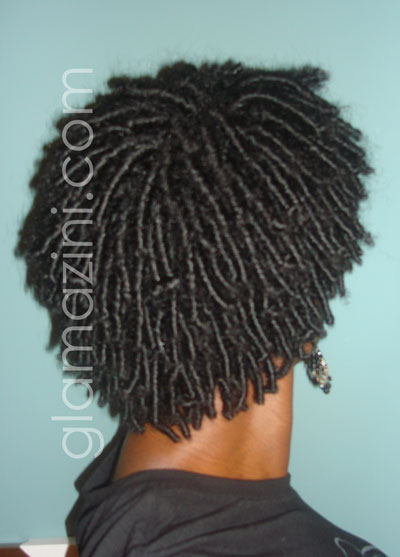 I'm excited because my new bonnet FINALLY came at this point and I will do a review shortly (of it and all my nighttime headgear)
See ya'll tomorrow.

Life, Liberty, & The Pursuit of Nappyness