Great! Seems like I'm taking photos every other day now 


ehem … well … anyhoo…
Day 13 of the strawset and since I was working from home I had it pulled back off my face with a band all day like so: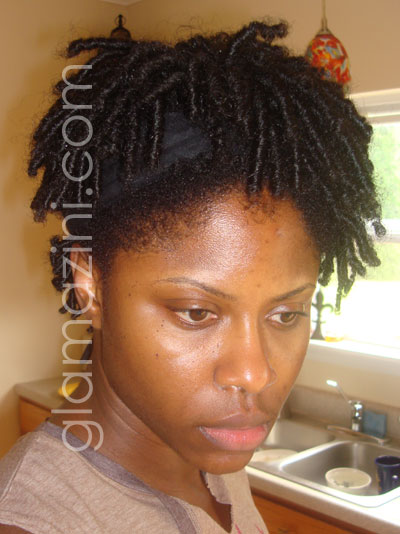 Definitely an 80s punk band kinda look huh?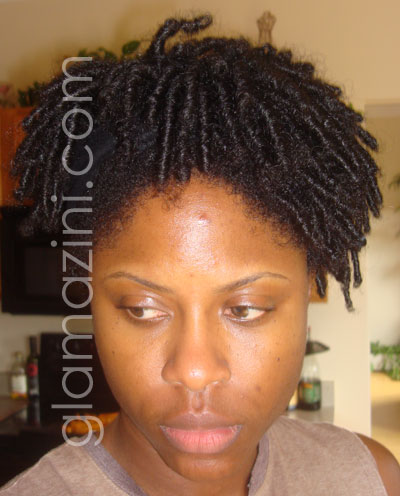 I'm still very happy with it and it's definitely soft and wonderful!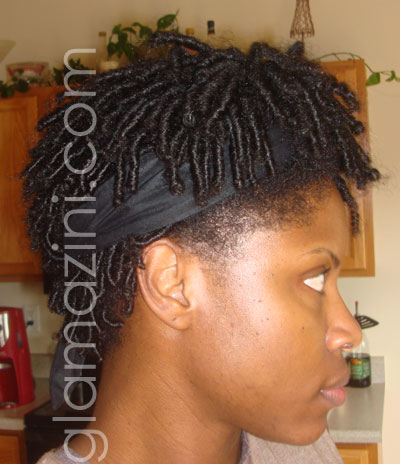 I've been using, and loving, my new bonnet for several nights now and it's perfect!
See ya'll tomorrow.

Life, Liberty, & The Pursuit of Nappyness