Day 15 of the strawset and this updates a little different.
1.  My weekly update video is @ the end of this post and
2.  I'm wearing a veil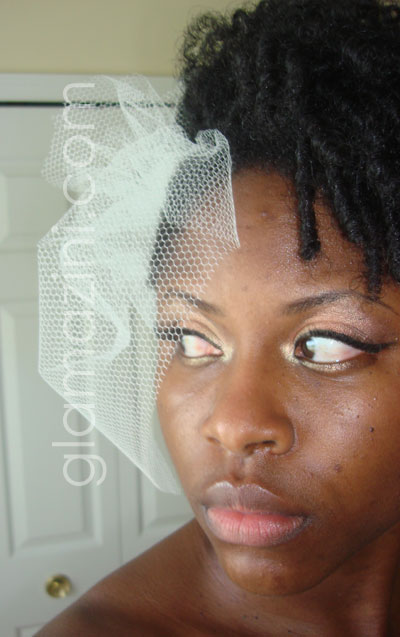 Oh and a wedding dress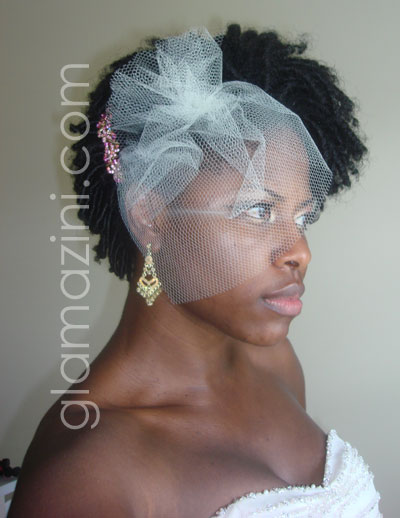 Well it's not exactly a real birdcage veil…it's just a piece of wide-weaved tulle I pinned to my hair to look like one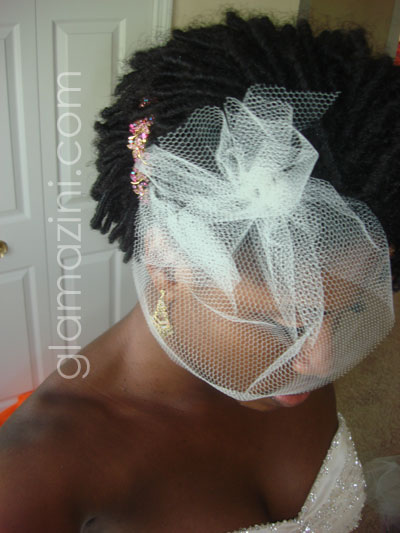 I needed a solution to the strawset and wedding clothes and this was it.  Since my actual veil didn't make sense with this hairstyle I decided just yesterday to pin this little number in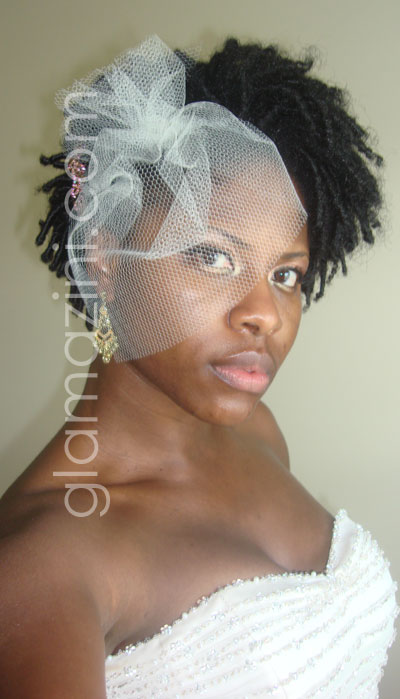 I thought it turned out lovely!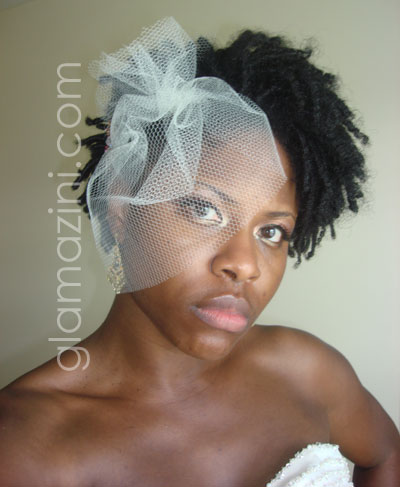 Now if you want to know WHY I'm wearing his get up you'll have to watch the video.

See ya'll tomorrow.

Life, Liberty, & The Pursuit of Nappyness