Day 4 of the strawset and nothing much has changed.

I'm still sleeping with my Stay On Satin drawstring bonnet and still noticing the edges are suffering because of it.  I'm heading out to find another bonnet that I love. The search still continues.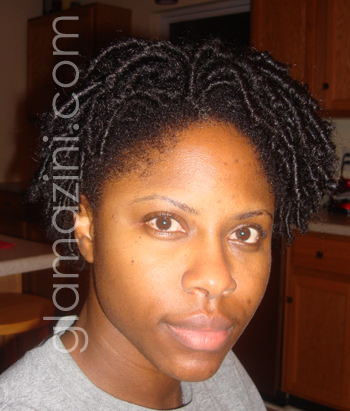 Here's the back: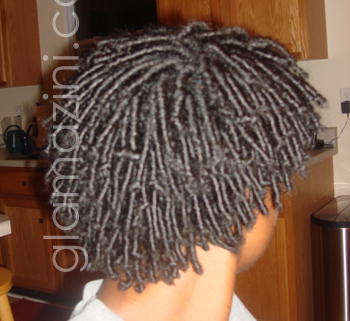 I can tell the top is starting to act like it wants to loosen up, but nothing super noticeable.  I'm still adding a nickle to quarter sized dollup of Biosilk to my hair in the mornings.
Alright, see ya'll tomorrow.

Life, Liberty, & The Pursuit of Nappyness