I was totally sleepwalking when I took this photo.

Day 7 of the strawset and I'm happy I made it to 1 week!

.  I have no clue how long this style will last me (last time I did 2 weeks) but I plan on keeping it in there and milking it for all it's worth!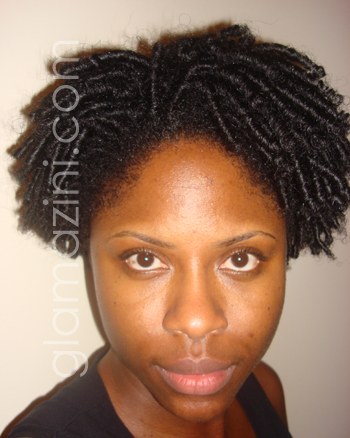 My routine is still the same and my new bonnet has not arrived so my edges are still suffering in the front.  The top curls are really loosening up and the Biosilk is wonderful, light and no build up so far even though I use it ever morning.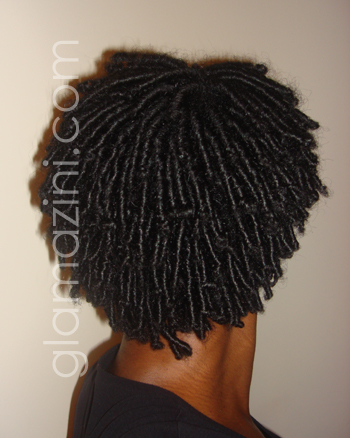 I may even attempt to separate the curls more in a few days

… or maybe not


See ya'll tomorrow.

Life, Liberty, & The Pursuit of Nappyness