Day 8 of the strawset and no signs of stopping.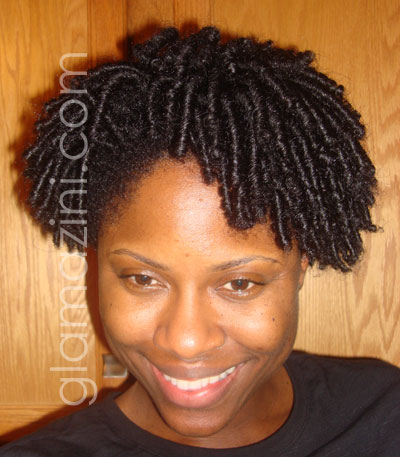 The back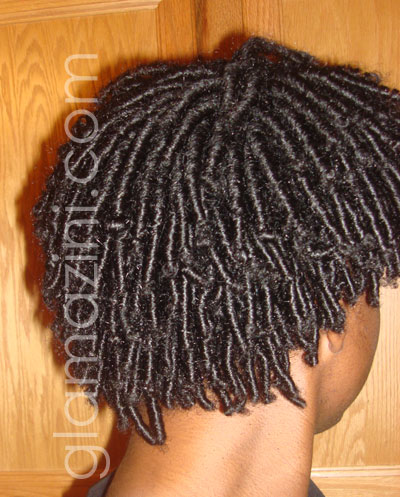 My ONLY regret with this strawset is that I messed up the edges early on by sleeping with the wrong bonnet (too small, elastic that demolished the curls around the perimeter)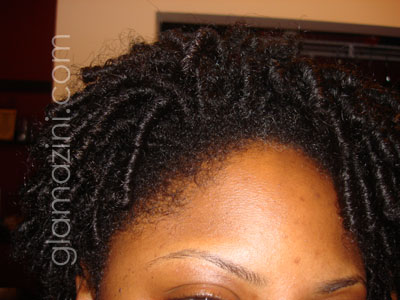 Otherwise this style has been a joy and super easy to maintain!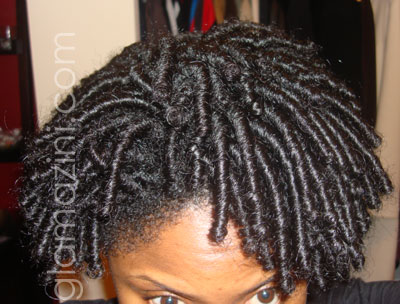 Also I just finished hubby's box braids so thought I'd toss a photo of them in here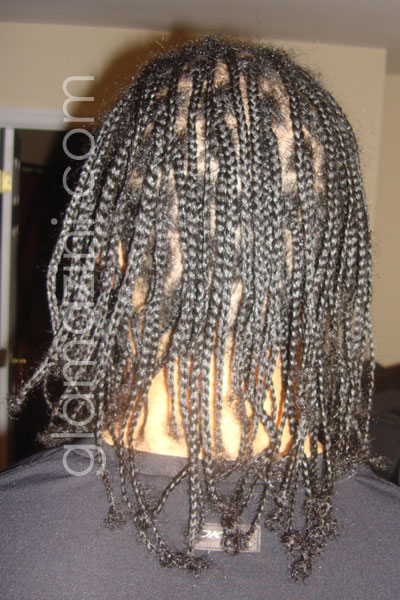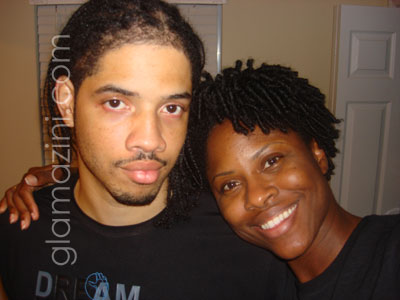 See ya'll tomorrow.

Life, Liberty, & The Pursuit of Nappyness