Did I tell you all I was going to post daily photos of this strawset?

Have I failed you?

DRATS!
Soooooooo… as an alternative to seppuku I'll just go ahead and post what I have…uh…yeah… how's that? (besides i'm not a samurai so it doesn't count

)
ehem

Day 16 of the strawset was the same day I took my lovely enwrapture tube dress shot.  I added a couple blue clip trying to be cute.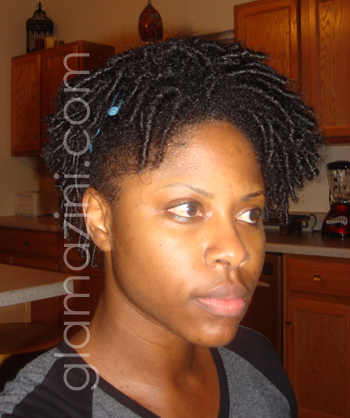 The back was still cute to me.  You can see the top texture of my hair is really starting to fluff and frizz more where as the back texture is super coily and will remain super coiled like that until Jesus cracks the sky if I left it

 .  It was hap hap happy with this strawset.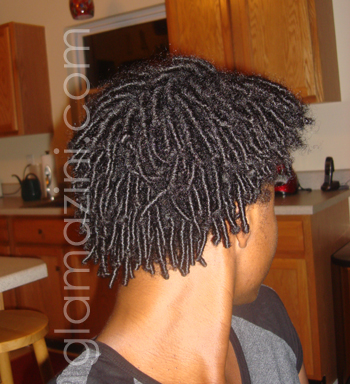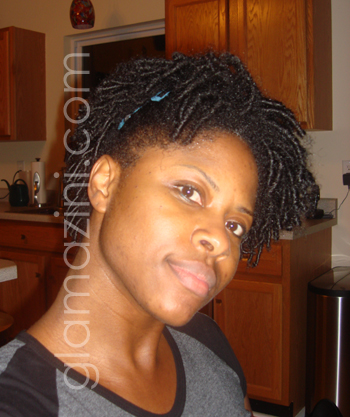 Day 21 (week 3) I still felt like I was looking cute!  At this point the 1 side was still pinned back with bobby pins and I was still adding biosilk daily in the AM.  My hair is so incredibly soft, I'm super pleased with the biosilk.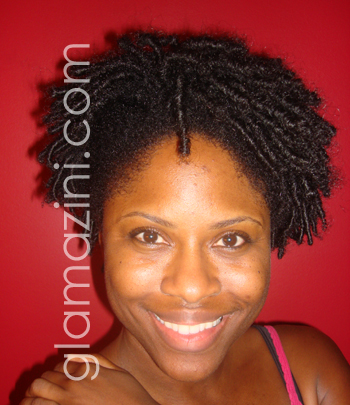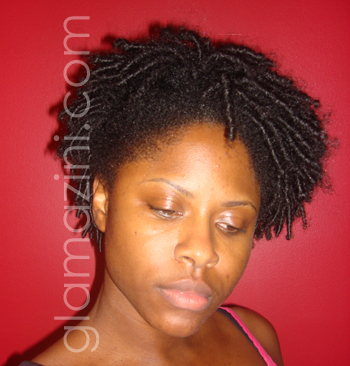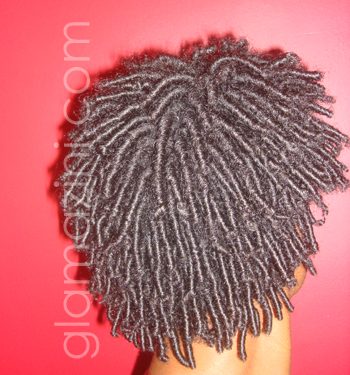 Day 23 looks just like day 21 in the back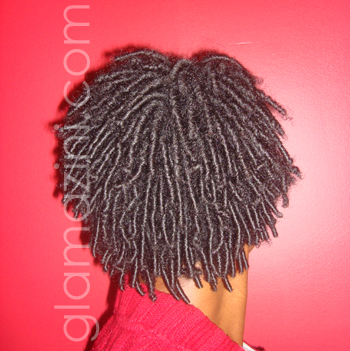 But I had to dance so I rolled and pinned the front back. 

  …I was very sad about doing this but it was time because it's been a month and my hair needs to be washed so I don't want it touching my face.  waa.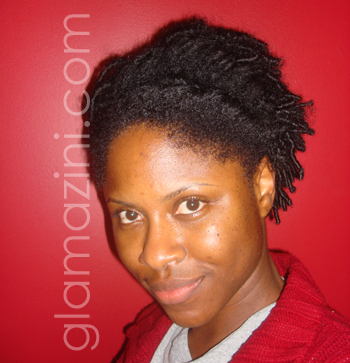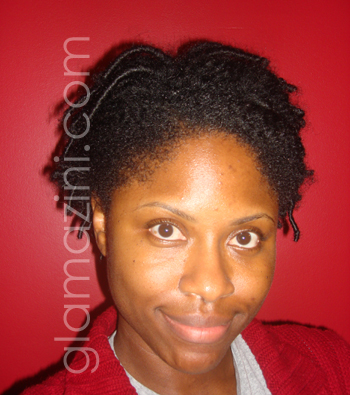 Day 24 found me at work with the front pinned back.  It didn't turn out exactly like I'd hoped and was kinda sticking up to 1 side all day.  boo.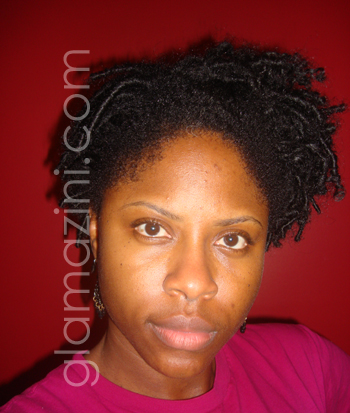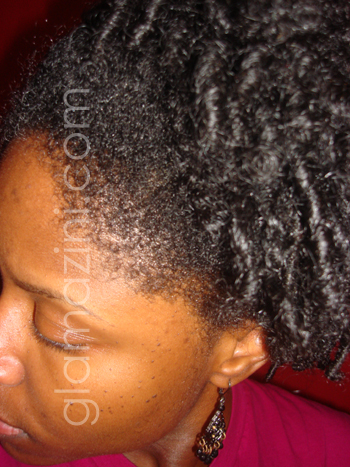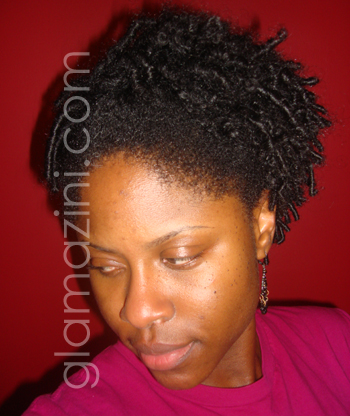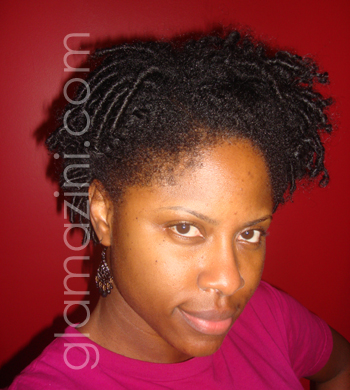 Day 25 I finally gave up the ghost and pulled it back the the puff.  The bobby pins and I were NOT getting along and I'd pretty much destroyed the curls in the front so this was all I had left to do.  waa.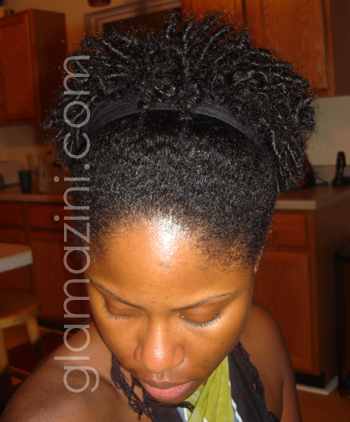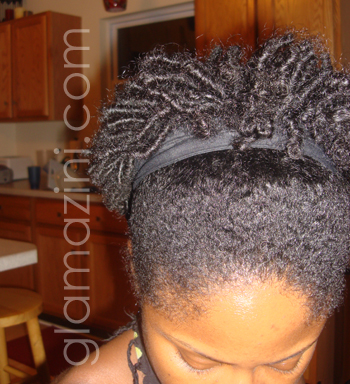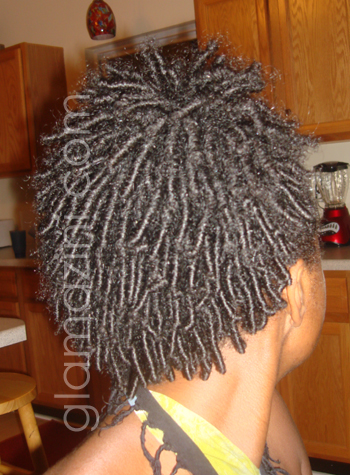 And that's where I am today (Day 27).  I'm in a puff and planning to wear it 1 more day (Friday) and take it down for a total of 4 WEEKS!!!  Booya!

.
Truthfully, the curls were not going anywhere and if it wasn't for the need to wash my hair and the threat of locing this style would stay up there..
I will do my best to make a video of my take down and detangling tomorrow.  Plan are for a deep condition (as always), detangle, wash,  then large box braids to stretch work all weekend, then taken down and put in 4-6 large flat twists going straight back.  Then eventually I think I'll wet those flat twists, let them dry and try to rock a twistout

 … yeah, that's the ticket!
See ya'll tomorrow.

Life, Liberty, & The Pursuit of Nappyness