So I tried the saran wrap thing that Marie told me about at Shi Salon and it was a huge failure

.
Looking back now at the post, I realize she told me 5 minutes and I did 7 minutes so maybe that's why I started sweating and the entire thing didn't work?

Anyhoo, here's the "before" and "after" shots.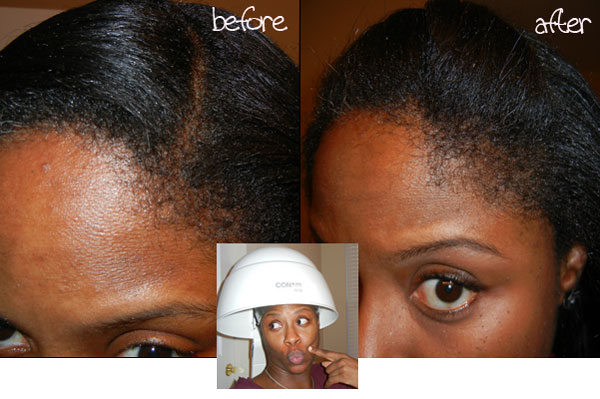 Watch this quick video to see how I wasted my time to get the exact same thing.


Yeah so … do you know what I did wrong? If so, do tell in the comments below. Thanks!