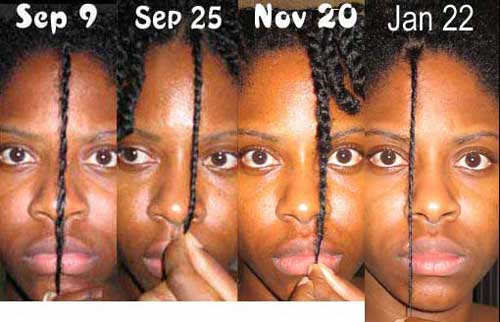 say what?!

uh…
… well … how praytell does one's hair grow half an inch from Sept – Nov and and inch and a half from Nov to Jan??? Huh…somebody tell me what's going on

Body for Life
Week 11 total inches
= 111.75 (+1 *boo*)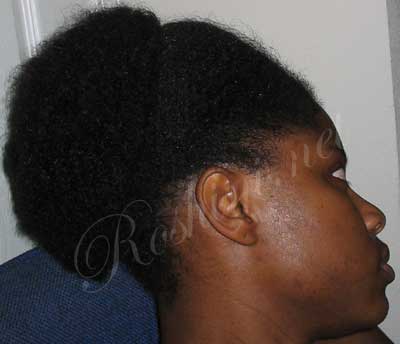 I finally gave up on the puff ya'll. This is me without the band holding it back. As you can see I barely need the band, my hair is in permanent puff shape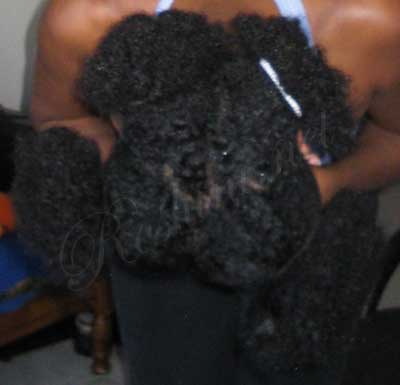 I split the puff into 4 sections and secured them with elastics. I then slathered each section with conditioner, replaced the elastic and covered my hair with a conditioner cap.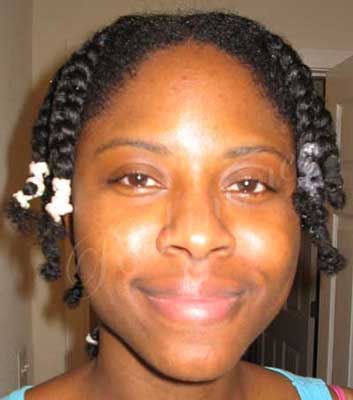 I detangled in the shower using my denman brush, then rinsed each section and washed with diluted castile soap.
Yes you read that right, I conditioned first then washed. Strange but it worked this time. After I rinsed my hair I added coconut oil and shea butter to each section and brushed thorough. Lastly I, once out the shower, put my hair in big braids to stretch it.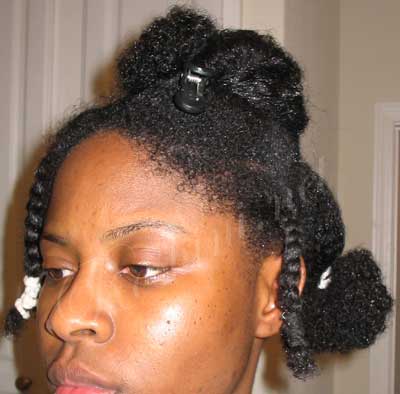 I'm done and confused about how my braids got so long and juicy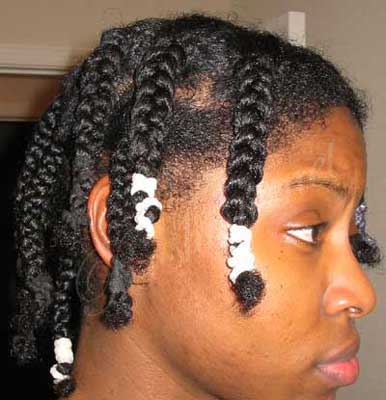 No really…who's hair is this?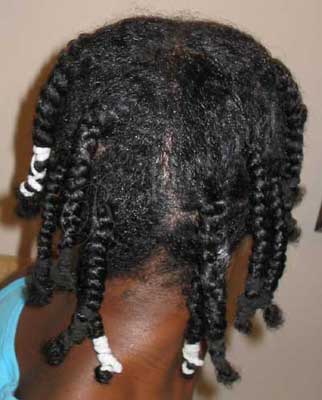 Seriously?