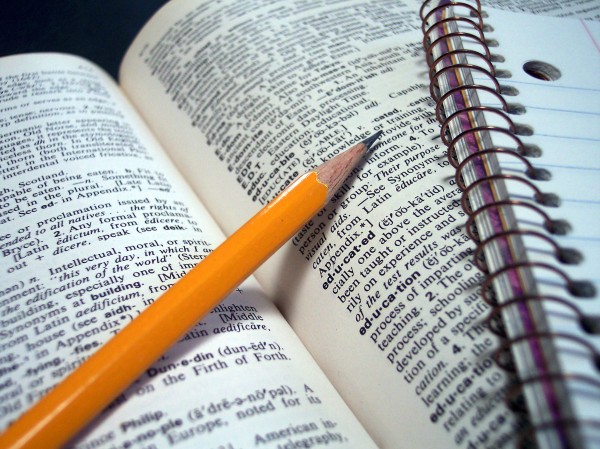 YouTube subscriber, Relaxed2Natural, contacted me a while ago about getting the word out on a great new effort she's undertaking on her blog, Girl Me Too.
Scholarly Sundays
It's simple. She wants to connect students with applicable scholarships.
All you have to do is contact her via her blog or her YouTube channel with your area of study/major and she will post scholarships and internships on her blog every Sunday.
That simple.
I hope this helps someone out, great idea!
Contact Relaxed2Natural via Girl Me Too or YouTube to find out more!
Until next time Glam Fam I wish you
Life, Liberty & The Pursuit of Nappyness,

Twitter
|
Facebook
|
YouTube
|
Google+
|
Pinterest
~~~~~~
Disclosure: For more information about the Glamazini.com disclosure policy, click here.