I cut my hair (again)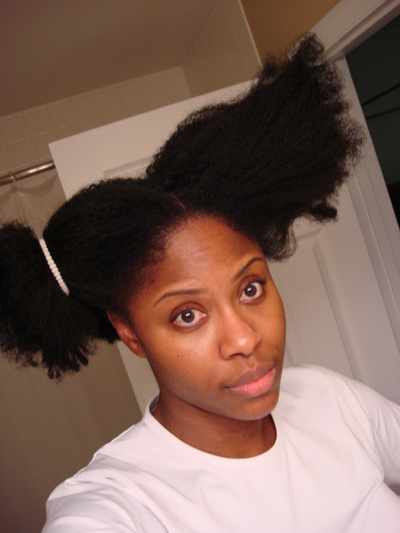 Gosh, my eyebrows are FABULOUS in that picture above!



Anyhoo, I just got my shears and got to hacking. Like so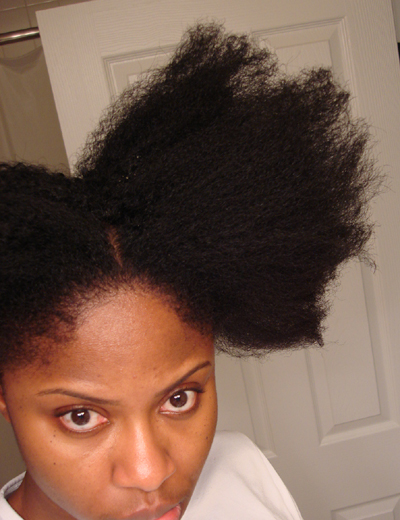 I'd been plucking my gray hairs and I found this beauty I thought I'd share: ZEBRA HAIR!!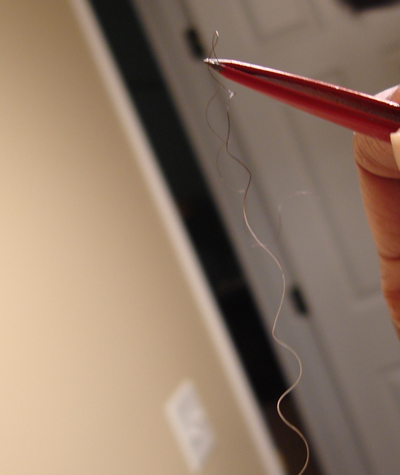 The remnants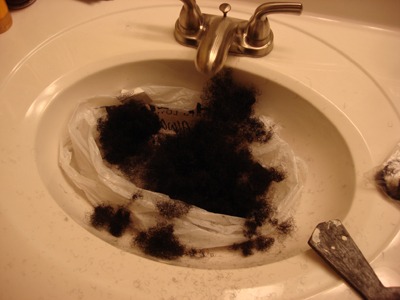 And me, happy after a good wash! 

 .  As much as I love long natural hair, shorter hair has it's good points too: for example, detangling @ this length is so much simpler than at my previous length AND my styles have more "lift" since the wavy curly textured hair at the top of my head is not long enough to weigh the style down as much.
Up up and away!!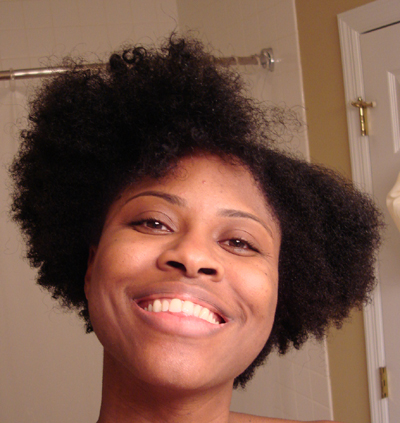 Doesn't that look like this smilie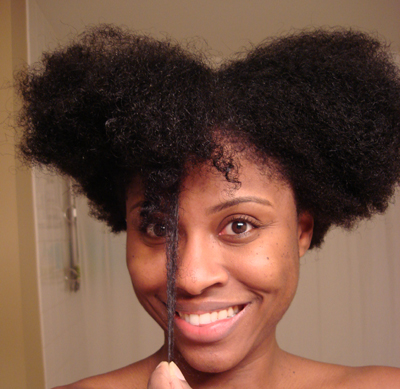 I do believe I will do me some twists

  … yep, that's the ticket!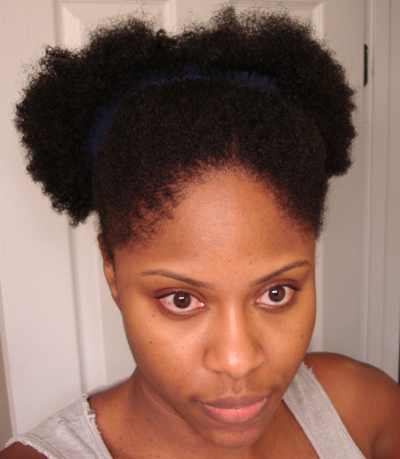 I part in 4, 1 section in the back, 3 in the front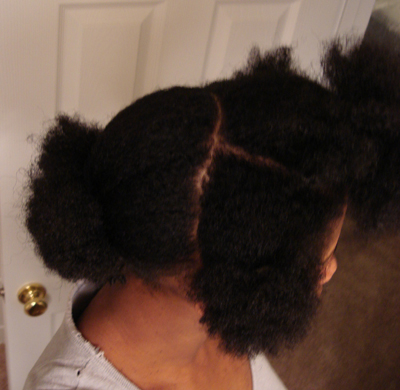 Secure each section with and elastic band (so I look like a fraggle)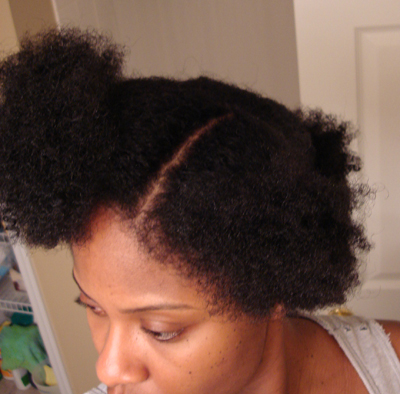 and twist.
BAM!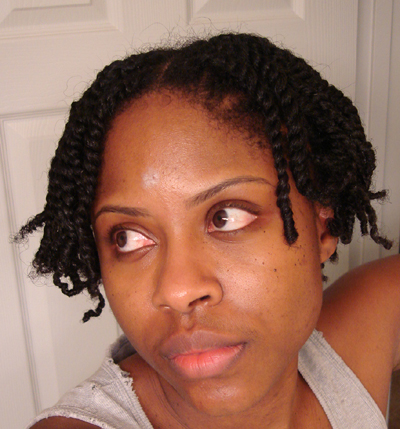 Not bad at all. VERY different than the microtwists done at my previous length!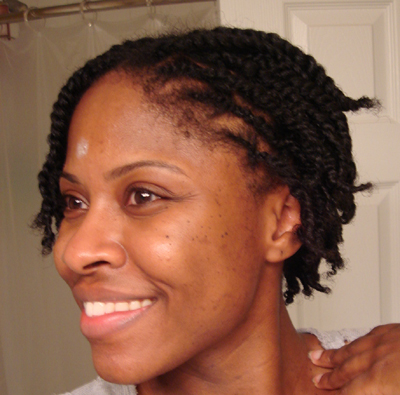 Still nice and full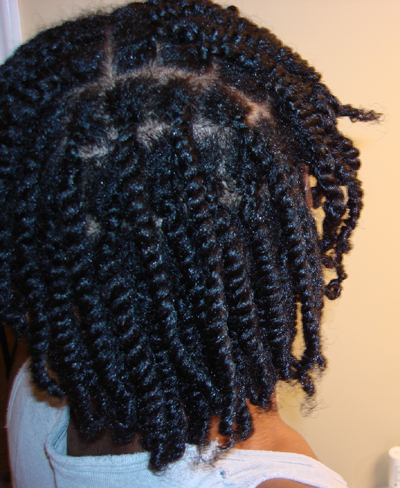 I clipped down a "swoop" in the front and curled the back on soft rollers.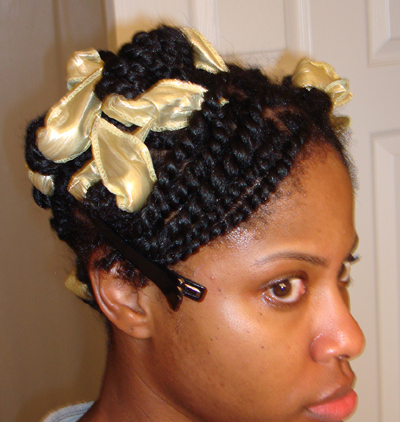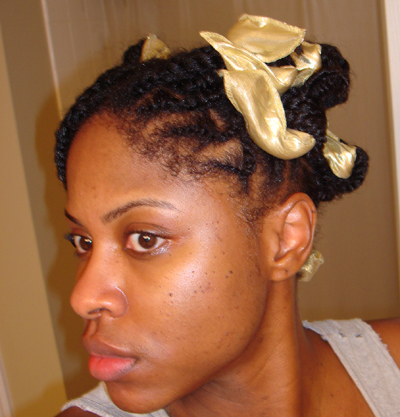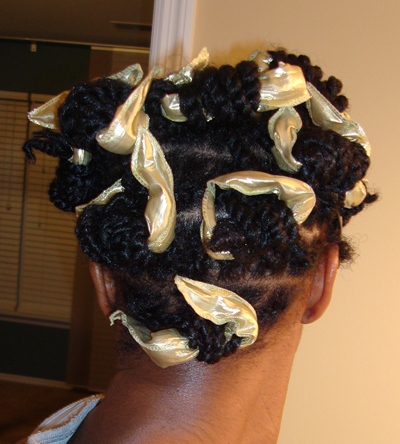 And this is what I got the next day…so cute!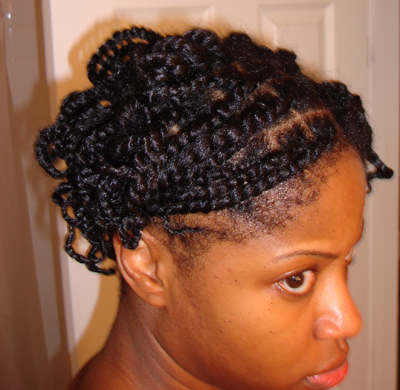 A few days later the curls had fallen and here's how I looked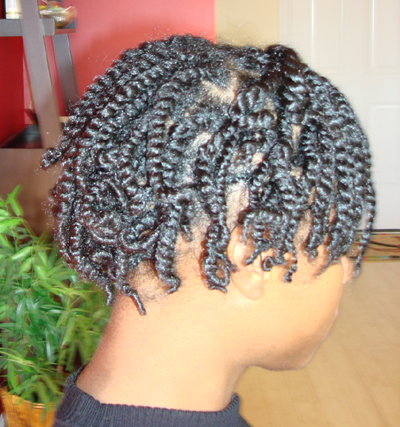 Still cute, short and cute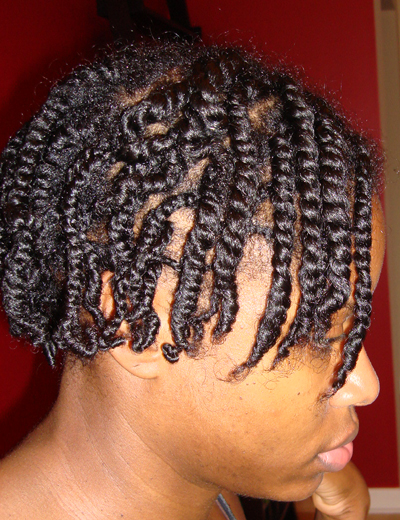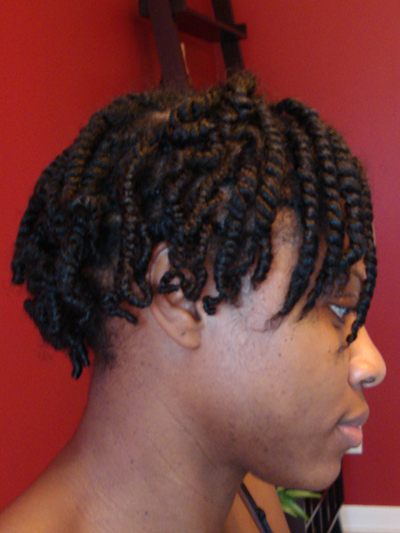 … uh, thought I'd share myself goofing off with a wig a friend gave me.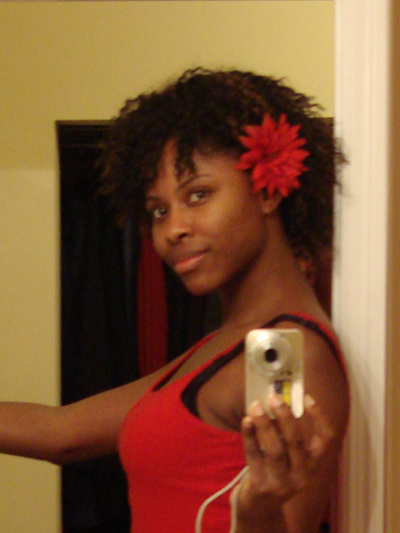 I thought I could rock it…she said she couldn't (and she's a pro diva) … and I thought I ain't gonna let no WIG punk me!

 .
But this one punked me, I ain't wearin' this junk out the house

 . It is NOT that serious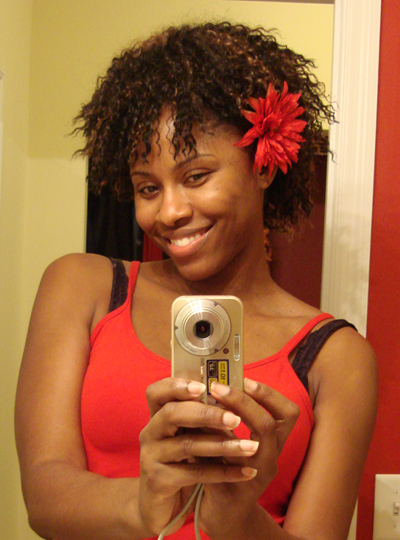 Thanks for visiting!!!

Life, Liberty, & The Pursuit of Nappyness 

     ~ ini