Here I am with a twistout done solely with Sénica Senk Conditioner (no other products used).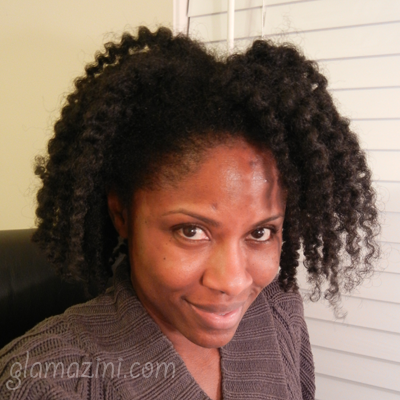 I really really love the Senk as a leave-in conditioner on my hair (see video of this style and video of me reviewing the Senk conditioner) and have almost finished the 1st bottle by now (it's June, got it in April).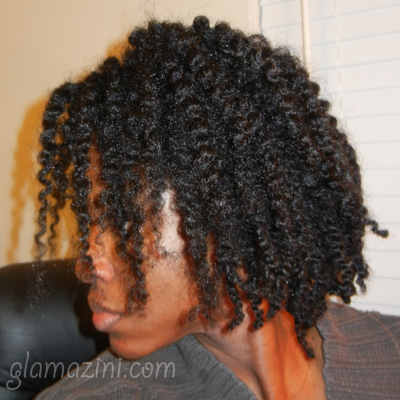 This twistout lasted forever!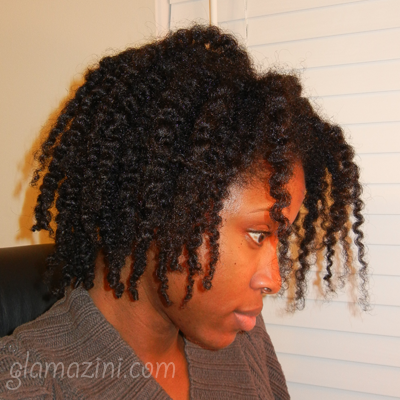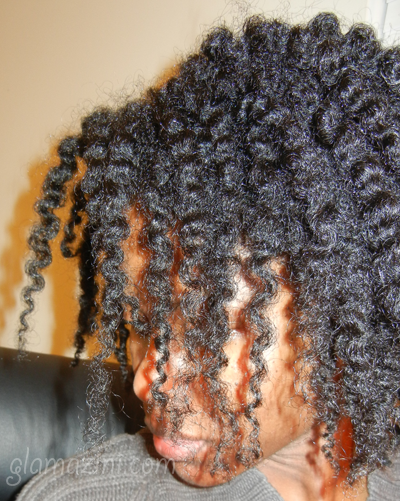 Don't forget the back!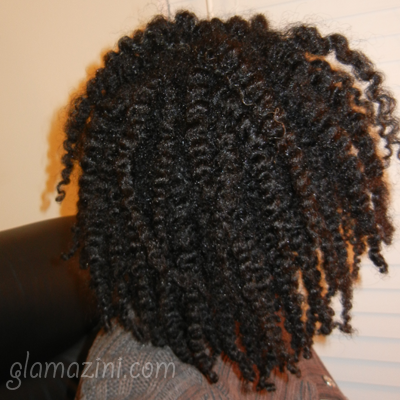 Love it!