Before we begin let me sniff my husbands neck

  This ranks as one of my favorite places/smells in the world!

But notice, as usual he is giving me the gas face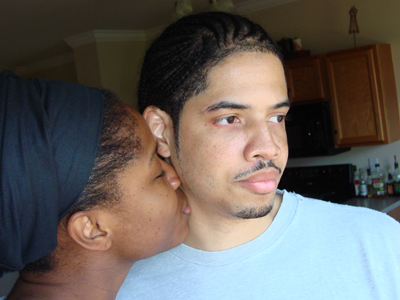 Alright time to weave it up once more.  You know the drill…here is Keesha braiding me up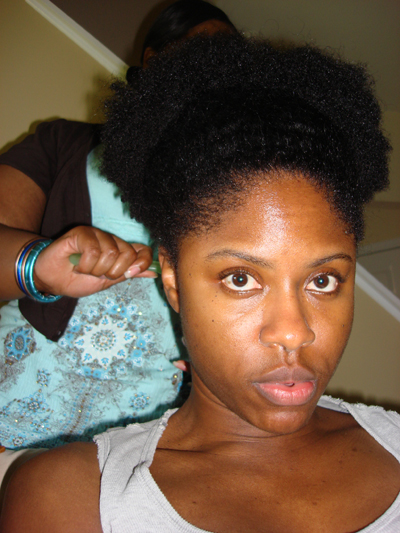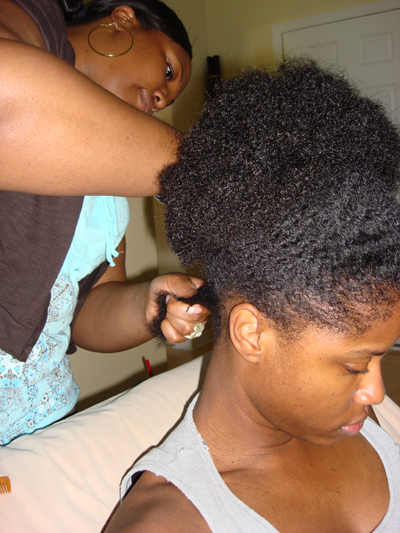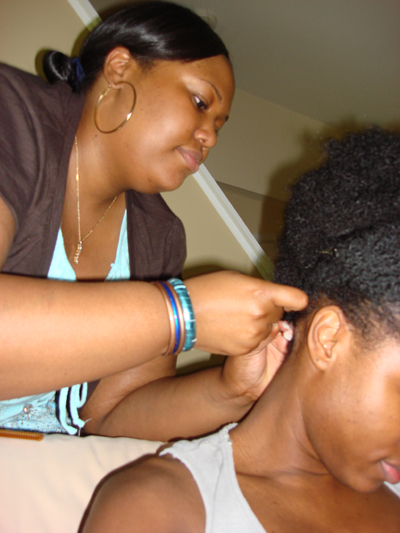 Then sewing in this hair right chere
UNIQUE WIIV HUMAN HAIR WEAVE FRENCH CURLY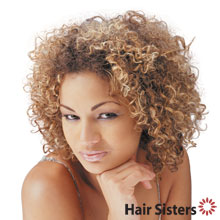 purchased from hairsisters.com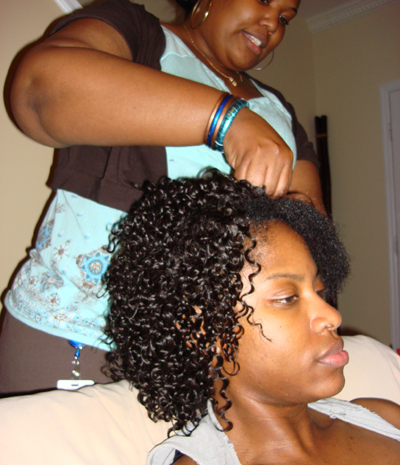 I got 2 bags of 8″ in 1B and left the front out to blend.  Here I am all done: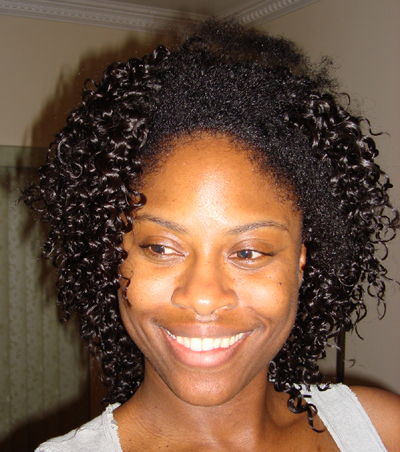 And this is how I blended the front.  Check out this video for more explanation.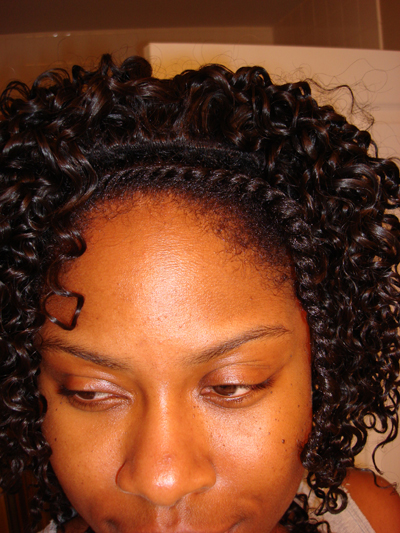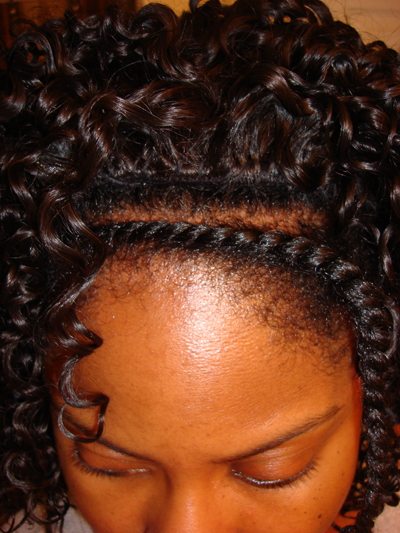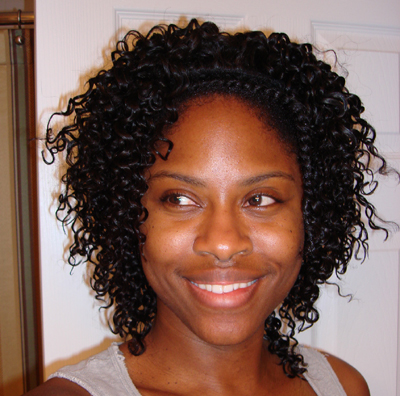 Here's the back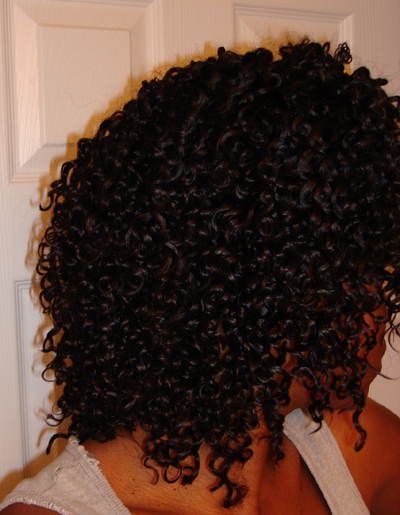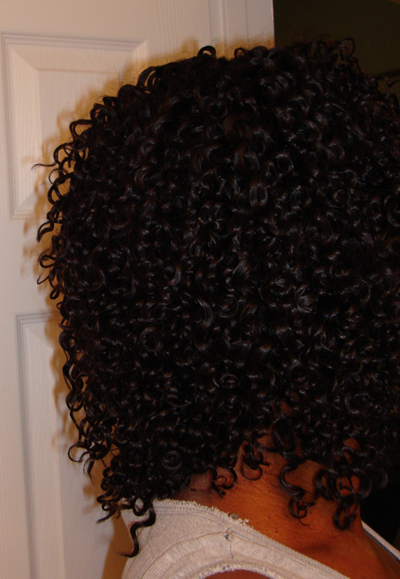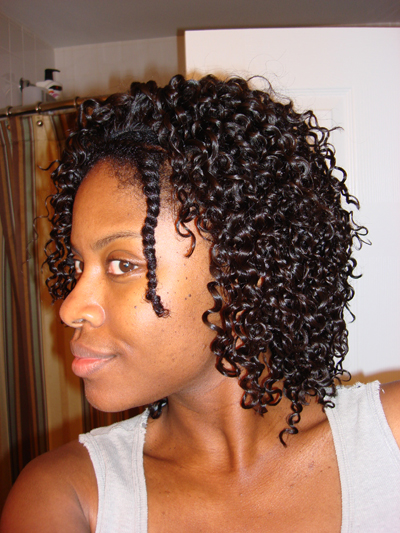 Now fast forward to WEEKS later (5ish) and this hair held up like a champ!  I slept in a satin bonnet like so: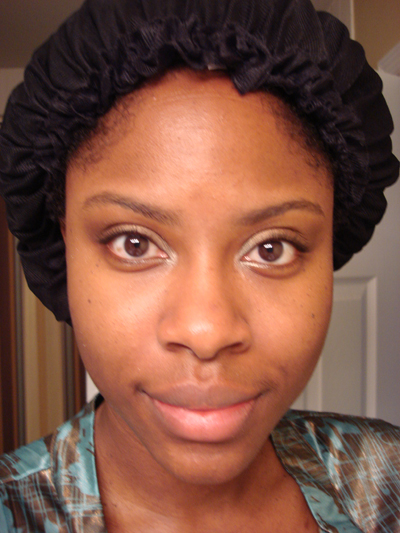 Sprayed the weave hair with water and/or leave-in conditioner every AM and scrunched upside down with my fingers like so: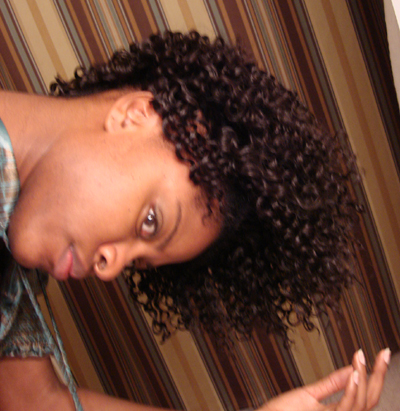 Ended up with this: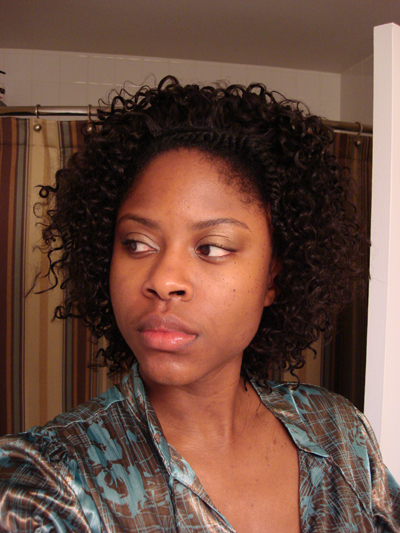 Then blended the unraveled flattwist in the front to get this: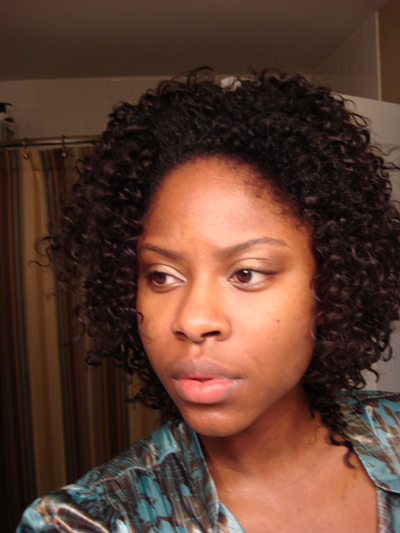 And left the house most days looking like this: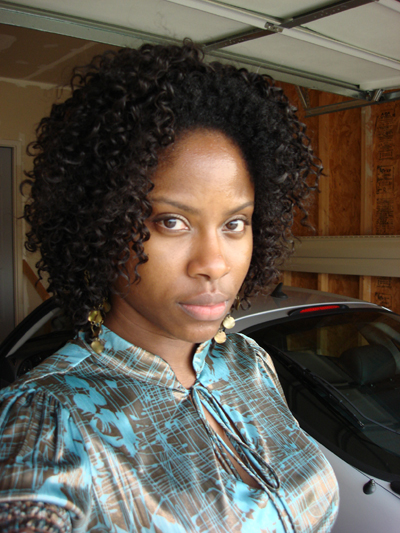 Not bad and I really loved this hair! I mean really really…by far my favorite weave ever (even now in 2009 when I'm really doing this post LOL). The best!
Thanks for visiting!!!!!

Life, Liberty, & The Pursuit of Nappyness