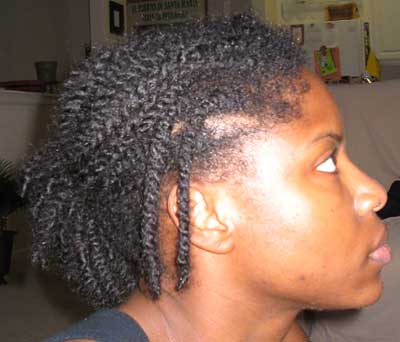 4 weeks w/ these twists as of yesterday. I was planning to take them down today but I got sick and was at home all day in bed.
sick and yet taking pictures

. I look like I'm starting locks don't I?
My arm's looking scrong!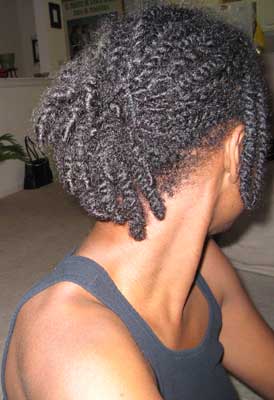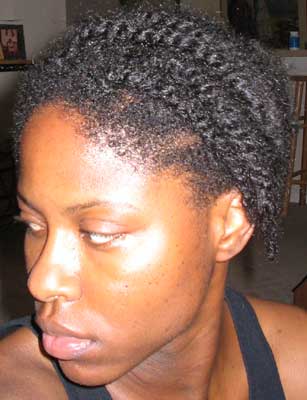 Guess I'll take these down on Wednesday after work

.