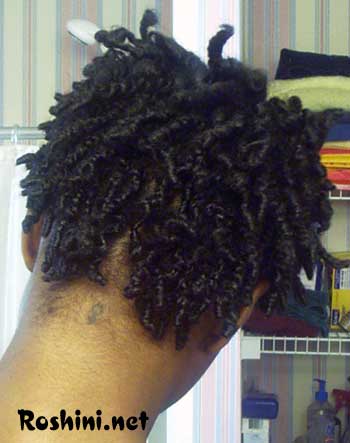 Day 8 and I took the clips down and I'm about to rinse them. The twist were sticking up all over like I'd never clipped them down…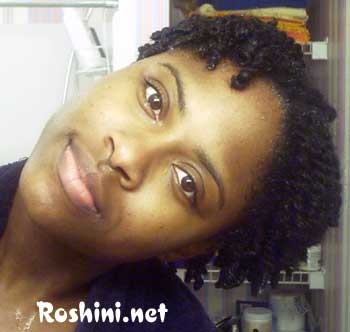 Here I am after adding conditioner and rinsing gently in the shower.
It don't mean a thing…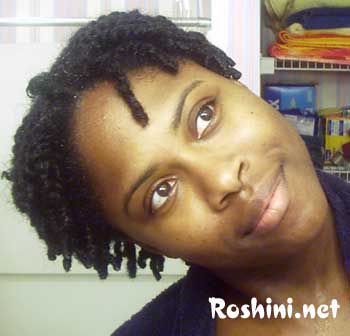 …if it ain't got that SWANG!

doowop doowop doowop doowop doowop doowop doowop!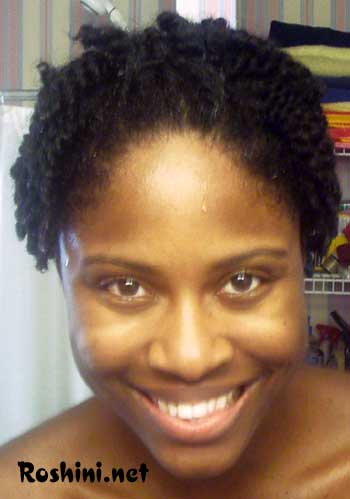 I decided to clip of the front with click-clacks to fill in the flatness. I got this idea from Queen jetblackkink's album
*ALL HAIL the HAIR STYLING QUEEN


*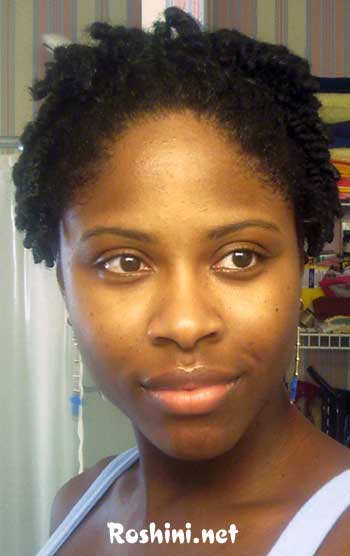 Repeat after me…






I love this look!
I love this look!
I love this look!






and while i'm at it
sign my guestbook,
sign my guest book,
sign my guestbook ;P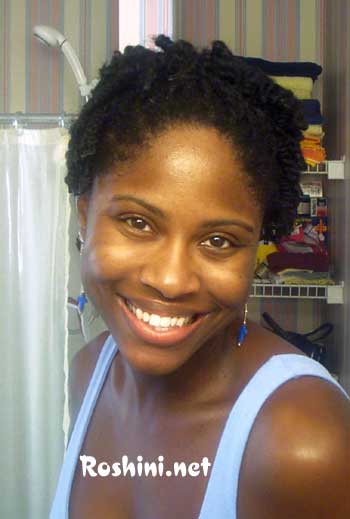 … i'm feeling kinda cute ya'll!!!
I wanted an even more full look on top so I clipped up even more hair and left the house. I got a hair compliment today and I was loving it!
I met a guy today with the most amazing locs and he said he's started them and maintained them himself! I gave him a card and told him I'd love to interview him about his hair. Hopefully all these cards I'm giving out will result in some more hairlogues