Watch directly on Youtube | Help me meet my goal of 20K subscribers by end of year *thank you*
Eva Wigs sent me this wig and I LOVES IT! It's like 4 wigs in 1. You want a fro, you got it. You want a bigger fro, you got that. You want a twistout, you got that. You want a long looser pattern, you got that. See below for a coupon code!
WIG INFORMATION:
Solange Knowles Cannes 2013 Short Afro Curly Custom Full Lace Human Hair Wig
Coupon code:
$20 OFF coupon with code is GLAMAZINI, only for regular priced human hair full lace wigs.
EARTH'S NECTAR PRODUCTS
Nourish Conditioning Spray | Coconut Curls | Honey Curls
Blending Your Hair Into Wavey/Curly Weave | Glamazini #32
Here are some photos:
This is the wig straight out the box blended with my own hair in the front. Even I am amazed at how much it looks like the hair growing out of my scalp.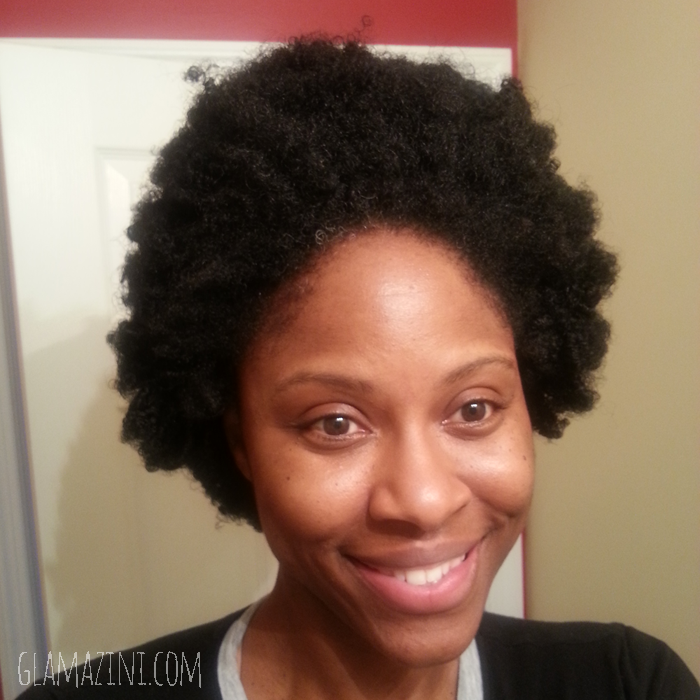 Next I fluffed it using the Earth's Nectar products listed above (see video for what I did). It continued to grow and I got this: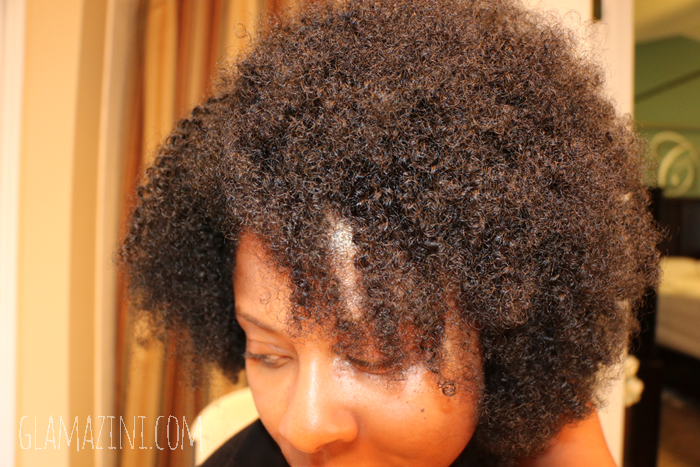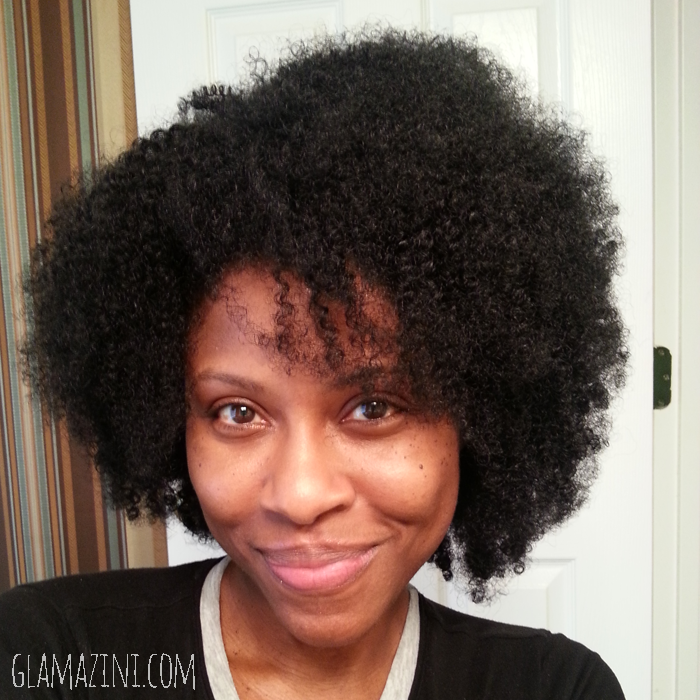 The style was cute as is both ways but I wanted to keep playing. Be warned, the company shared with me that once you stretch the hair out it won't shrink back up like our natural hair does. To get it close to the original form you will have to back comb it as shown on this page.
Moving right along, using the same products I lightly detangled the hair and put it in flat twists like so: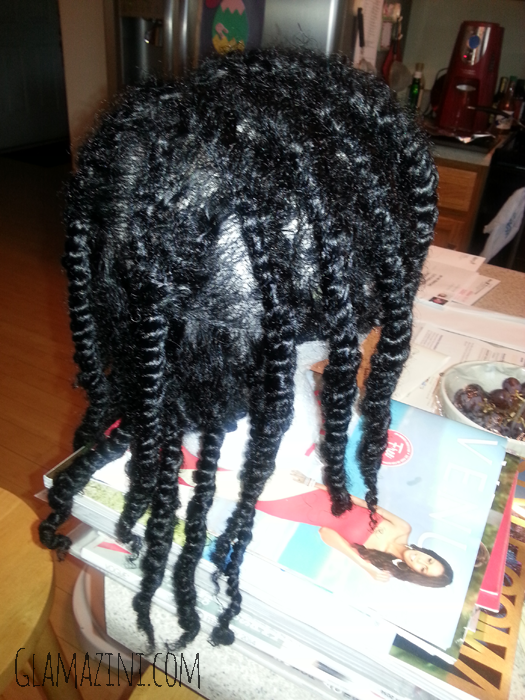 tossed the wig under the dryer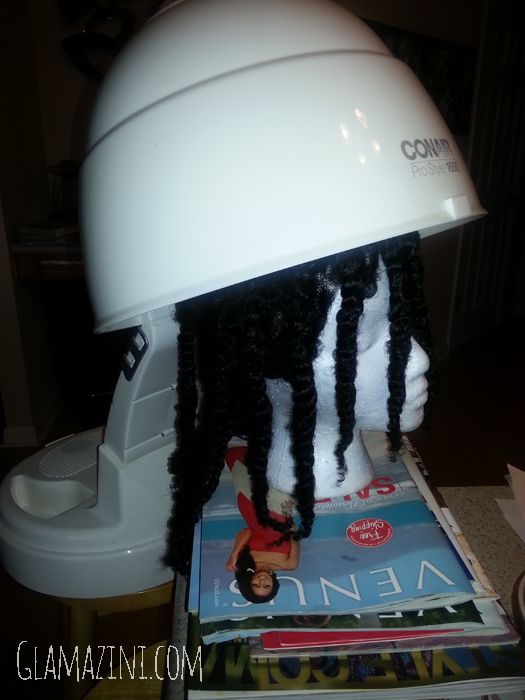 and ended up with this wonderousity rightchere!!!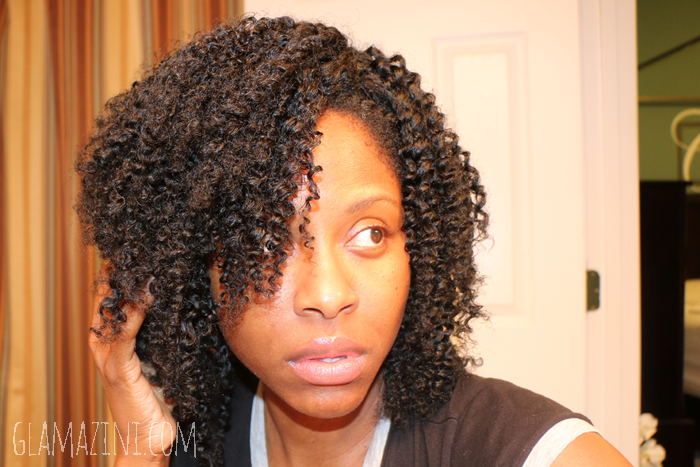 Here's the back: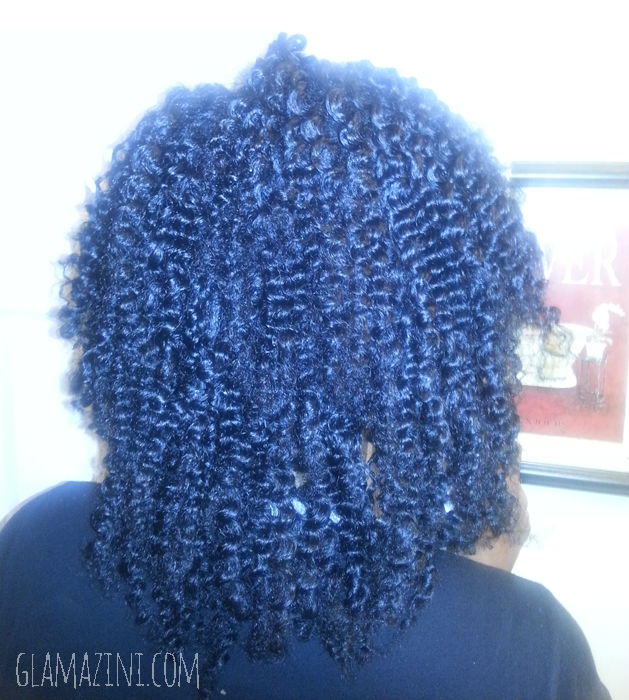 Absolutely stunning. I'm not rocking my wigs now because it's too hot but I'm definitely going to toss this puppy on once Fall and cooler temperatures roll around.