Remember Sophia? Well she's back once more and this time I'm not even sure what to call her style.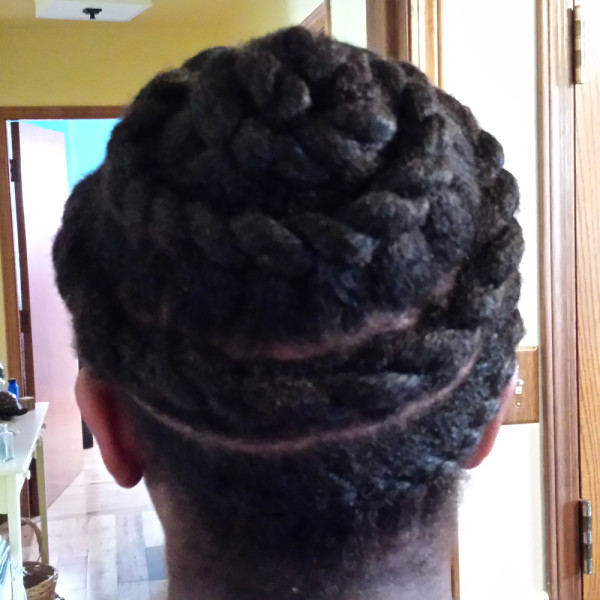 It's like a never ending beehive flat twisted infinity crown dealy … I've literally never seen anyone rock this style so I'm even more impressed. Super cute indeed!
:::
Wanna be featured? Send pictures to ini @ glamazini . com.