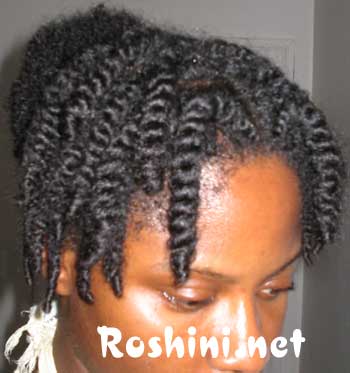 I have worn my hair like this for 4 weeks (

)and it's time to take it down.
Here's what I looked like before I deep condition.
Here I am afterward. It's always hard to get used to doing your hair in a new bathroom and this is my 4th time having to do so in a year and a half*. It wasn't that bad and I had the hardest time detangling the back (the part that was in the puff for 4 weeks).
After I deep conditioned for a couple hours I detangled, rinsed well then washed with Creme of Nature Shampoo. I conditioned again but didn't rinse the conditioner out.
*· University City, MO
· Olivette, MO
· Tallahassee, FL #1
· Tallahassee, FL #2
· Queens, NY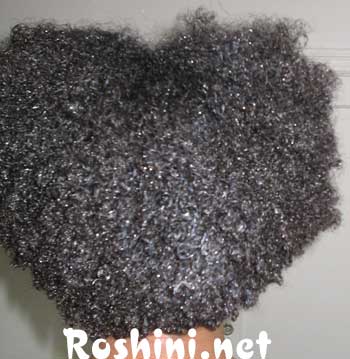 You can see a little of the conditioner in back.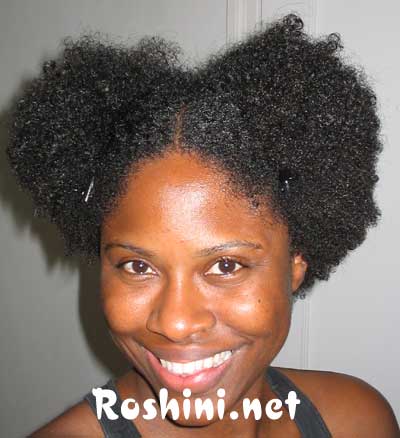 One more shot taken 9 hours later. I went out for a sec like this and it was all good. I like NY, people don't stare at your hair as much.