I didn't even part the puff ya'll…I just split it down the middle with my finger and put 2 bands on it loosely…People were like 'das cute, how'd you do that'.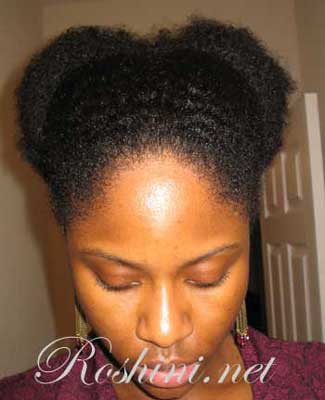 Great Scott!!!! Lawdhamercy…is that my hair?!!!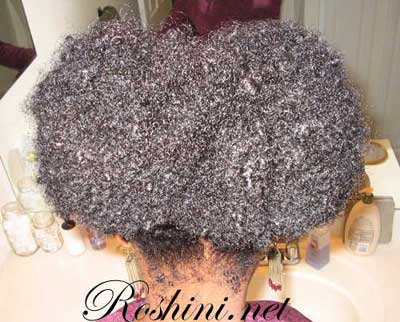 Well my God, that is just beautiful

…ya'll our hair grows and it's just bee-yoo-tee-ful!!! We been lied to!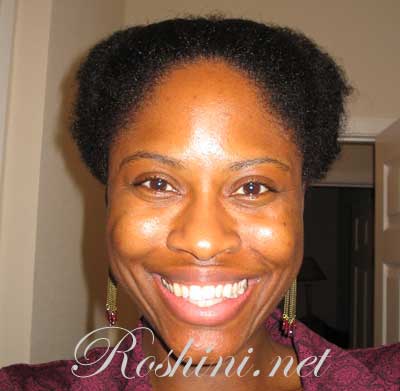 I GOT A JOB OFFER TODAY!!!!!!!
Ya'll I have to say all praises go to God for his faithfulness and unmeritted favor. I have been interviewing and interviewing and telling people and telling people but it wasn't the right time yet.
In His good and perfect time He formed a job specifically for me in the city I wanted to work in with an amazing company doing what I love doing.
I am blessed blessed blessed ya'll. Thank you God 😀
edited 2/25/05
I was asked what field my job is in so I'm adding it here. I work as a User Interface Designer in a web usability group within a large financial corporation. I'm specifically in the mortgage division so all my real estate knowledge is very helpful (that's God's doing 😀 )
edited 5/21/08
I am converting my site to this blog and came across this post. All I can say is Wow and God is faithful. As an updated I started the above job and pretty much hated the company 6 months in. I decided to stay and over the past 3.5 years I have seen people come and people go. And now it is my time to go as well. I am actively interviewing and got and turned down 1 job offer last week. I have a 2nd interview w/ a different company in an hour and I'm hopeful. God continues to order my steps. Amen.
edited 6/23/09
I got that 2nd job. Today is actually 1 year to the day that I've been here.  God continues to bless.