Hey y'all! How was your Valentine's Day weekend?
Here's a brief pictorial summary of how mine went: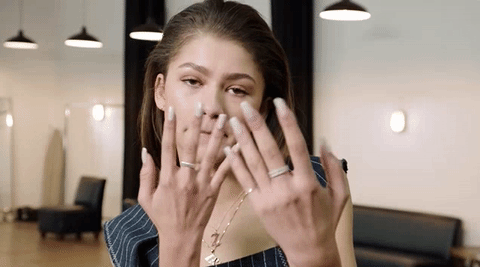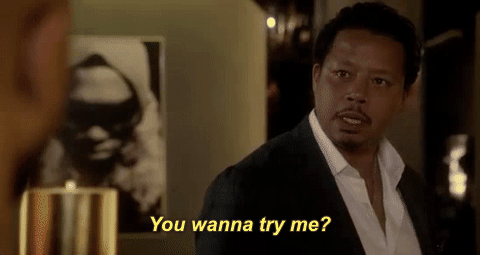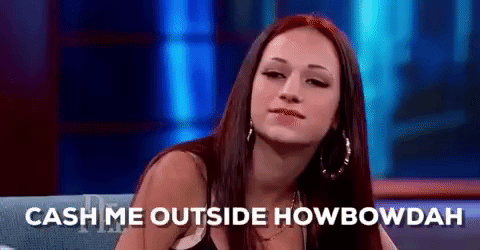 😒 😒 😒
I musta had something on my face that said you could attempt to disrespect me that weekend but folks betta try Jesus, don't try me! 😒
Anyhoodles, I'm back with another HILARIOUS story time video about 3 people that tried but failed that weekend.
Brace yourself. 😒
They 👏🏽 tried 👏🏽 it. 👏🏽 😒
Links to items mentioned in the video
// Bridal show pics on Instagram
// My blog post with fashion show pictures and video – Fashion Show & Face Beat 'Cause God Said So 💁🏾 👰🏾 💕
Liked this video? Check out my story time playlist!
// Story time/ Comedy Playlist on YouTube
Subscribe to my YouTube Channel for new videos every week!