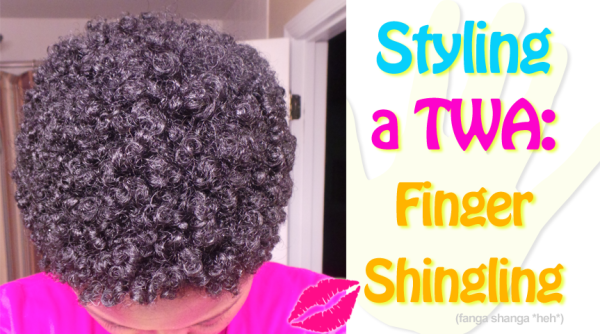 Having short hair has its pluses and minuses.
On the plus side is the lack of styling time … well sorta. When your hair is super duper buzz cut short or faded on the sides like mine was earlier this year, you have ZERO styling time. You basically wash your hair, add product, brush and walk out the door. Ten minutes TOPS of your day to get your hair looking like you meant that thing.
But then the awkward stage starts … and I am in it. My hair measures 2-4 inches long depending on the area and it's not my favorite length right now. I wash it and it takes a while to dry … and while it takes its own sweet time water is pouring out of every curl down my neck, in my ears, in my eyes etc. The water is generally mixed with some product I slapped up there in hopes of making my hair look like I did something on purpose, and not like I forgot about it when I rolled out of bed. AAAAAND if that's no enough it's at that length where it's too short to really put in any "style style" but too long to have intent and purpose. Wrapping up this mini-rant disguised as a blog post, my hair texture on the top is so weird when it's short! It barely curls and instead just sorta loops and sticks up in sheer defiance laughing in my face while I beg it to act right.
It won't act right. My hair is rude.
Hubby says he doesn't remember me having this stage the last time my hair was this short back in the early 2000s, and when I thought about it I realized I probably skipped this stage all together with braids and such … or maybe I just blocked it out LOL! Shoooo I may just skip this stage again, life is to busy too be stressing about some hair. Thing is, I never thought this length would bug me as much as it is. I loved it super short, LOVED. Honestly I've evolved enough through my journey to be cool with just walking around with my real wash-n-go fuzz and all but I HATE having to wet my hair everyday. Hate.
Anythoooooo,
I decided to finger shingle my hair
to give it a little texture and try something different. I've never done it before and, truth be told, as long as it took me I may never do it again. I was nice enough to film ya'll a little "how to" action for posterity though. Thank me later (as in in the comments, thank me in the comments mkay):
Here are some shots!
I liked it day 1, then on day 2 I didn't like it, but now I'm back to liking it on day 4. LOL! #indecisivemuch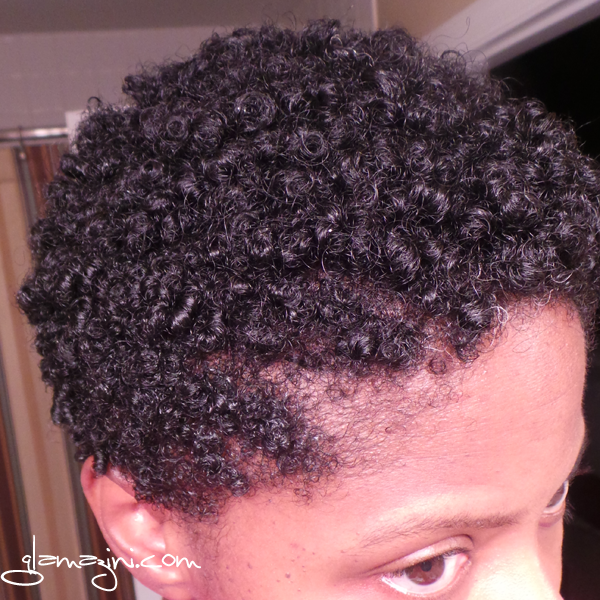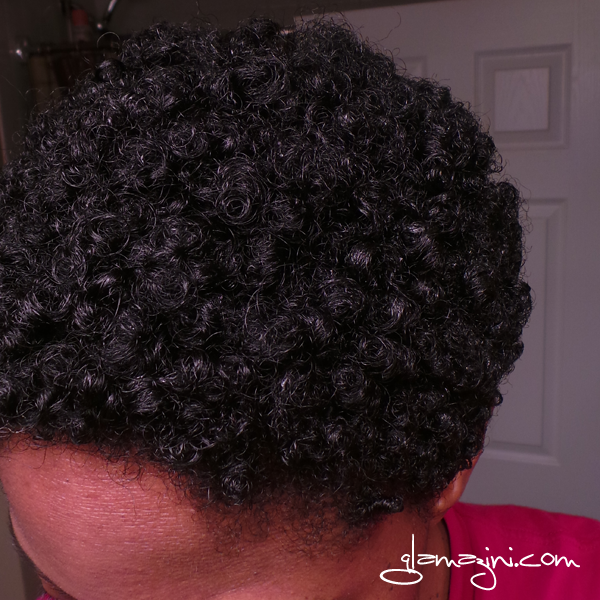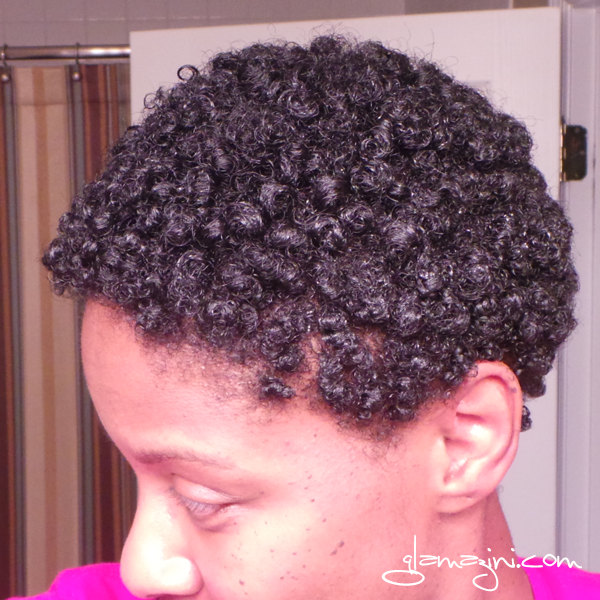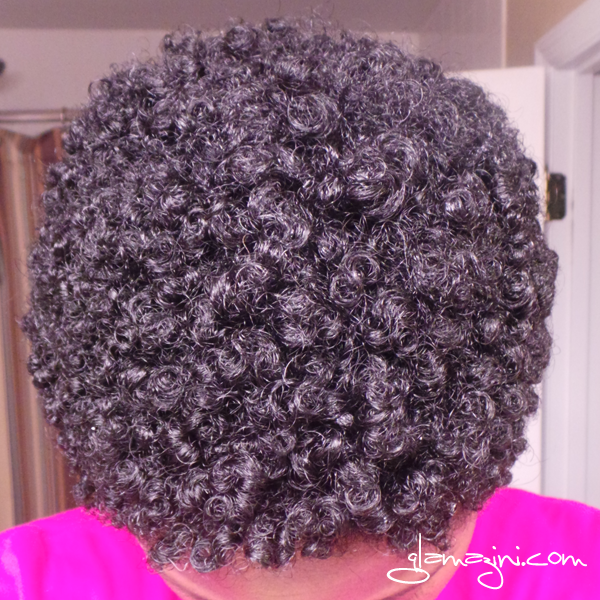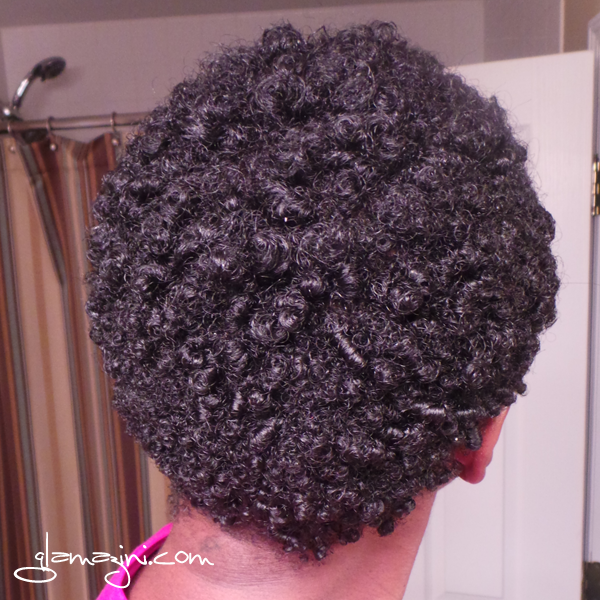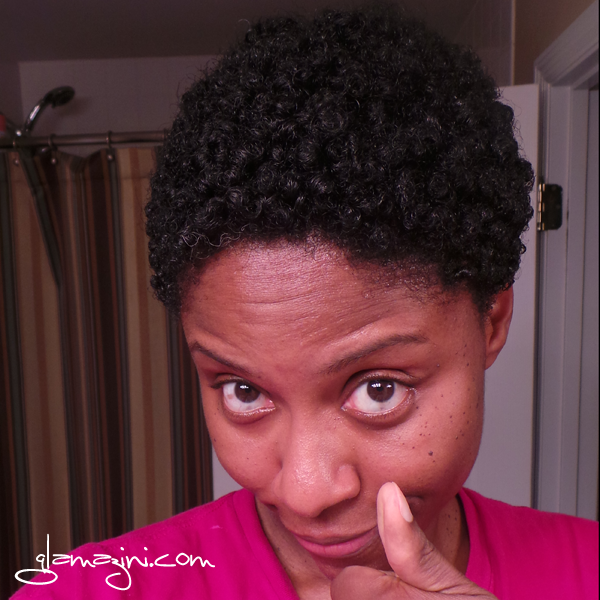 So the final verdict is me likey but I'm not sure I'll ever sit down and invest the 2-3 hours it took me to do this to get maybe 1 week's worth of hairstyle out of this … who knows.
Have you ever finger shingled your hair? Any tips to share with me *if* I ever try this again?
I am participating in the Verizon Wireless Style Voices program and was provided with the Samsung Galaxy Camera, Nokia Lumia 928 and six months of service in exchange for my honest opinions. This video was shot with the Samsung Galaxy Camera.