I'm now 39 years old … and I was sick as a dawg all week. It's Weekly Update time! Enjoy:

Watch the video directly on YouTube.
Want to see previous Weekly Update videos?
Click here to watch updates from past weeks!
Alrighty let's do this:
The shoes my husband bought me are
"Denim Blue" Shoes by Papillio, a Birkenstock spin-off company.  He actually bought them off eBay so the your best bet is to Google, check eBay, Amazon or even Zappos.com if you're interested in getting them.  Good luck.
please check out my blog post living with less.  #glamazinilivingwithless
Also if you want to find out more about why I disconnect from social media on a weekly basis
check out my blog post social media sabbath.  I strongly encourage you to try it.
My favorite leave in conditioner continues to be
Senk Conditioner & Hair Lotion by Sénica.  I did  review in 2011, you can check it out here: *NEW* Sénica Senk Shampoo Bar & ♥ Conditioner ♥ Review.
Now to the jewelry styling service
It's called  Rocksbox have given me 3 months of complimentary subscription to their designer jewelry styling service and this is my 2nd box. To see my first box and get more detail check out this post: Rocksbox Unboxing | Subscription Jewelry Styling Service
Here are the pieces I received in this second box: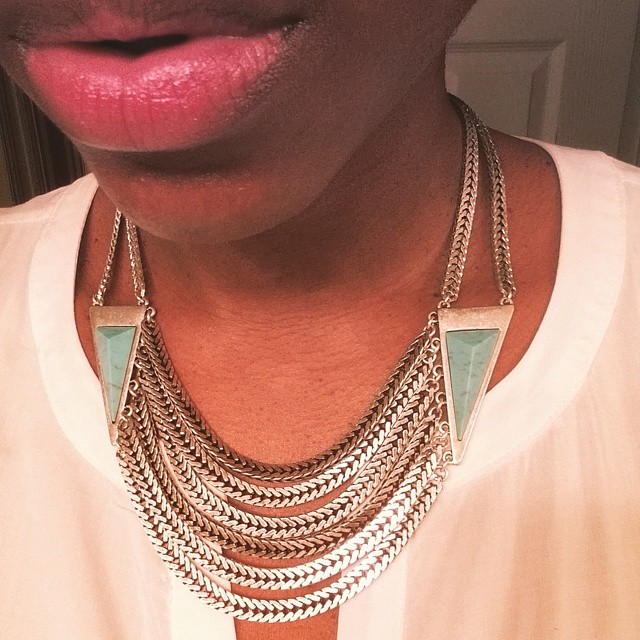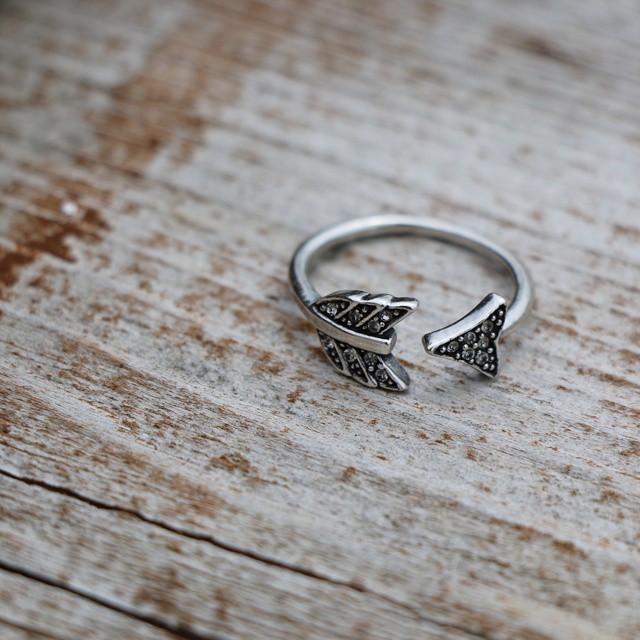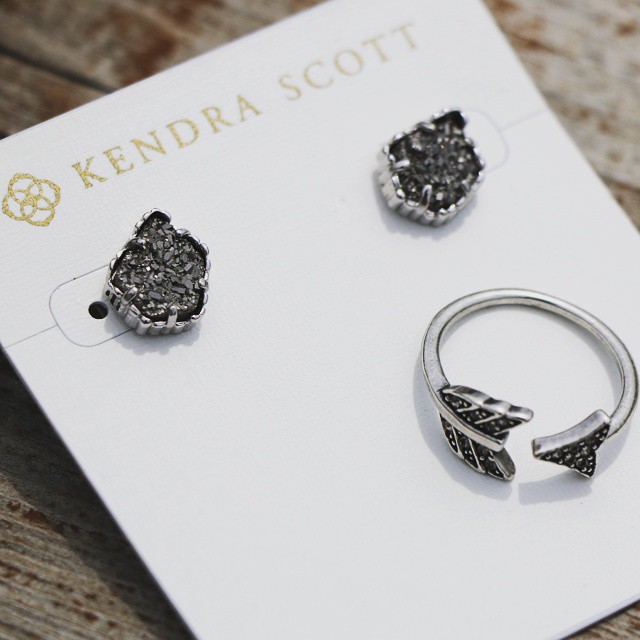 Jenny Bird Frida Collar Necklace
House of Harlow 1960 Arrow Affair Ring
Kendra Scott Tessa Silver Stud Earrings
Oh and enter the code 'glamazinixoxo' until May 9th to get 1 month free!  After that use that same code to get 50% off your first month.
The St. Louis Natural Hair Event I attended was
Super Curly Sunday hosted by Leslie, Owner of Diversity Gallery and ChiChi, Owner of ErthTonez Salon.  They ladies I showed in the video are @ImaniAisha, @Himay10ence & @chi_style
Here are resources if you want to learn more about three point lighting
Honestly I just Googled "three point lighting", clicked on "Images" and followed the pictures. If that doesn't work then try this tutorial. Also this video was extremely helpful.
The products I used for my 2-strand twistout are
Leave-In Conditioner: Senk Conditioner & Hair Lotion by Sénica
∙∙∙∙∙∙∙∙∙∙∙∙∙∙∙∙∙∙∙∙∙∙∙∙∙∙∙∙∙∙∙∙∙∙∙∙∙∙∙∙∙∙∙∙∙∙∙∙∙∙∙∙∙∙∙∙∙∙∙∙∙∙∙∙∙∙∙∙∙∙∙∙∙∙∙∙∙∙∙∙∙∙∙∙∙∙∙∙∙∙∙∙∙∙∙∙∙∙∙∙∙∙∙∙∙∙∙∙∙∙∙∙∙∙∙∙∙∙∙∙
Hope you guys have a good weekend.  I'm feeling much better now thank God.  I plan on cowashing my hair again so I can twist it up, travel with the twists and rock a twistout on my trip to Florida next week for the Garden of Life Blogger Summit.  Gonna use the same products. Beyond that guess it's Mother's Day on Sunday huh? I've never been big on the pre-package "card and brunch" celebration so I guess I'll see what I get into. I kinda want some bbq LOL. Anyhoo, have a good one. *mwah*
What are you getting into this weekend? Happy Mother's Day to all the moms.