I was watching ShelleyBean729's Get Your Free Sample of "Sweet Dreams" video a month ago and immediately emailed Jaye and got this sample of shea/mango moisturizer.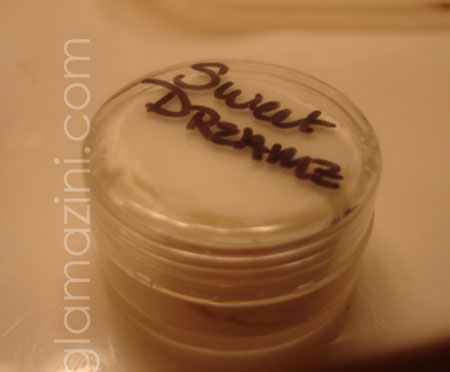 image: glamazini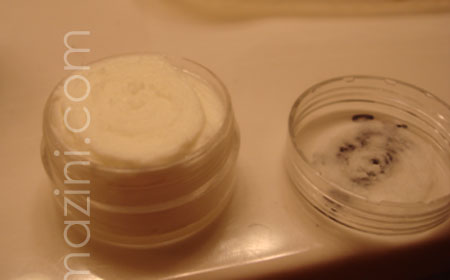 image: glamazini
I used it on my sides when I washed and redid my flattwists and it is GREAT!  ShelleyBean729 said it smelled like cake batter to her but it smells like that and pancake syrup to me! 
Jaye just wanted my honest opinion because I believe she's still trying to perfect her mix.  I don't believe this is for sale just yet, but when it is I will let you guys know because I promise my hair was super super soft.  Actually, it went on nice and light, not heavy at all and when I eventually took the twists down several weeks later I kept thinking "wow, my hair is super soft" then remembered I'd used Jaye's Sweet Dreamz! 
I totally recommend this and will update this post if she starts selling it. 
Life, Liberty, & The Pursuit of Nappyness