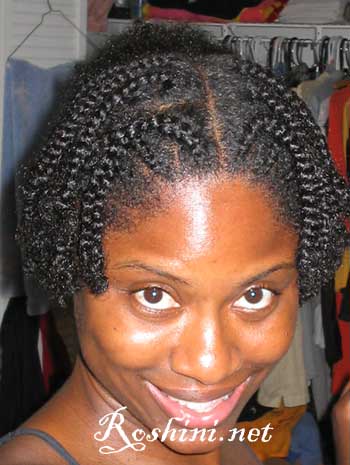 I got a new camera and it is superior to my last one. Brava!
I cornrowed my hairline, boxbraided the front and put the back in a puff.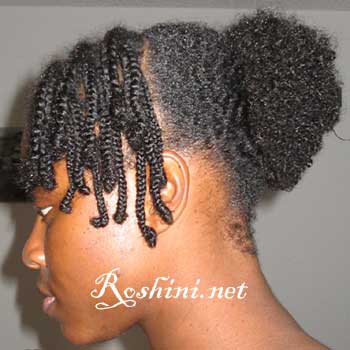 I didn't get the camera until this style was 2 weeks old so here's how they look.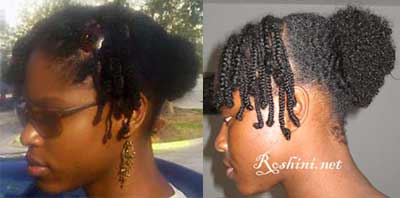 Look how big my puff is getting! This is 5 months of growth + 2 weeks of shrinkage.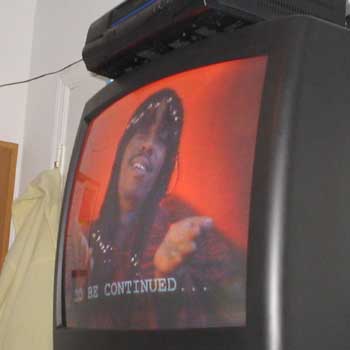 hee hee …
r.i.p. rick 🙁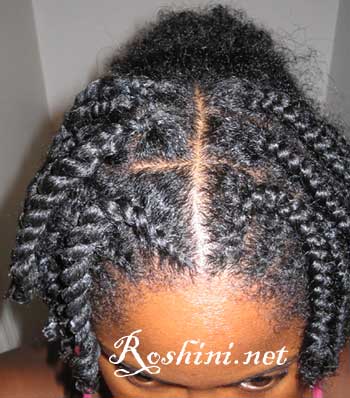 After 2 weeks I decided to switch the cornrows and braids to flattwists and twists. Here I am half way done.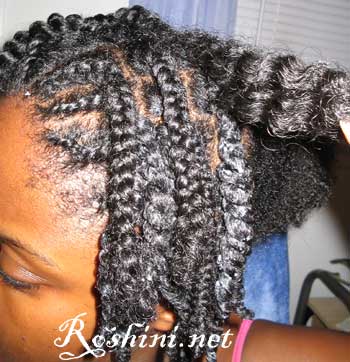 More pictures of the switch in progess. I would've gotten a great braid out huh?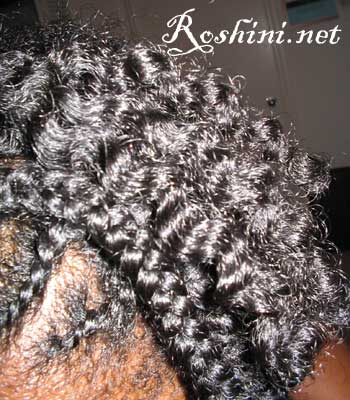 Look at that…wouldn't that've been an incredible braidout?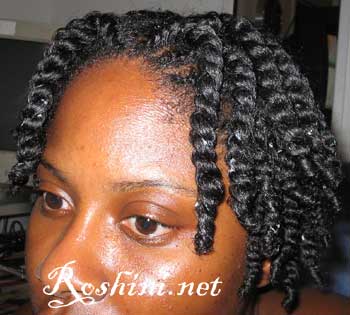 And the finished product. Not bad huh?