The next day was busy busy busy

, but fun fun fun!

My mom and I decided to show our guests around the island. First we took off driving from our house and headed north toward eventually stopping at Drakes Seat. That is a spot where a British privateer Sir Francis Drake is said to have used to spy on enemy ships of the Spanish Fleet passing through what is now called Drake's Passage. And the view is amazing as you can imagine…overlooking my favorite place on the planet, Magens Bay Beach.
Here's mommy & I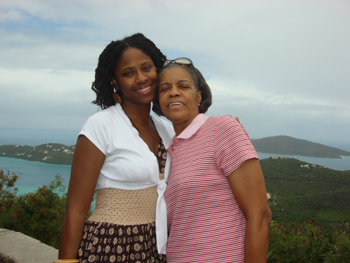 Here's mommy & Aisha snapping picts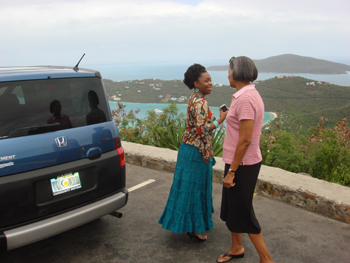 After that we drove past my elementary school, then down Mafolie, then past my high school into town where we head down main street, then waterfront, then frenchtown, then down to the University of the Virgin Islands.

Then we head to Riechold Center to show them around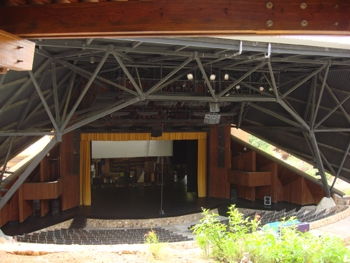 We walked around while they set up for a show the next night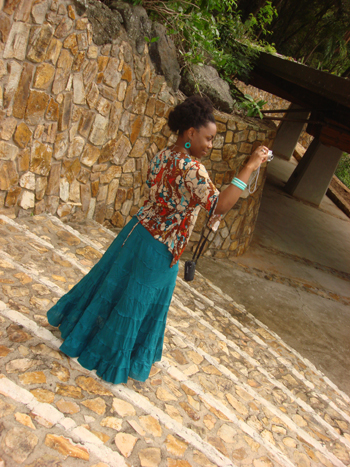 Our guest, a beautiful (crazy) family of nappies & my mommy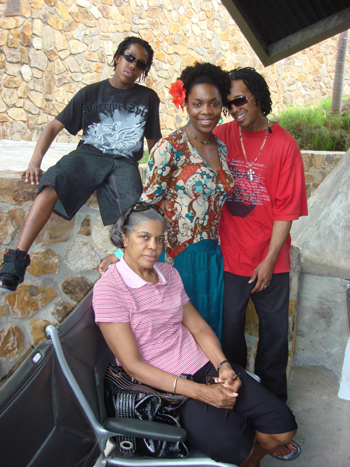 Me and Crazy #1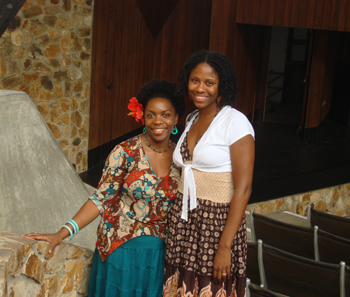 Aisha had her hair in a puff, and her son picked this hibiscus and made her wear it in her hair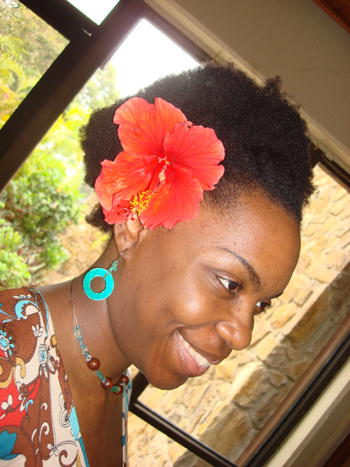 After leaving, we head over to Yacht Haven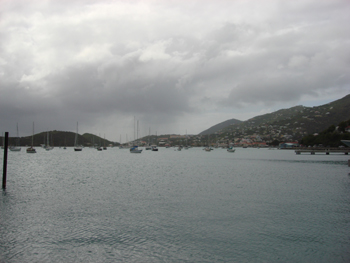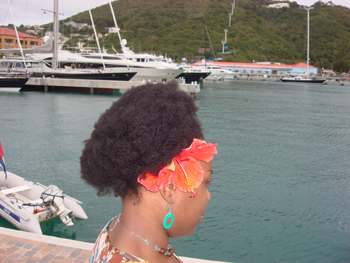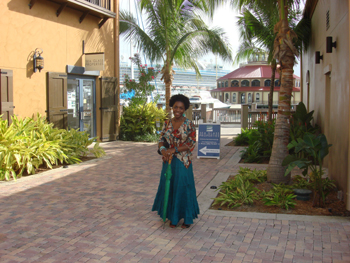 Then to Havensight where I snapped this picture of Aisha's puff and Damien's twists THEN asked permission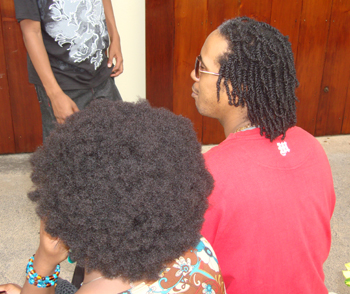 Then we dropped our guests off to the ferry boat dock to fend for themselves and make it over to St. John so they could attend a rehearsal dinner @ Banana Deck

Then Mommy and I head over to her bestfriend, Choupette's, house and I started snapping pics on the balcony 'cause the view (of downtown Charlotte Amalie on St. Thomas) is INCREDIBLE!!!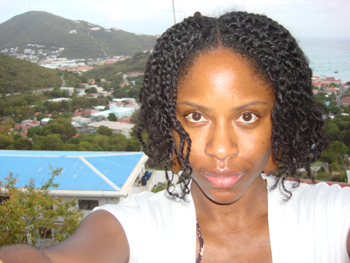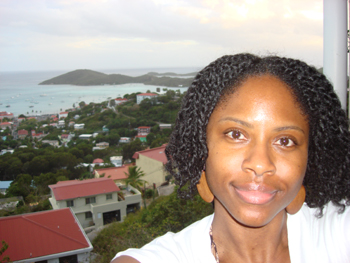 I had not been curling the twists at all … just tying them down with a satin scarf and going to bed.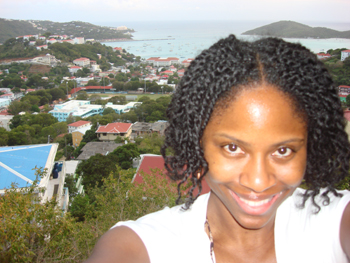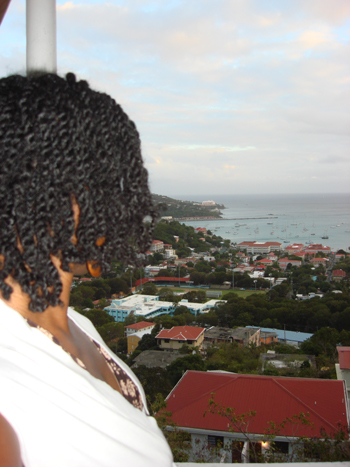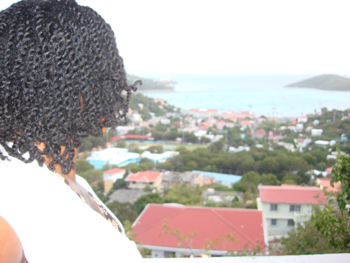 After a yummy dinner with Choupette and her husband Jean, mommy and I picked up Aisha'n dem from he dock and headed back home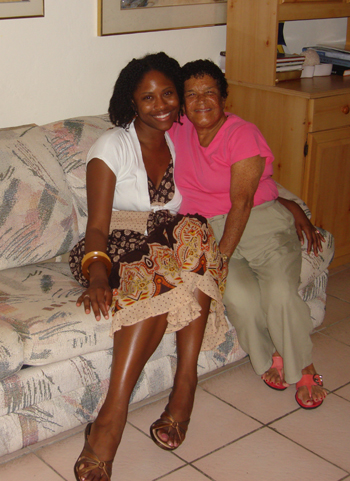 Then…if you can believe it…at MIDNIGHT

, I started doing her hair for the wedding she was in the next day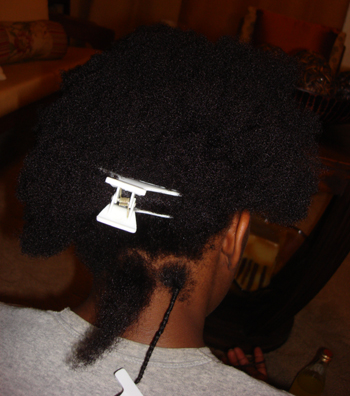 Her texture is spongy, 4b throughout, no variations whatsoever. it's always interesting to me to do other people's hair so see what they're working with.
Here's the finished product in the back: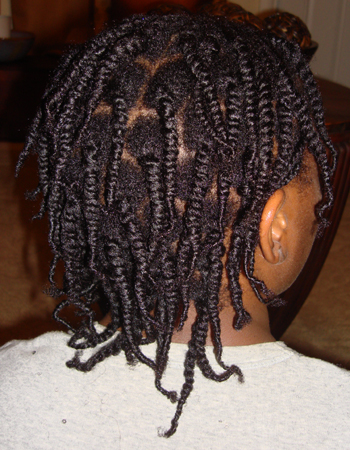 The side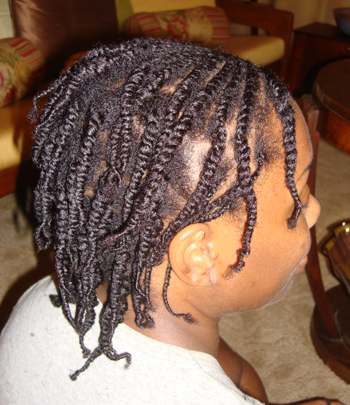 the front (she was sleepy as ALL GET OUT!

).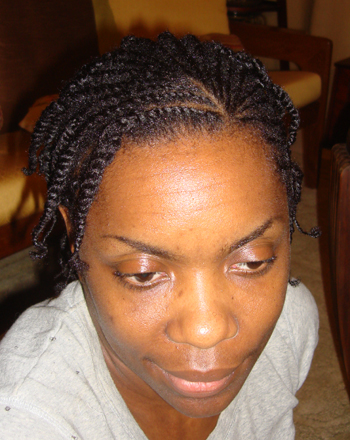 The top (flattwists since I still haven't perfected my cornrows

)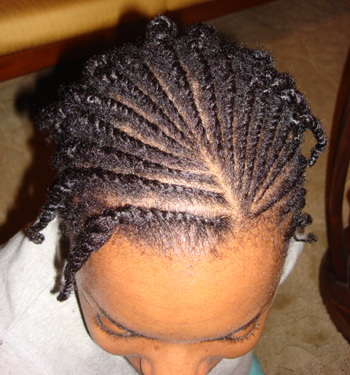 Then at 2:30 AM

we head to bed. Tomorrow would be a long day too

Stay tuned for more & thanks for visiting!!!

Life, Liberty, & The Pursuit of Nappyness

~ ini