Wednesday was super eventful  

. First my cousin called me to make plans for later, then my sister came and picked me up so I could meet my niece for the first time.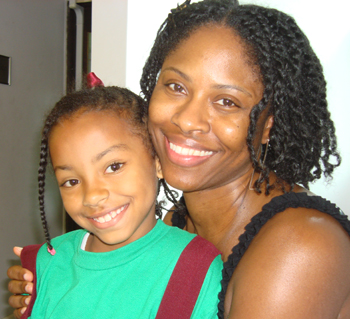 Doesn't she look like me?!!

After we spent the entire end of the trip getting her tags updated ('cause she got pulled over

 ) we head to the bank where I saw 2 cruise ships docked.  Last year our cruise was supposed to stop in Tortola and for some reason unknown … and I was not a happy camper!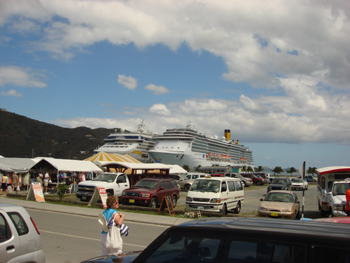 After that we head back to the gas station where I snapped several shots of my sister's locs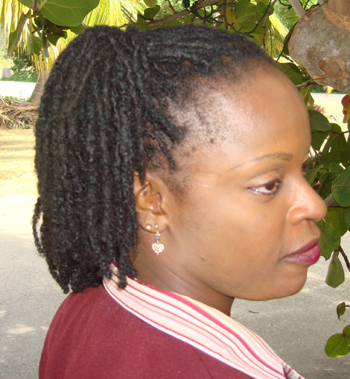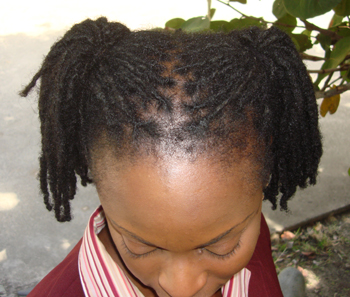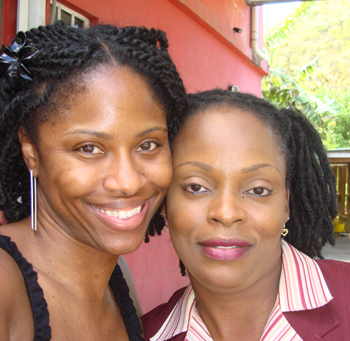 Finally the night ended when my cousin who called earlier came and picked me up so we could drive around and talk

.
The next day, I said goodbye to Daddy and Mommy and I head back to St. Thomas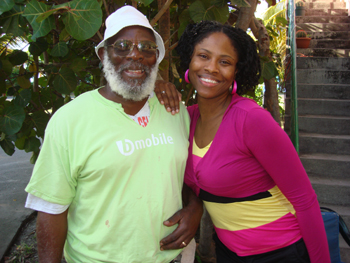 (dude is tippy toeing, don't be fooled

)
Once I got back to St. Thomas, Mommy & I head to the airport to pick up my friends from the airport.

Stay tuned for more & thanks for visiting!!!

Life, Liberty, & The Pursuit of Nappyness

  ~ ini