Here was the resulting twistout from my tedious take down.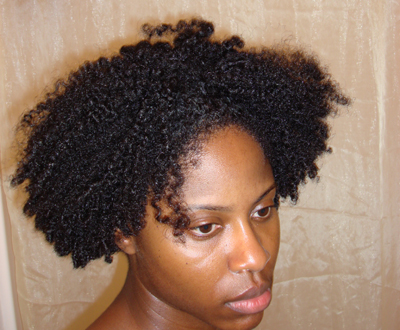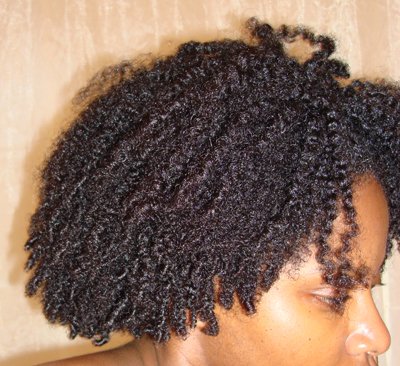 I could've easily shaped and rocked this but I didn't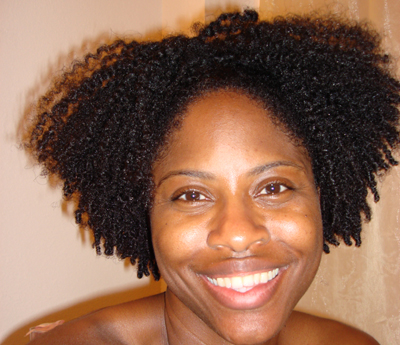 Here is another option pulling the twistout back into a puff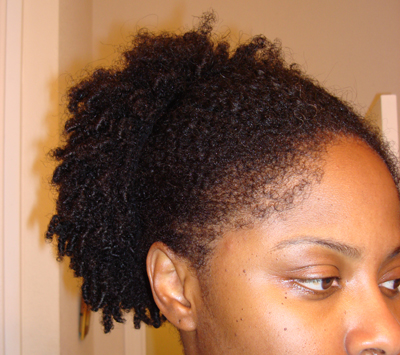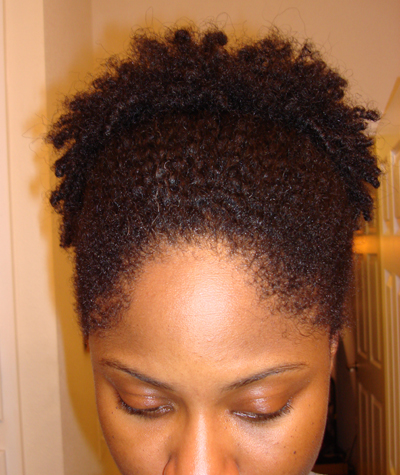 Yeah, this could've easily been worn out the house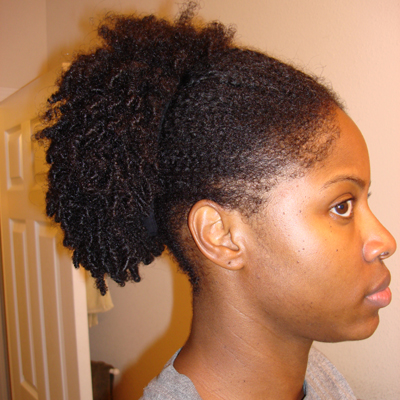 Beautiful!!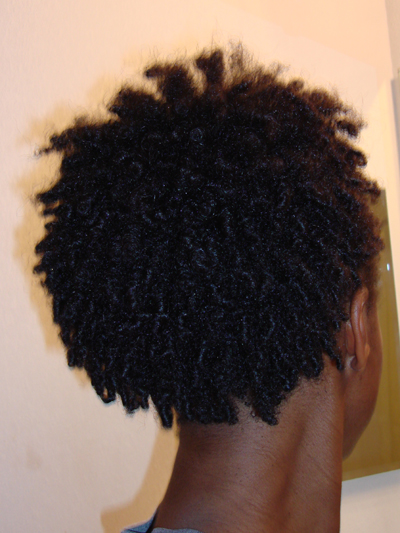 BUT …. I washed instead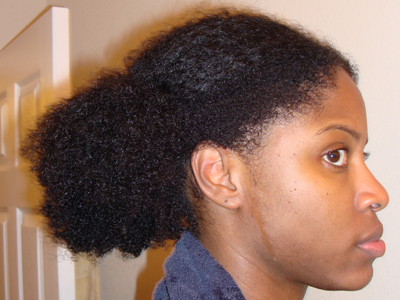 Then pulled the mane back into a low puffytail like so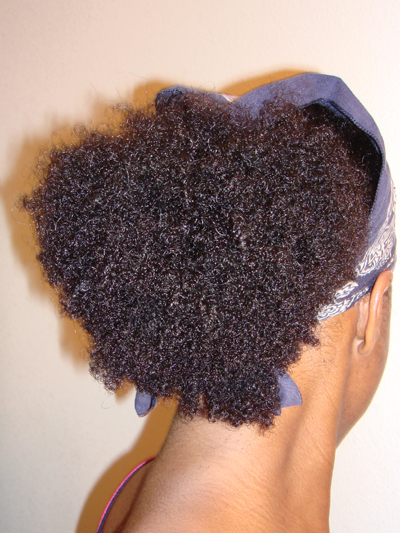 Tied the front down to tame and catch water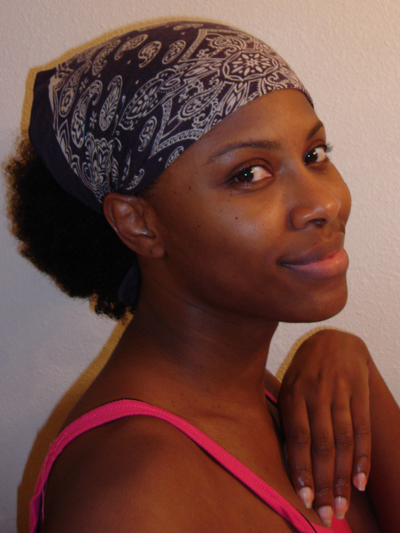 And here's the result the next day (notice my inch long mini-part in the front)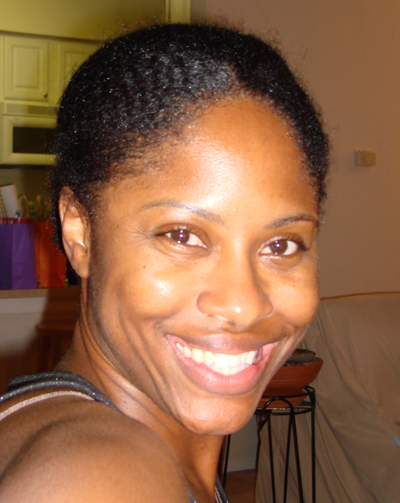 Voila!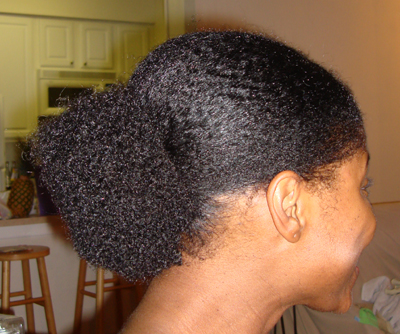 Thanks for visiting!!!

Life, Liberty, & The Pursuit of Nappyness

  ~ ini