The next day my hair turned out great!!!!

It was also Mother's Day so we head to my in laws church for service (after I made an emergency run to the hospital for a friend.

It is well.)
Here we are after service (my friend gave me that purple dress yesterday and I wore it as a skirt!)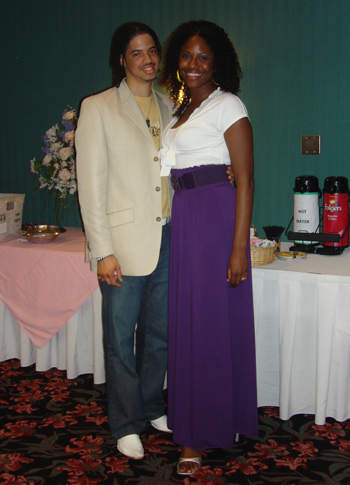 My sister (in law) Q & I after service. She is a mother, Happy Mother's Day Qronica!!!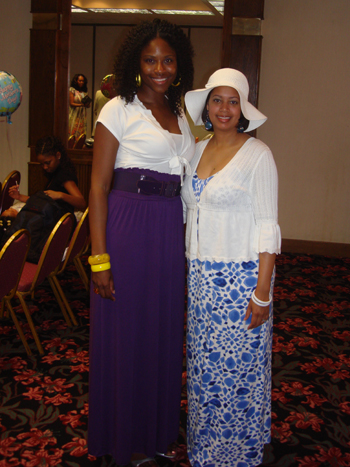 My nephew and I goofing off w/ the cameras taking pictures of each other at the same time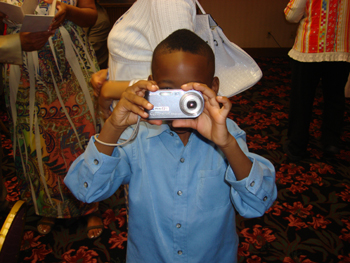 After church Adima and I head home to prepare lunch for his Q, our nephew, his (step) mom, his father and his grand mother at our house. I switched up the skirt to a dress and change my jewelry. VOILA!!!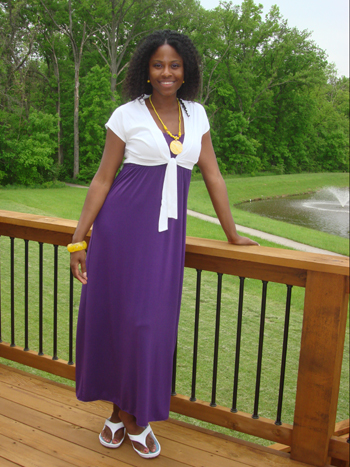 And I suppose you're waiting on a photo of my hair huh?

… well here you go: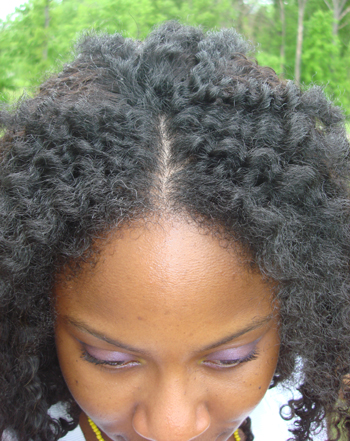 MUCH better!!

…this is definitely blending success in my book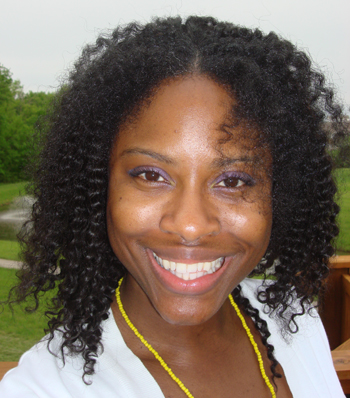 Another shot of Quiana just 'cause she's my fwiend and she's cute.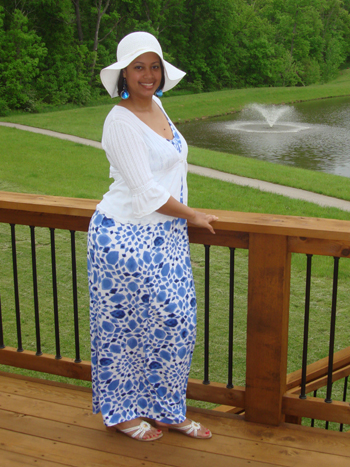 This weave is

growing on me now that I figured out how to rock it. I'm excited, hope it doesn't get to steamy hot in the next month or so while I have it in

.
And in closing, I personally have the best mommy God's ever made

…she ROCKS and I am forever grateful for being born to Ms. Thang!


. Happy Mommy Day to my Mommy!!!
Stay tuned for more!!!

Life, Liberty, & The Pursuit of Nappyness

~ ini