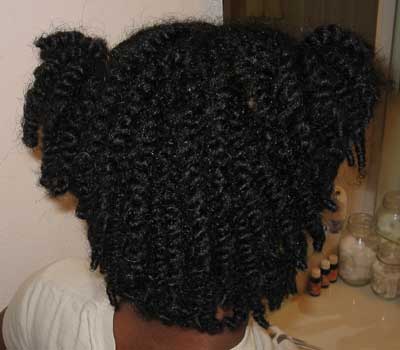 Happy Memorial Day


Remember to pray for our troops.
Here I am at a little over 1 week with the twists. Not bad.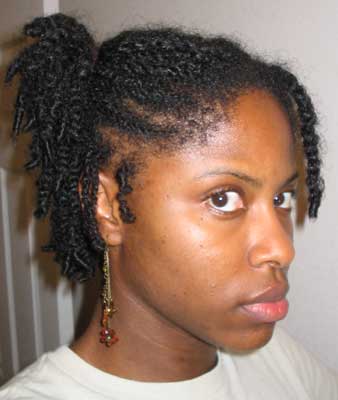 I rinsed that morning and pulled the top up into 2 ponytails.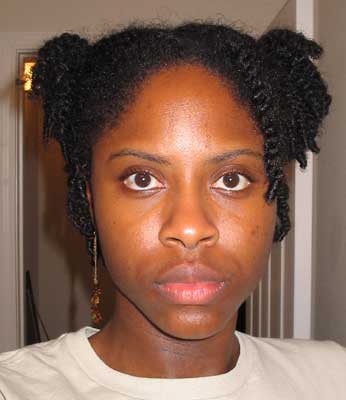 Once again I have 1 earring in 'cause I was in the middle of getting undressed. I'm all dazed looking 'cause it's late and I'm exhausted from barbequeing, cleaning and EATING!!!