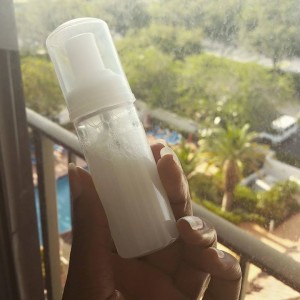 So as you know, recently I was in Palm Beach Gardens, Florida for the first ever Garden of Life Blogger Summit. While there I met several amazing bloggers, one of which was Rebecca of CampWander.com a pretty awesome blog about making natural alternatives to many products we use on a daily basis. This blog is spectacular you guys, CHOCKED full of recipes and also has a shop so you if you are interested in such things you must definitely check it out.
On the 2nd day of the summit Rebecca led us through a discussion about essential oils which was fascinating to me to say the least, then she also showed us how to make an all natural no rinse hand sanitizer/personal cleanser. It can be used on your face, hands, personal bits and bobs, and anywhere you feel you need a quick refresher without all the chemicals and alcohol in traditional sanitizer that we all know and have in our purse. And the best part is, just like a typical hand sanitizer, you don't have to rinse it off, you just refresh and go.
I'm in love with this stuff y'all, and I'm almost finished my bottle *sad face* so I'll need to stock up on ingredients and make some more after I return from my trip (home to the Virgin Islands if you didn't know … yay me!)
Anyhoo, here is the recipe to make it. You can find the original post here: Camp Wander's Sexy Wellness FRESH! Once again, definitely head over to her blog, it's is incredible and her post goes into more detail on why she chose these ingredients, what they do and links for where to get them. Also if you have any questions she's gonna be the one to answer them because I'm just a novice in essential oils and such things (but I do plan on learning more soon so look out for more posts like this one … yay me!).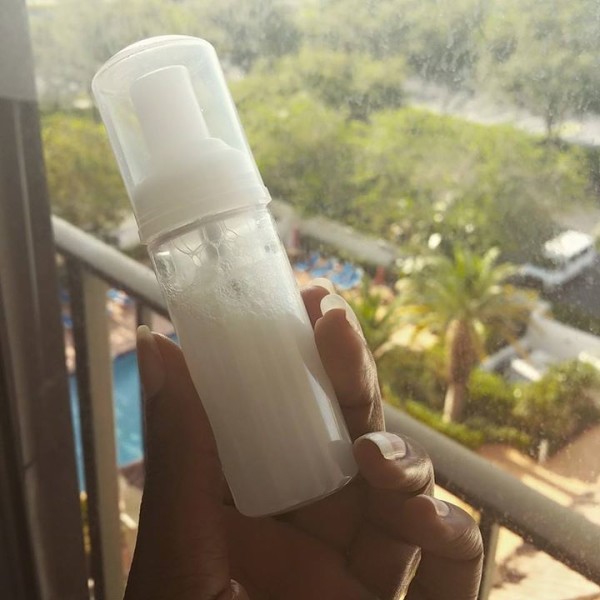 Camp Wander's Sexy Wellness Fresh
2015-05-19 00:53:06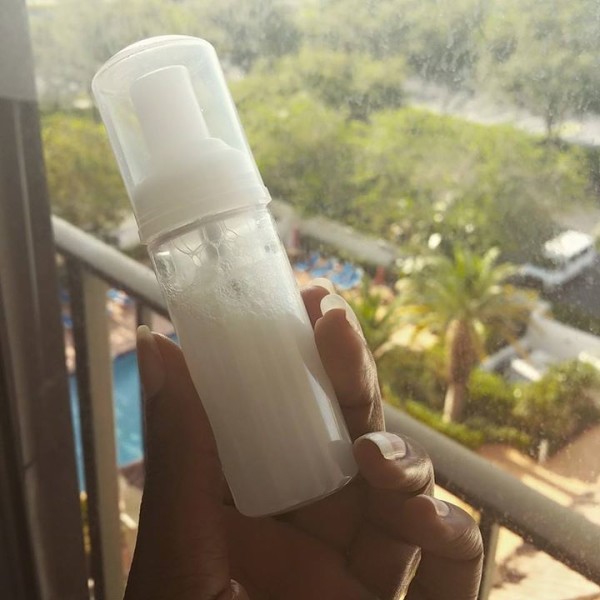 A personal cleanser
Ingredients
½ cup alcohol free witch hazel
½ cup rose water
1 tsp Dr. Bronner's castile soap
3 tsp almond oil or fractionated coconut oil
6 drops lavender essential oil
1 foaming soap pump dispenser
Instructions
Add all ingredients to pump dispenser OR an 8 oz glass spray bottle.
Swirl to blend.
Notes
This cleanser is so gentle that it doesn't need to be rinsed.
Adapted from CampWander.com
Glamazini.com http://www.glamazini.com/