When you have no j.o.b. you sometimes have no reason to leave the house. This is not true in my case as I stay busy, but I did notice I had sorta

  let myself go in the sense that I rarely dressed up, never did makeup or never did my hair 'cause … well… I was either going somewhere casual, bummy, exercise, or to dance at church.

So you can imagine how excited I was (not really, I was in a bad mood

 @ first, but for the sake of this post play along) when my brother and sister in law invited hubby and I out to a Christian club called The Body Light last Friday to hang out.  
All of that to say I was cute and a photo shoot ensued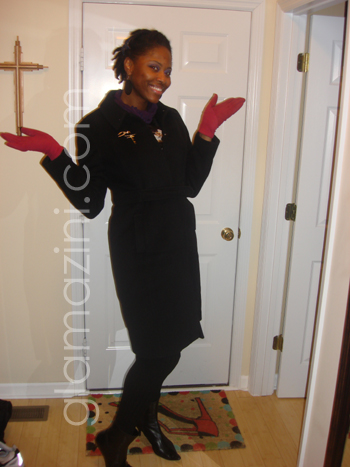 Like I said, I was in a seriously dour mood prior to leaving my house, so as you can see… a good outfit can change your outlook on life!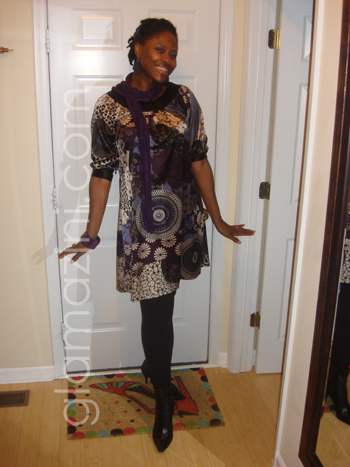 And now onto the hair. The twists are still in my hair, not twistout, sowwy

 … and I pulled them up into a psuedo hump/hawk style tryna be cute and such.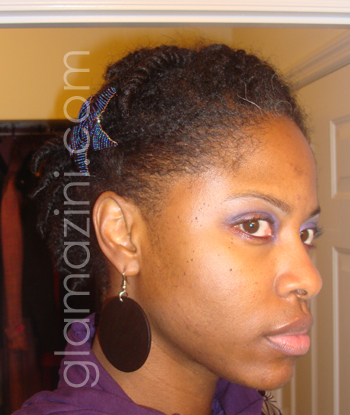 I also added my Ododo flower.  So I made a hump in the front and pinned it down with the curved bobby pin, then I pulled the middle up into a pony tail and the back I twisted and pinned up.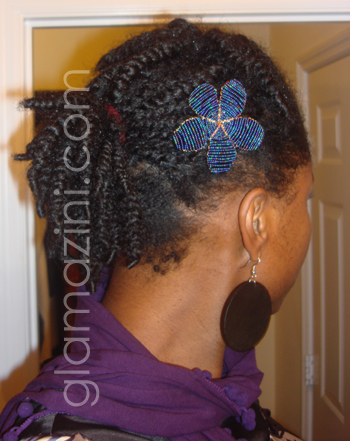 See the hump?  I just left the ends out to stick where they wanted to.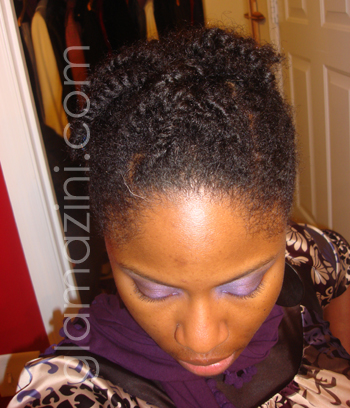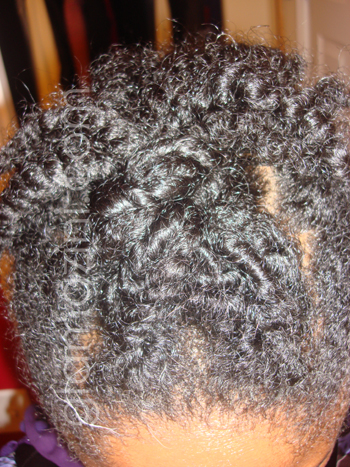 I also slicked the sides down with FOTE Aloe Gel and my boar bristle brush.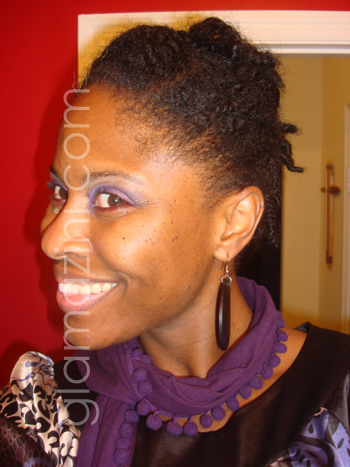 Lastly I slapped on some face paint and rolled out.  And I was cute.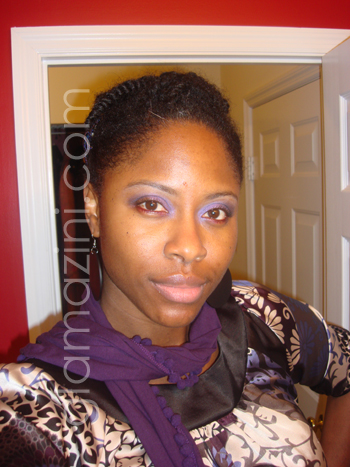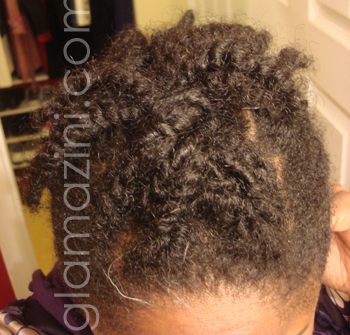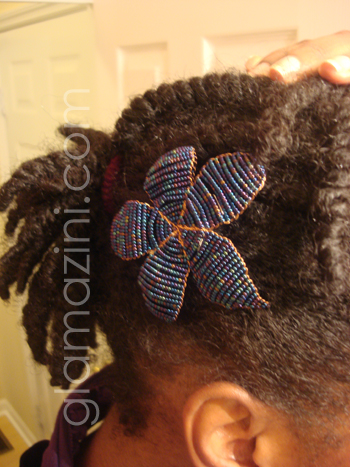 I do need to get hubby to clean up the kitchen though before our trip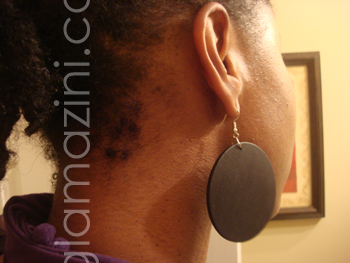 Thanks for Visiting! 

Life, Liberty, & The Pursuit of Nappyness