Here's what was left of that poor desperate bun right before I washed my hair.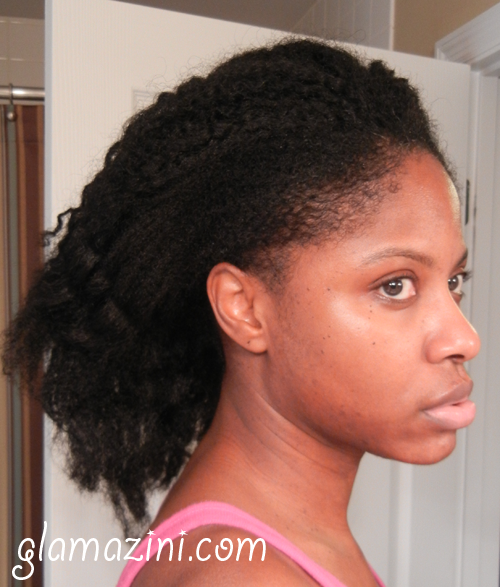 Considering that I'd been sick for a week, and didn't know what to do with my hair after that, I think my hair actually looks pretty good in this photo.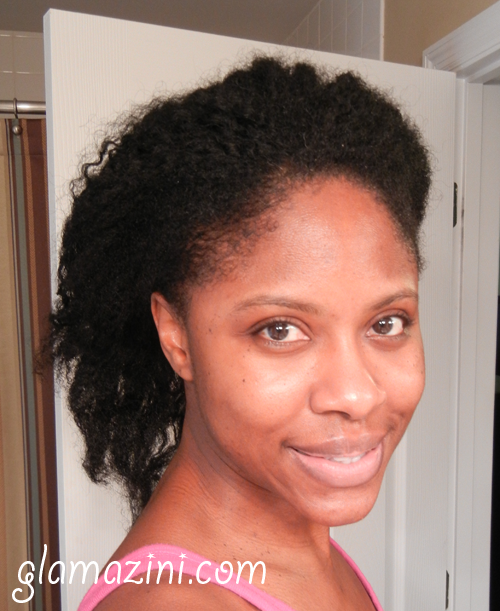 I don't think the fact that I got an HD camera hurt either.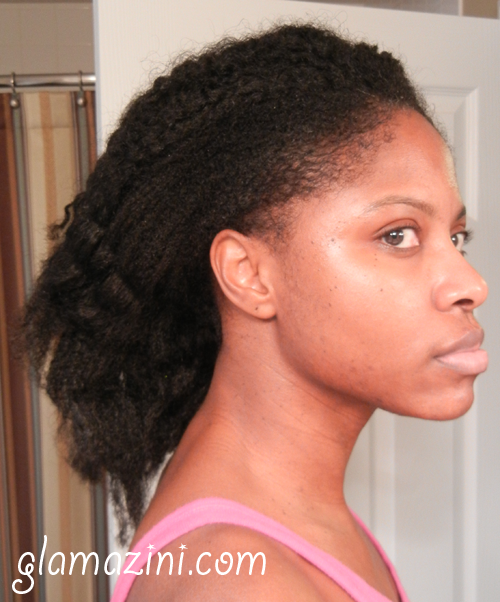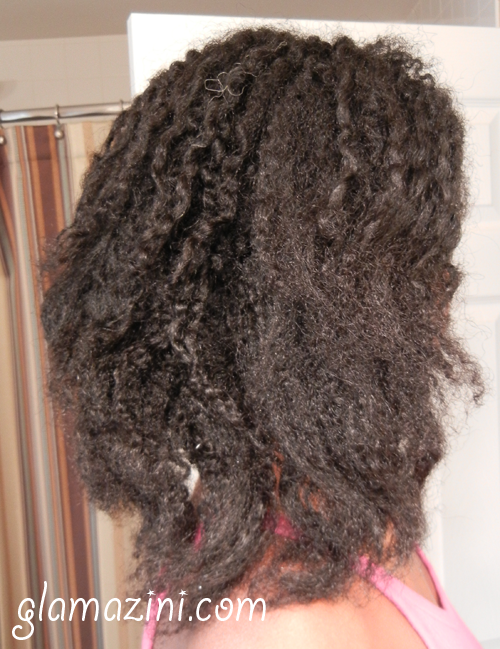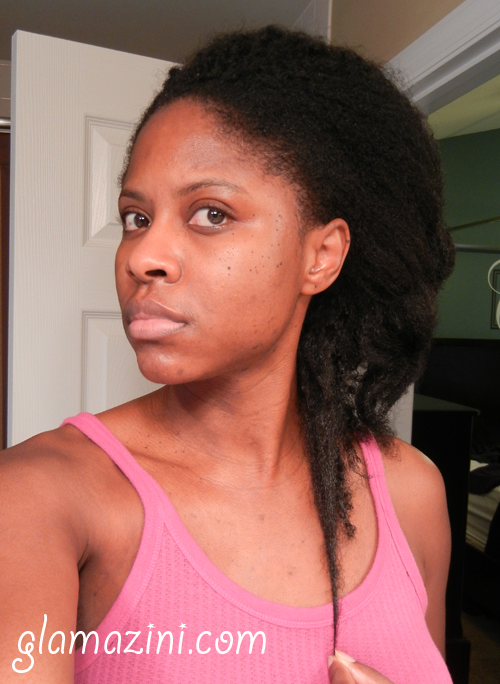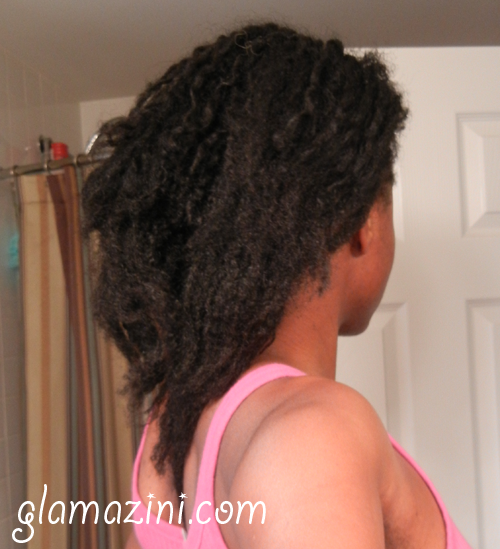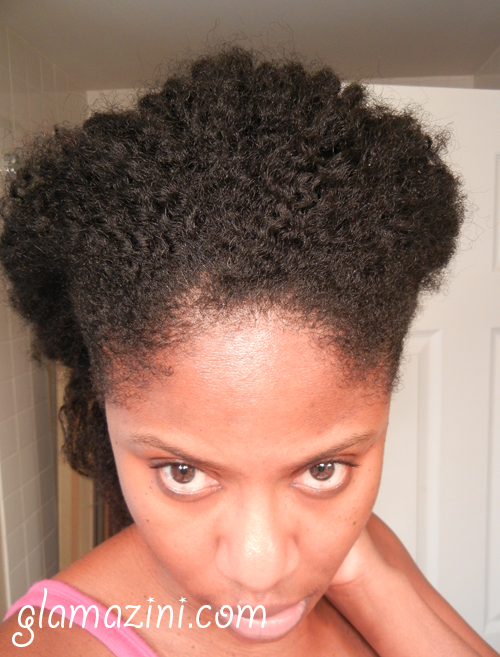 My hair has gotten pretty long of late AND I still have no intention of cutting it (which I usually do when it gets this long).  You guys have at minimum an entire year of growth to watch again.  I can promise you no cuts (maybe a trim or a dust) in 2011.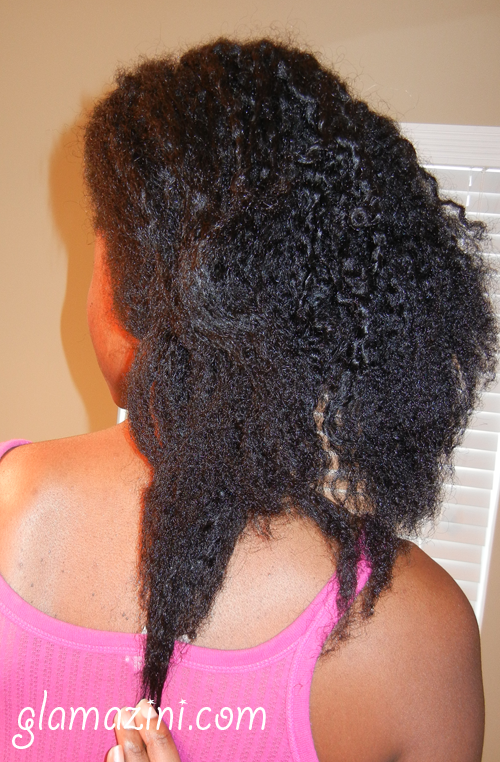 I separated my hair as usual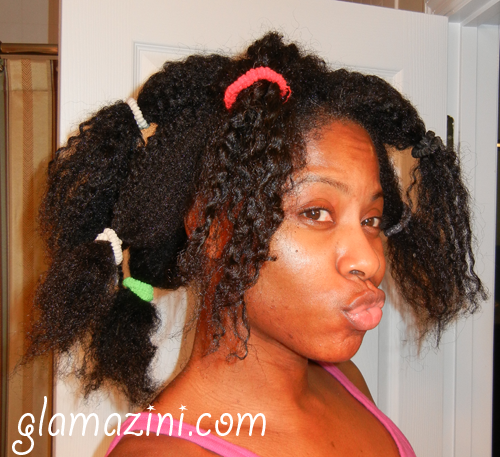 then slathered it with deep conditioner (as usual).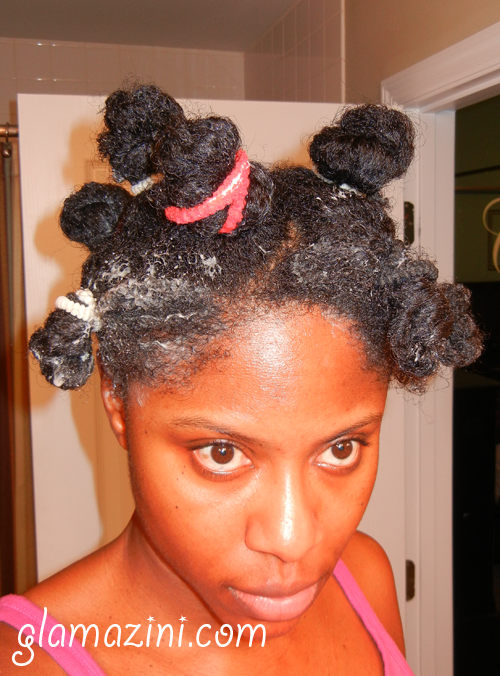 Then under the dryer I went after putting on a conditioner cap.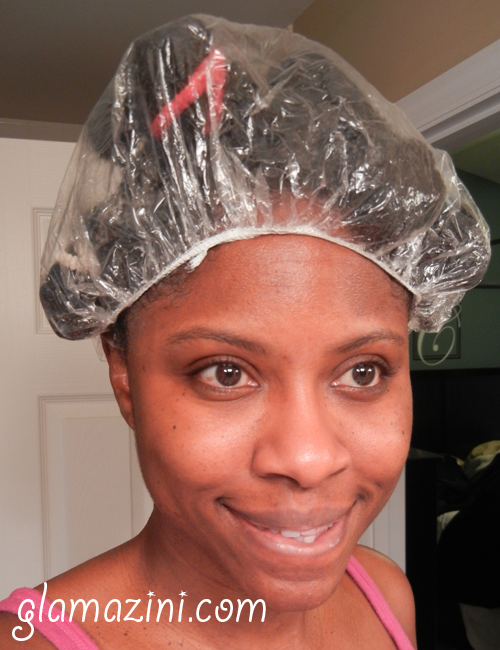 These are the ingredients of my deep conditioner: olive oil, honey & conditioner (from Costco).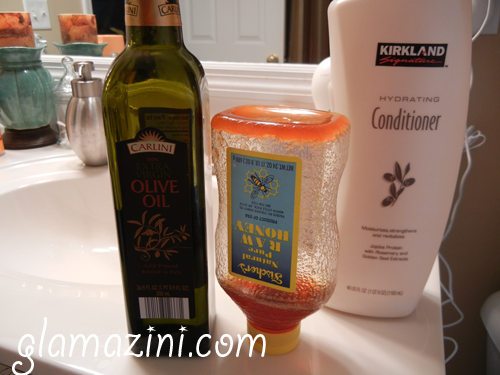 I planned on rocking wigs for a couple weeks so I just braided my hair in big box braids. The front is flat twisted so I could blend it into the wig.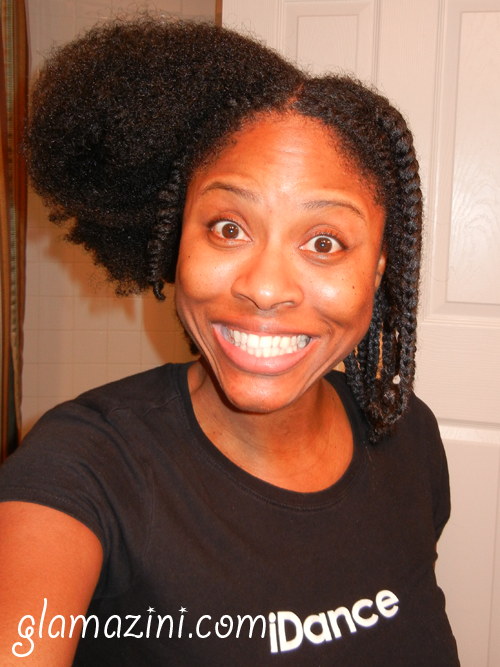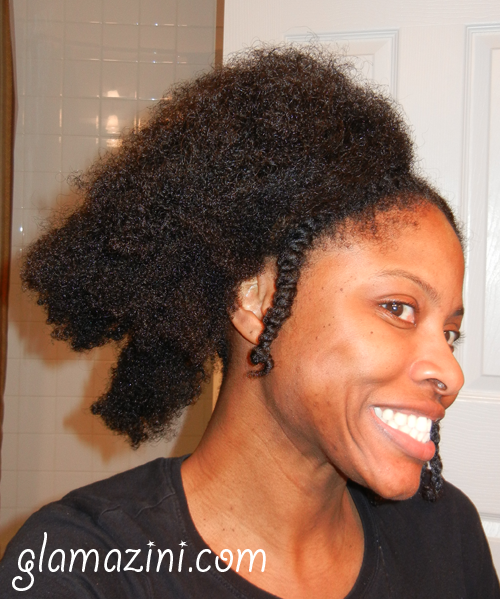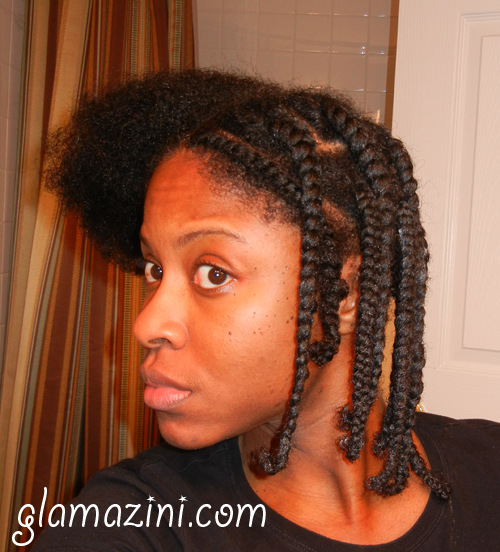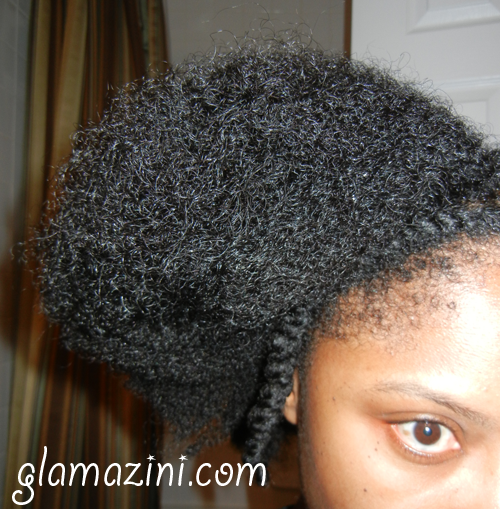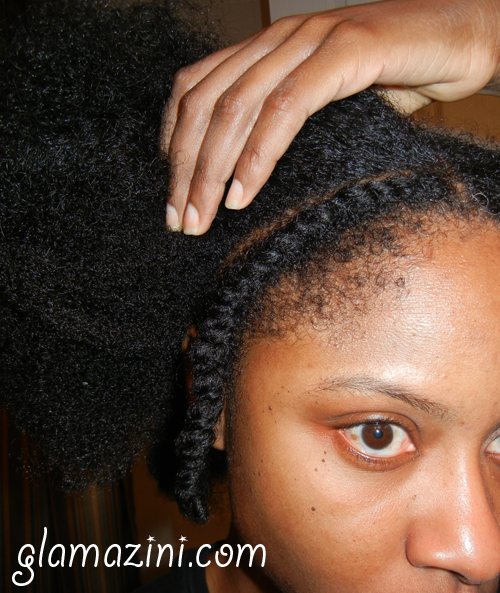 That's all for now.  I'll do my best to wiz through the wig shots so I can finally be caught up to the present. Continue to pray I get it done.
Thanks for visiting! 


~~~~~~
All products mentioned were bought by me for me with my dollars.