I'm back!

(and I realized I skipped an entire style and posted this one first

… oopsy!)
I took a few shots of this style when I got back from the Made In His Image launch.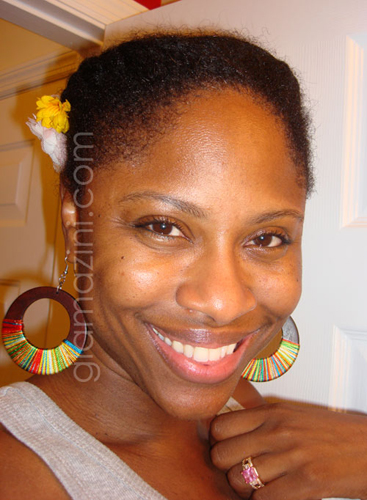 The style was on it's last leg (think I wore if for 2 weeks) and I'd untwisted the back bun.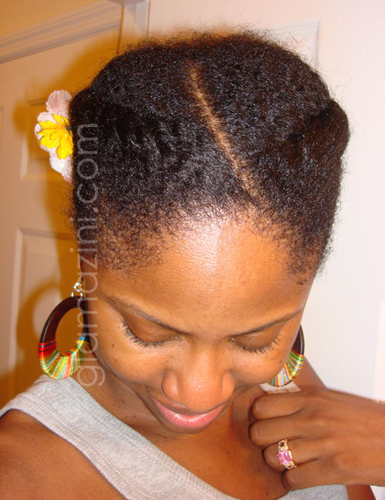 Honestly this would've been cuter to me if I'd misted it with some water and let the twistout in the back puff up some … but I didn't … but it was still cutish anyhow.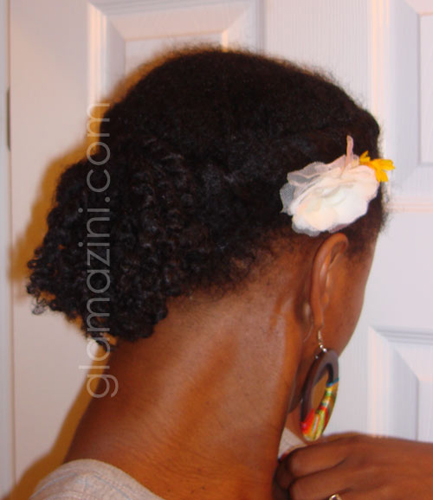 I was being extra random with the flowers and colors that day as well…no real method to the madness, I just put on whatever I felt like and rolled out the door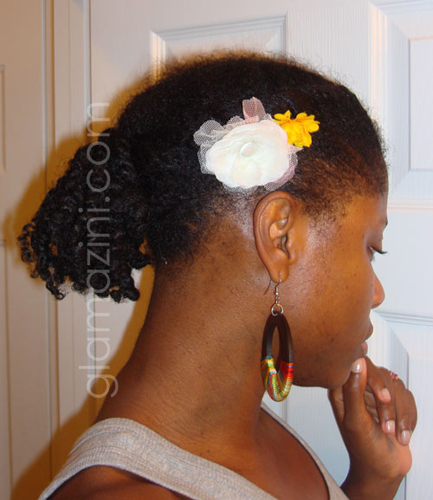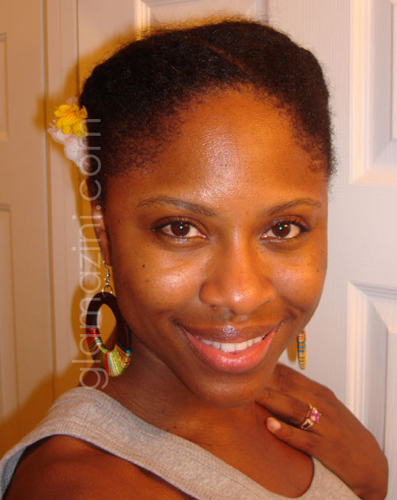 Some shots showing off my tank from Made In His Image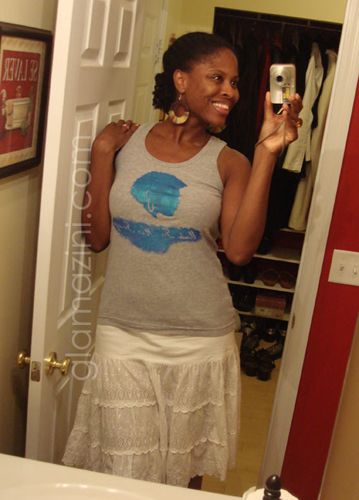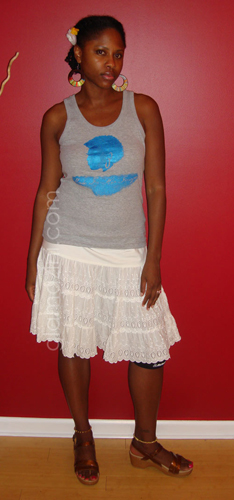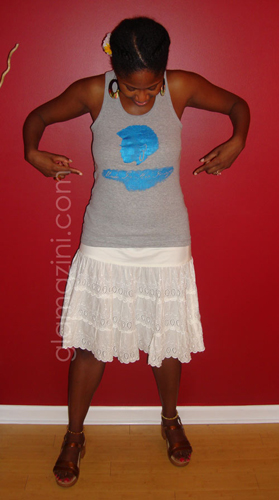 And this is really sorta random but these pictures were taken on August 28th and I was still wearing my knee strap, both Inspired by Finn anklets and my Dansko Surraya clog sandals.  But today as I type this I no longer wear the knee strap, I've lost one of the anklets, and I can wear regular flat shoes with an orthodic.
wow God.

He's so good and I'm thankful.
Thanks for visiting!