The next morning me and Hotty Mc'Husband woke up and drove to Branson for our 1st Anniversary.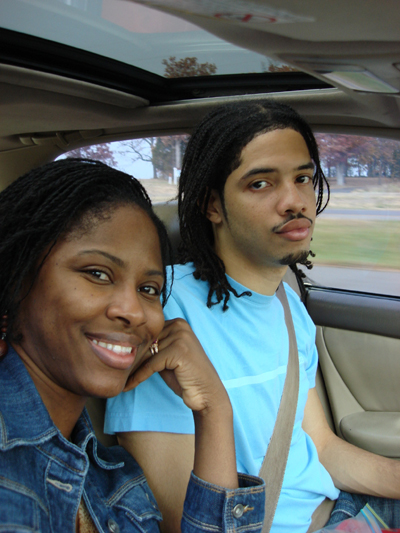 We planned more but when I found out I was in Daphne's wedding we decided to take it easy this year and do something simple. Aren't we good friends?!

And since he LOVES my hair like this I made sure to wear it down the entire trip. It had been "bumped" using pin curls the night before the wedding.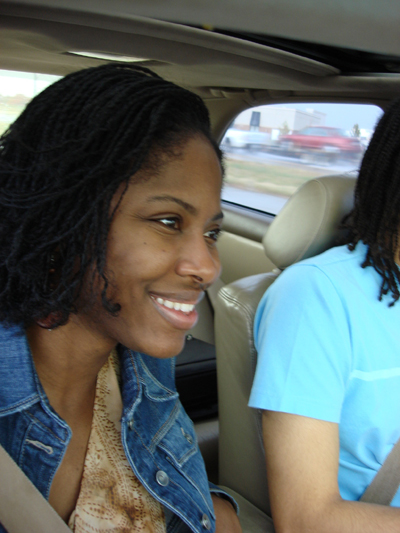 Hubby did all the planning, I had no clue where I was going and what was gonna happen. We stayed at Stillwaters (which we loved). It was off-season so NO ONE was around, it was quiet, clean, and unassuming…perfection!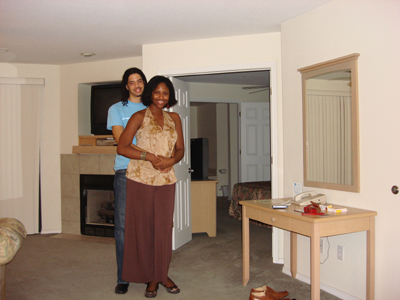 The lake from our balcony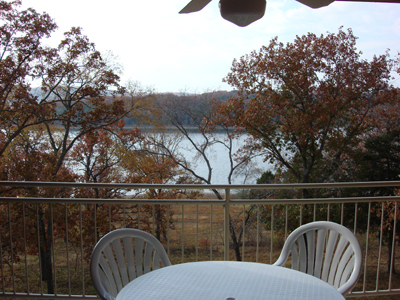 We had reservations @ some snazzy restaurant but decided to ditch them and go to Landry's instead.

We had a blast eating, drinking, laughing and talking…someone even came up to us and commented about how we looked and how happy we seemed.

Yay!
Afterward we head to the grocery store to pick up items for the rest of the stay. I fandangled a little something something in the bathroom

like so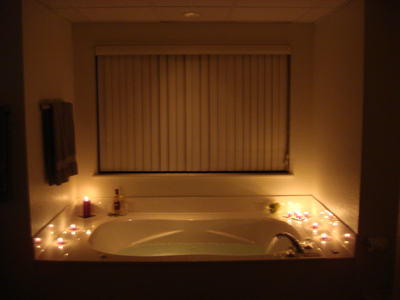 And the rest is none of your business!!!

The next day we did NOTHING.

We planned to go to a show or something in Branson but we just sat around watching Project Runway reruns, with the fireplace lit, talking, napping, wonderful nothingness.

The the next day we had to leave, but we felt slightly bad about out absolutely lazy trip so we head into downtown Branson to redeem ourselves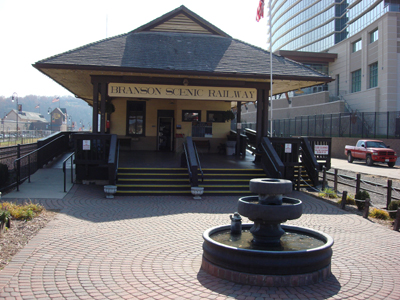 We shopped a bit and took photos. I used one of these shots (us both with the ginormous angry robot reindeer) for our Christmas cards.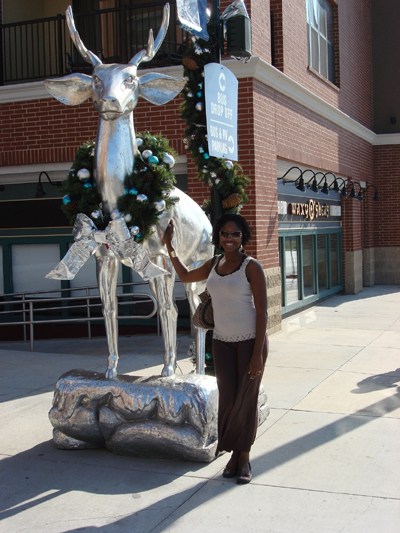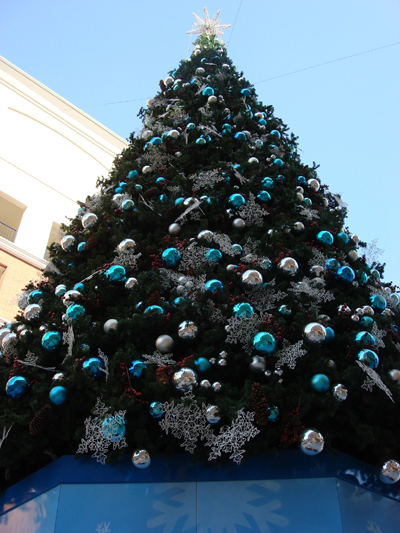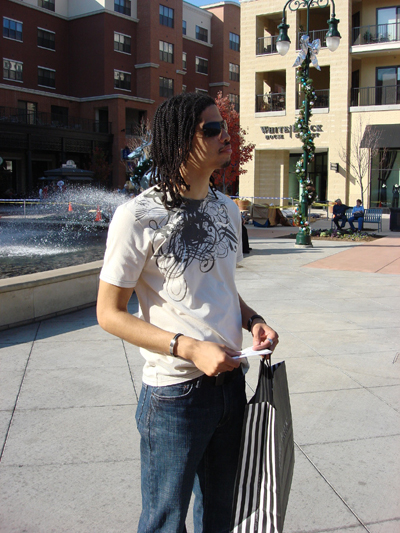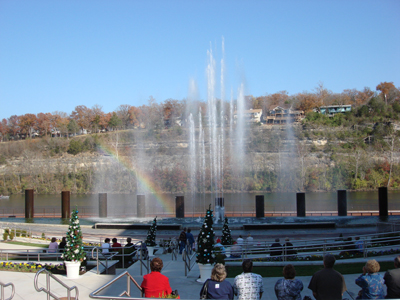 I got a few great items including this shirt which I SO LOVE!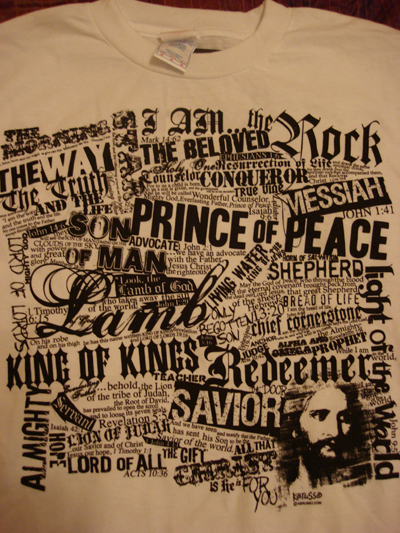 The trip was great! So much so we're gonna go back another year and stay at the same place. We love the fact that our anniversary is in an off travel season so we get great deals and more chance at being left alone.

Thank you God for keeping our marriage 1 year! Amen!!!
Thanks for visiting!!!!!

Life, Liberty, & The Pursuit of Nappyness

~ ini