A couple weeks ago a new documentary-style series debuted on KSDK News Channel 5 here is St. Louis and I've thoroughly been enjoying it.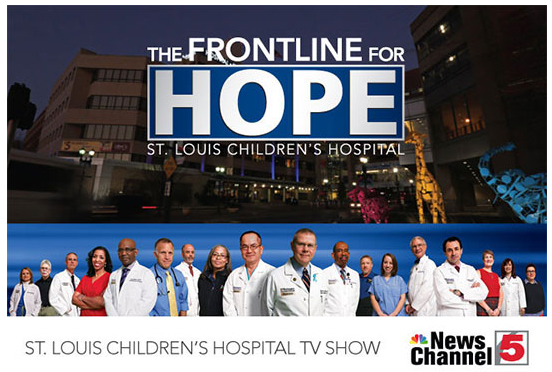 The Frontline for Hope highlights the hospital journey of nearly two dozen patients, families and hospital staff at the St. Louis Children's Hospital, and airs Saturday at 6:30 p.m. until April 20th.  Although I did not share much, I am VERY familiar with this experience and even some of the doctors highlighted because of my son's 5-week stay in the NICU.  This show has brought me to tears and reminded me not only of the hardest year of my life, but of reasons to be thankful, specifically for the incredible staff that went above and beyond to give me the beautiful little boy I now have to snuggle with.
Episode #3 airs tonight at 6:30 p.m. so if you are able to watch don't miss it.
For more information visit the show's website ChildrensforHope.com.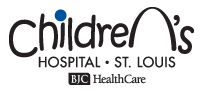 ~~~~~
images: childrensforhope.com