It's late and I needed to get ready for my strawset in the AM. Chi-Chi (the stylist) asked that I come with it dry and stretched so here I am about to detangle the back and put it into huge braids.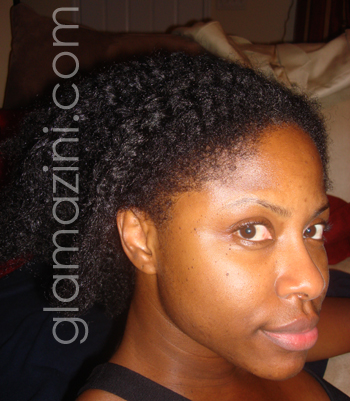 This is remnants of the twistout that lasted me say 1 week and I'd totally sweated it out here dancing @ my mother in law's birthday party (which is why I got home so late)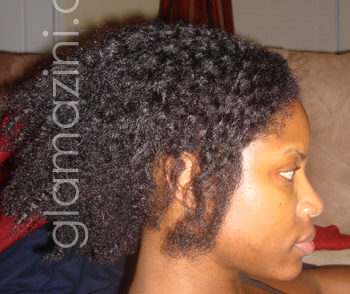 The back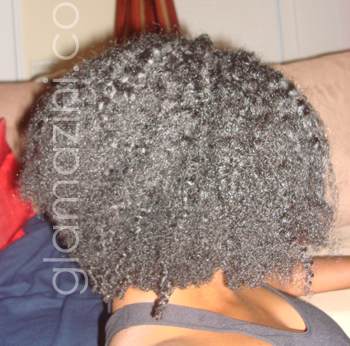 The side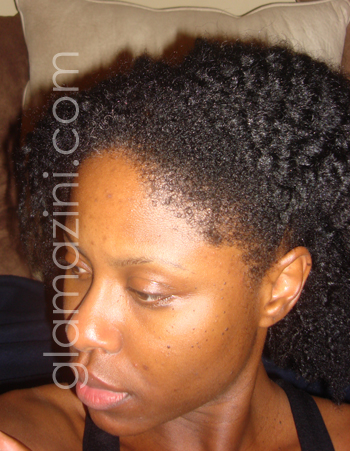 Here's what I used (ignore the cup of tea).  I sprayed each section with water from my spray bottle (there's some essential oils in there too), then slathered it with Carol's Daughter Healthy Hair Butter, then used my large black pick to detangle from the tip to the root.  I didn't end up using the wide toothed (green) comb and the clips and orange rat tailed comb were to part and hold my hair.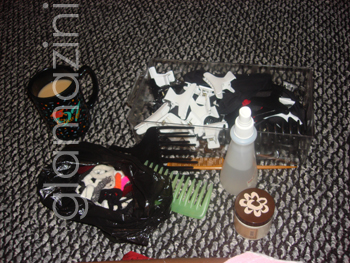 Here's the finished product about 30 minutes later.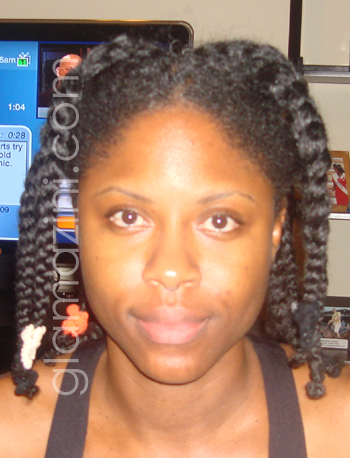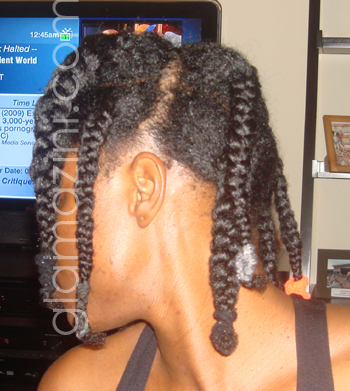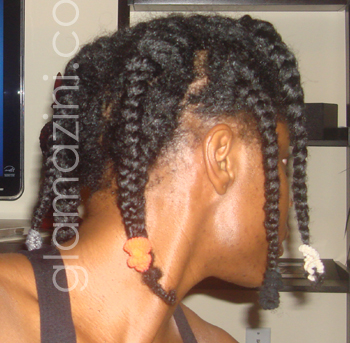 Alright, time for bed.  I'll get 3 hours sleep then off to a 6:30AM appointment! 
Thanks for visiting!!!!!

Life, Liberty, & The Pursuit of Nappyness 

     ~ ini