The next day I went to church wearing my puff and got lots of compliments!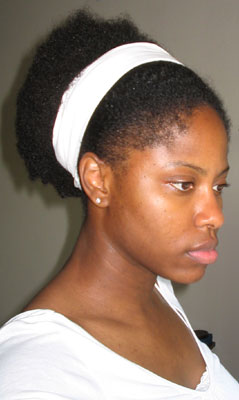 Generally people are shocked and delighted at the sight of my hair loose. I get a lot of 'you look so regal' and that's all good with me.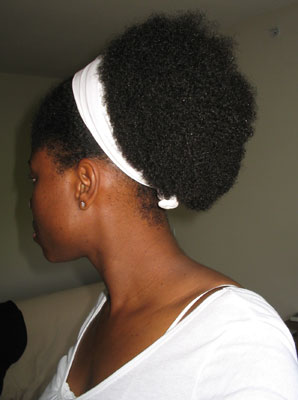 Now I could've done a better job shaping the puff this morning but oh well. This thing is Ginourmous!
Anyhoo…think I'll wear this for a few days.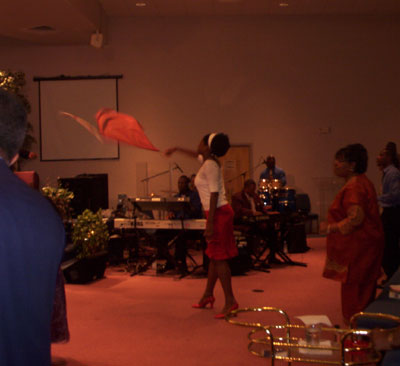 pic compliments of tang

, the puff in action. See ya'll next time.
Psalm 20:5 says
We will shout for joy when you are victorious and will lift up our banners in the name of our God. May the LORD grant all your requests.

Psalm 150 says
Praise ye the LORD.
Praise God in his sanctuary:
Praise Him in the firmament of his power.
Praise Him for his mighty acts:
Praise Him according to his excellent greatness.
Praise Him with the sound of the trumpet:
Praise Him with the psaltery and harp.
Praise Him with the timbrel and dance:
Praise Him with stringed instruments and organs.
Praise Him upon the loud cymbals:
Praise Him upon the high sounding cymbals.
Let every thing that hath breath Praise the LORD.
Praise ye the LORD.