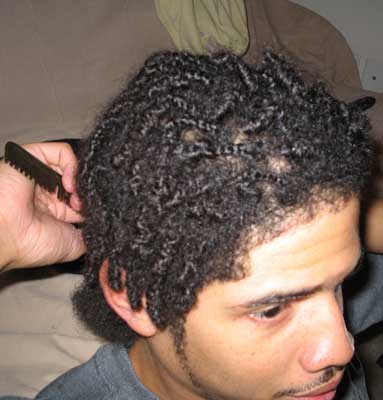 So he lasted 3 and a half weeks and down come the braids. See what I mean about them looking like starter locs?
@ first he didn't know what he was doing taking the braids out but he got the hang of it quickly.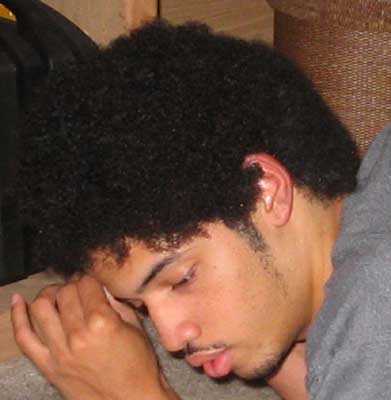 WOW on the growth…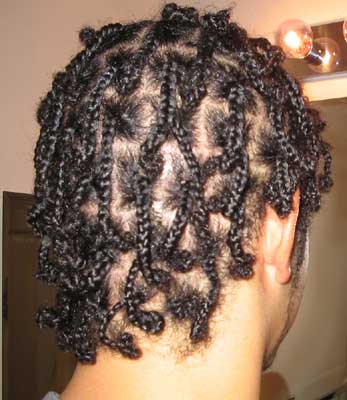 He washed well, conditioned then did an apple cider vinegar rinse. I braided him back up using coconut oil and shea butter.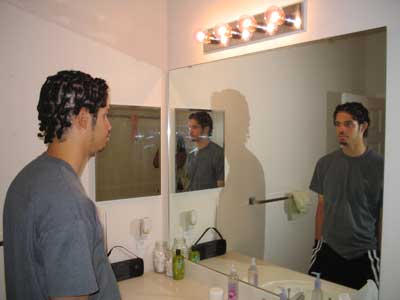 I liked this photo.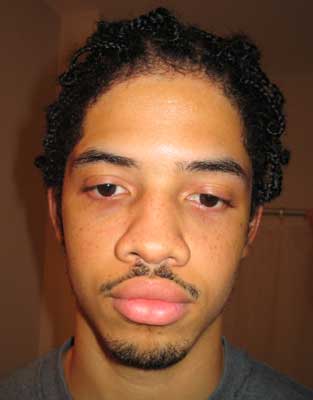 The front.