So I'm in still in l

ve with these enwrapture vintage skirts (this time as a dress).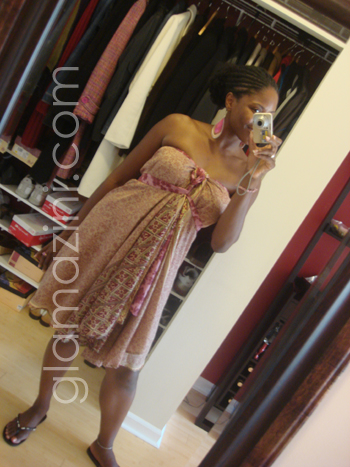 I was on my way to a doctor's appointment and figured, what the hay

… I'm gonna enwrapturfy myself and I don't care who's watching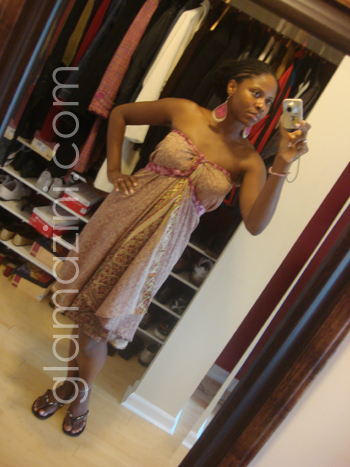 Cool huh?  I've worn this one as a skirt

  several times but here's the first time ever as a dress!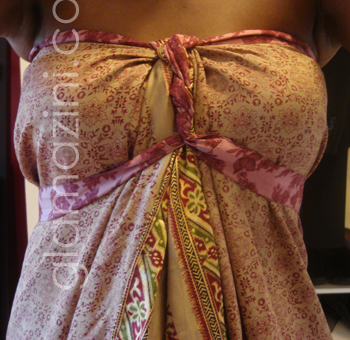 The compliments never ended even though I was only outside for 2 hours…I'm saying people were actively seeking me out, grabbing my arm like "whoa, you look incredible!"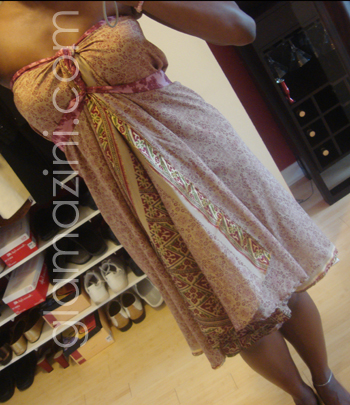 Here's the back.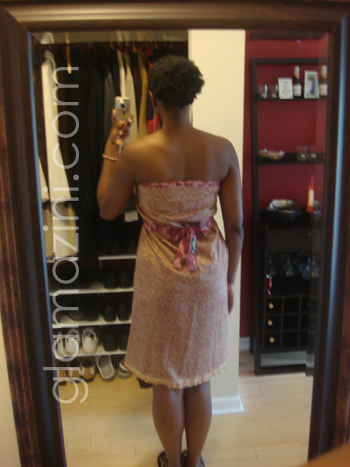 I'm working some stuff out back here to do a giveaway of 1 of these bad boys soon  (brand new of course) so stay tuned!!!  

Thanks for visiting!!!!!

Life, Liberty, & The Pursuit of Nappyness 

     ~ ini