Brace yourselves people

I present to you the INCREDIBLE Easter Sunday twistout of my friend's daughter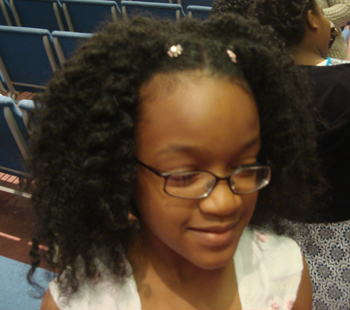 ya'll don't know NOTHING 'bout this lil diva…what?! say something! … that's what i thought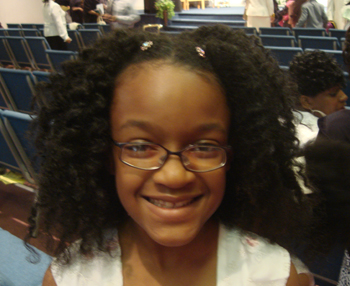 I'm warning you…don't look directly into this shot…..
…don't say I didn't warn you!!!!!!!
BAM!!!!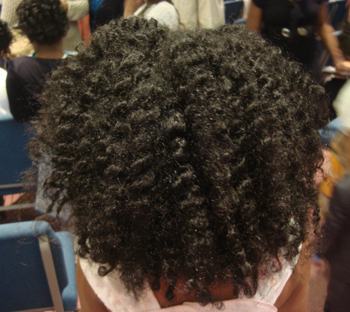 good GOOGLY MOOGLY!!!



I told you!

Also I would quickly like to add that every Easter prior to this my friend got her daughter's hair straightened…but this year she is natural, and by golly look what was on her daughter's heads as a "dressy" style

  ..such growth

 …yayness be FREE!!
Thanks for visiting!!!

Life, Liberty, & The Pursuit of Nappyness 

  ~ ini