This is a half wig, can you believe it?!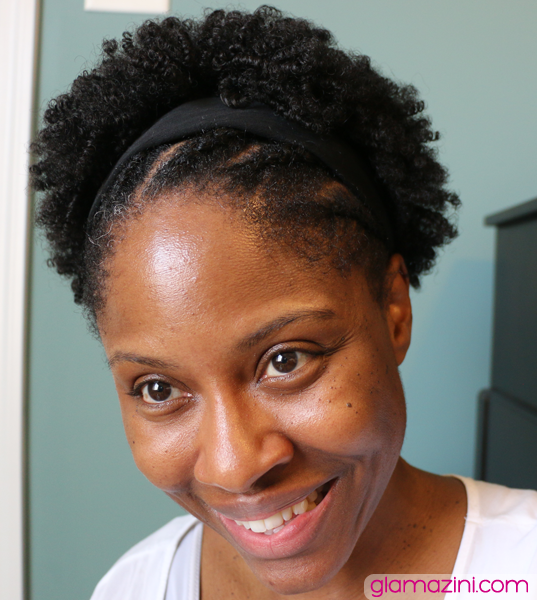 Believe it or not, this beauty is the K Curl Headband by Especially Yours. I bought it last year, forgot about it, then re-discovered it just when I needed it to save the day. Beyond it looking ridiculously natural and no one knowing it was not my hair, I enjoyed the killer price of $19.99 on sale!
Even though I love this wig I did have some issues. It's a bit top-heavy in shape and the headband is pretty much useless. Both issues are easily fixed by shaping with your hands and removing the headband and using your own scarves and bobby pins to secure. I'm sure you can sew a few combs or clips into the wig if you'd like.
Check out the wig live and in person in this video.
Here's a side shot. I patted the top down and finger picked the sides out.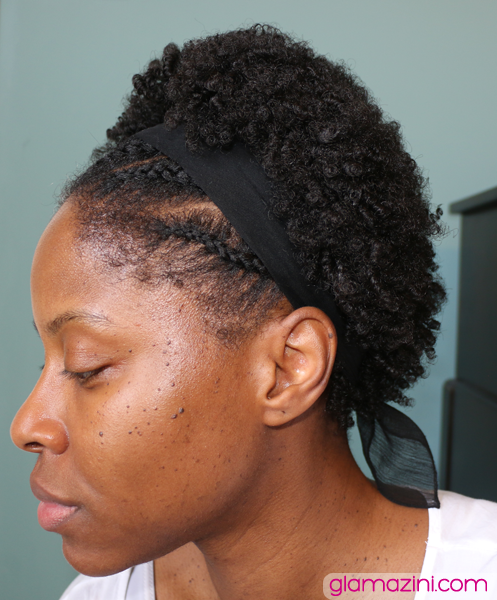 From the look of this shot I could have finger picked the back out some more to add shape.
Before you leave here's a little Flickerbug for ya (watch the video if you didn't 'cause he's all up in there too).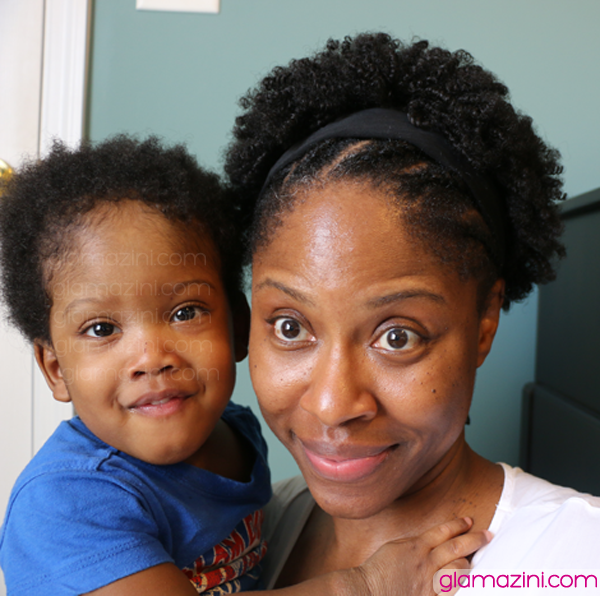 What do you think of this afro puff half wig? Let me know in the comments below.