Well it was that time again….Interview time.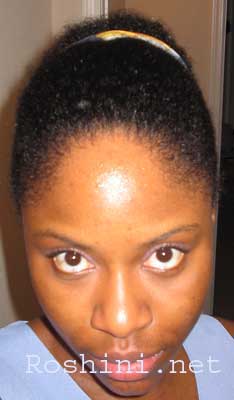 I got inspired by someone else's album to wear a low puff but I didn't succeed at all. It got 'lower' but not low enough and I thought the profile was a tad weird but oh well…I tried

.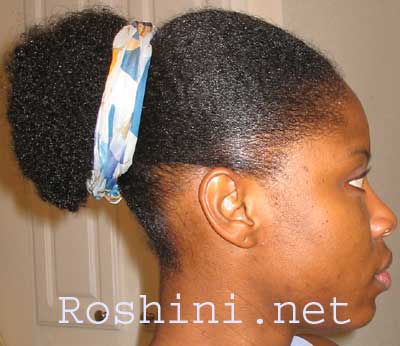 See what mean?

The profile was a tad strange to me but oh well…I went to the interview just so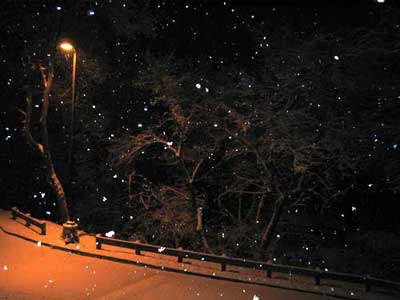 Outside my apartment

…brrrrr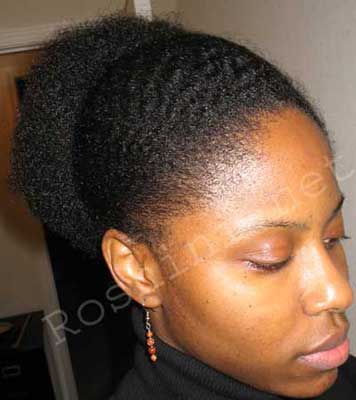 Didn't I say I was gonna wear braids all winter

. Lazy me…more puffage.
Body for Life
Week 9 total inches
= 111 (-3…yeah pappy!)