I was playing with 3 different wigs and thought I'd post some pix. 

Here I am a few days into wearing Malibu Twist with the rodded curls stretched in the front to blend.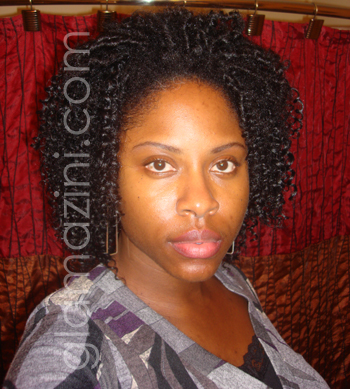 I was definitely getting the hang of wearing this sucka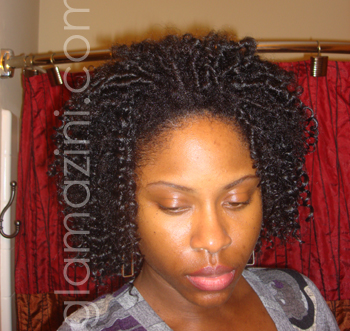 But I still don't think it's the best blend I can do

 .  I'll definitely re-try with flat twists next week.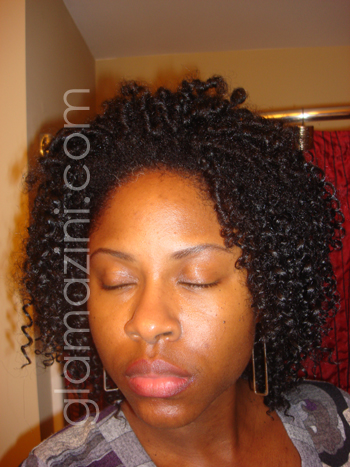 ThenI yanked that wig off and tossed on this no name wig I bought years ago and teased the mess out of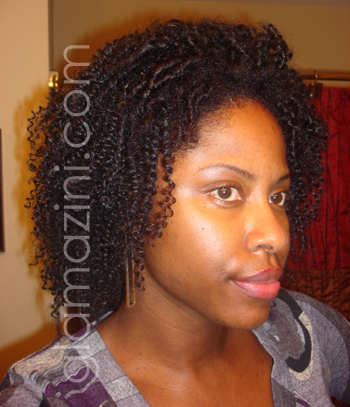 I've never worn this wig as a wig, only as a pony tail.  It's too thin and limp, no matter how much I fluff it.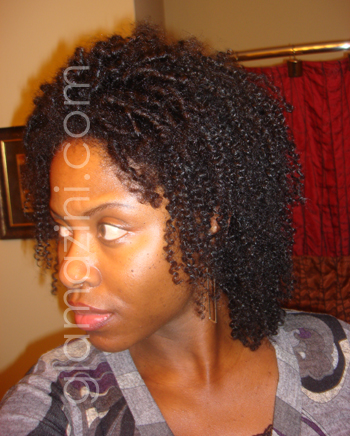 The back actually looks great, but in person it's so limp looking.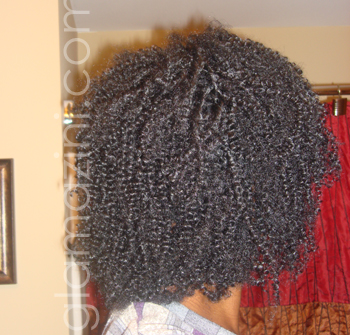 Last I decided to toss Otto on just because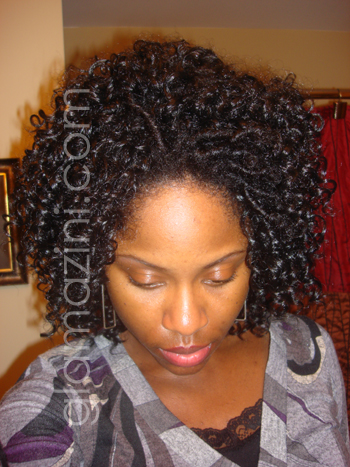 I know the curls aren't the same size (and Otto is a full wig) but I just pulled a little itty bit out in the front just to see.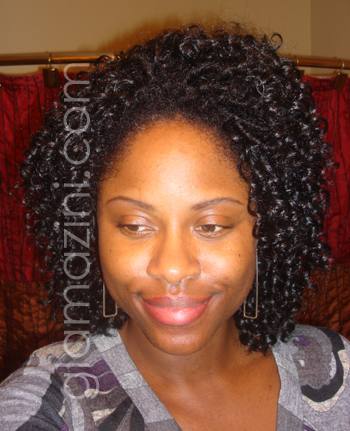 The shape on the side was a tad rectangular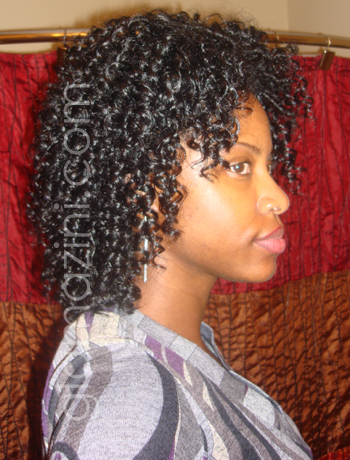 Actually, this blend is not that bad at all

 …I actually think I could rock this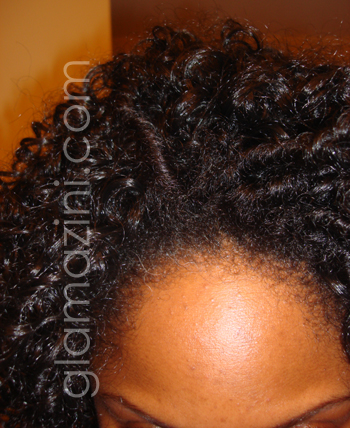 The back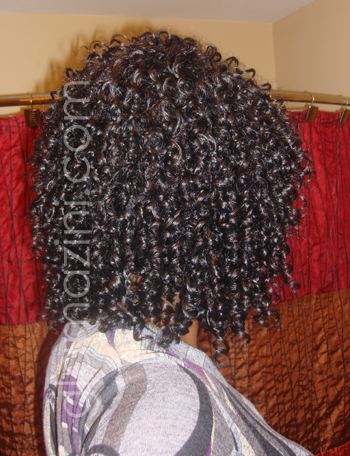 Ok Glam Fam, you just witnessed a switch-a-roo

   …I'm totally gonna rock Otto for the rest of the week because I like this blend way way better than with Malibu Twist.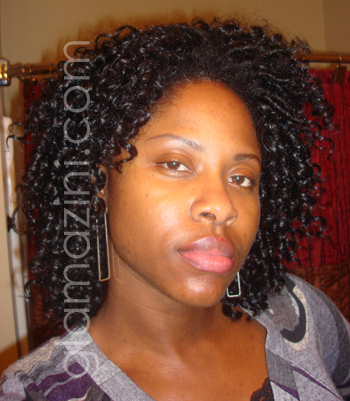 Uh yea, Malibu Twist will have to rest until next week when I can re-blend.
Thanks for visiting!!  

Life, Liberty, & The Pursuit of Nappyness